Wholesale Australian Bush Tucker and Wild Foods Suppliers
An Australian directory of the wholesalers and suppliers of Australian Bush Tucker and Wild Foods, wild food distributors and Australian bush tucker wholesalers. Select from a great range of wholesale Wild Food suppliers from Fine Food Wholesalers to set yourself apart from the rest!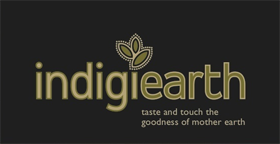 "taste & touch the goodness of mother earth." Australian Native food products, using ingredients sourced from Indigenous communities and keeping the products wholly Aboriginal from start to finish.
View more information and contact details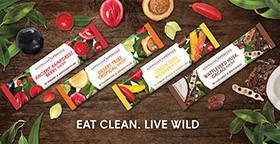 The Australian Superfood Co offer a range of delectable raw food snack bars that are loaded with Aussie bush tucker ingredients. Packed with vitamins, antioxidants and of course, superb flavour, the Raw Bars are a triumph of ancient foods in a modern format.
View more information and contact details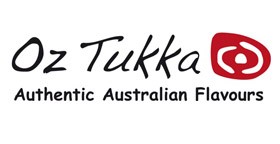 Oz Tukka Authentic Australian Flavours. Bringing the unique spices and oils of the Australian bush to your tastebuds, to tantalise and excite, that's what we're all about at Oz Tukka Australia. We are a wholesale manufacturer of retail spices and oils and provide product to cafes, restaurants, caterers and others in the food industry.
View more information and contact details