Wholesale Dry Goods and Ingredients Suppliers
An Australian directory of the finest wholesale dry goods & ingredient suppliers, dry goods and ingredients distributors and dry goods and ingredient wholesalers. Our range of wholesale ingredient suppliers is being updated regularly with ingredient wholesalers that can supply restaurants, food service, delis & convenience stores. Look no further than Fine Food Wholesalers for the best suppliers.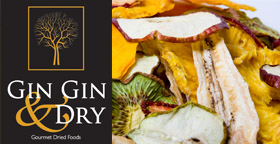 Gin Gin & Dry takes the very best sun-ripened fruits, dehydrates them and transforms them into powerhouses of natural fruit flavour. Their dried fruit snacks, semi-dried tomatoes and convenient fruit powders are quintessentially Aussie and will impress home consumers and chefs alike.
View more information and contact details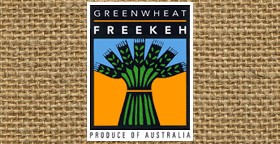 There's rice, there's pasta and now there's freekeh. Freekeh is a high fibre, protein-rich grain loaded with vitamins and minerals. The nutty smokiness adds a depth of flavour not possible with rice or pasta. It is exciting chefs around the world as allows them to create more gourmet versions of menu staples.
View more information and contact details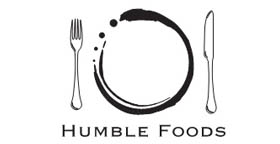 Everything you need for your foodservice outlet. Oils, herbs and spices, eggs, some small goods, frozen foods, cheeses, butters, all your dried goods, nuts, desserts, sauces and dressings - the lot!
View more information and contact details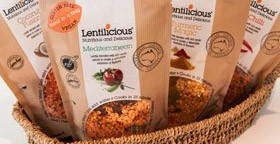 Lentilicious produces pre-packed lentil meals mixed with exotic spices to create five unique and wholesome varieties. You only need to add water and it takes half an hour to create a nutritious and delicious meal. They provide a balanced, nutritious and sustained energy boost, plus they are vegan, gluten free and kosher!
View more information and contact details
Melbourne Nut Co (formerly Nut City) - wholesale suppliers of quality nuts, beans, dried fruit and spices to the Australian foodservice and food retail industries.
View more information and contact details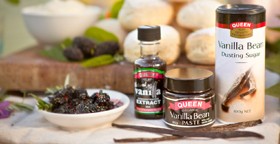 Queen Fine Foods is a 100% Australian-owned, award winning family company that has been proudly producing flavouring ingredients for over 100 years. Queen is well known as a provider of quality wholesale food flavours and colours and cake decorating products. Bulk quantities are available on the full range of essences, flavours and colours for caterers and commercial customers.
View more information and contact details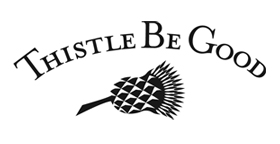 Thistle Be Good are Artisan Food Producers who produce a delicious range of handmade, ready to cook Risotto, Couscous and Quinoa. These delicious and easy complete meals taste so good that they have to be tried to be believed! Positioning these products alongside items such as fresh vegetables, fresh meats, herbs and the like will undoubtedly result in companion purchasing and thus increase your customers'...
View more information and contact details