Get Lick'd Ice Blocks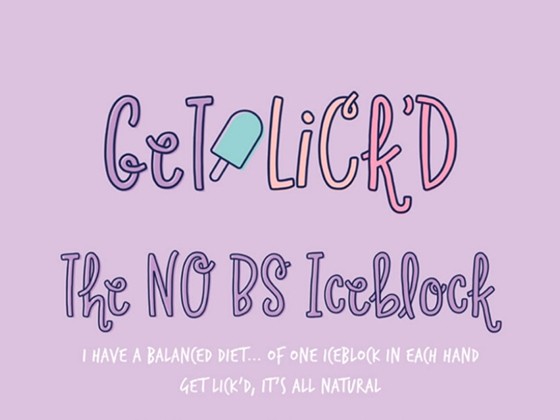 More Images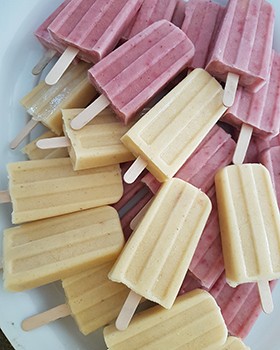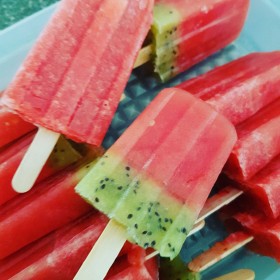 Service Area Brisbane, Sunshine Coast & Gold Coast
Service Area Brisbane, Sunshine Coast & Gold Coast
Get Lick'd Ice Blocks
Wholesale Dairy Free, Sugar Free Ice Blocks
Get Lick'd Ice Blocks are "the no BS (bullsh*t) ice block. Jam-packed full of real fruit and natural ingredients, they contain no refined sugars and no dairy. Get Lick'ed sources quality ingredients from local farmers.
No nasties
No dairy
No refined sugars
100% natural ingredients
Ideal for lactose intolerant and health-conscious consumers
The ice blocks
Every bite of a Get Lick'd ice block will take you back to your childhood when things were simpler and food was fun. The flavours are exciting and intense and the ice blocks themselves are of the traditional shape you remember as a kid. Choose from one of these irresistible flavours:
Strawberry + Coconut
Watermelon + Kiwi Fruit
Choc Nana
Peanut Butter + Choc
Tropical
Electrolytes (coconut water plus citrus juice)
Acai
Ice blocks can be ordered in boxes of 20 for retailers. Ask Get Lick'd about flyers so you can display them in store.
For more information or to place an order, contact Get Lick'ed Ice Blocks today.