Monster Cookies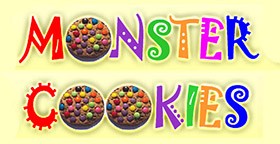 More Images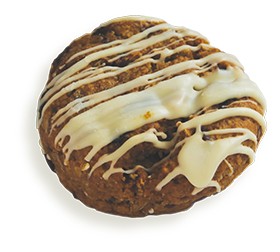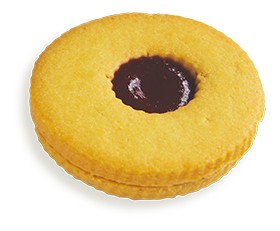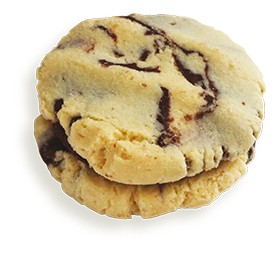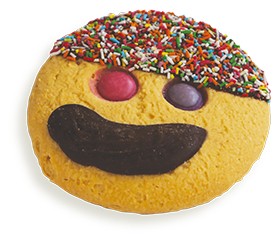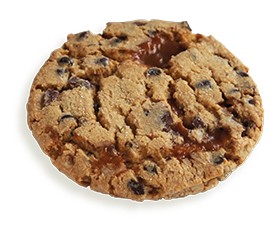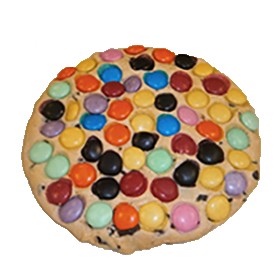 Monster Cookies
The Monster Cookies range of delicious wholesale cookies features only the highest quality ingredients. Cadbury chocolate goes into all chocolate cookies for superior Australian-made quality. All products are handmade and not merely manufactured by machines. Packed in sleeves of one dozen, they boast a Use By date of no less than 10-13 weeks when delivered to outlets. This makes them convenient to purchase and store in bulk so you never need to face the possibility of running out!
Loved by children as well as adults, the cookies offer something for everyone. Count on traditional favourites as well as some interesting other flavours as well. As a matter of fact, the company is well known for its famous Giant Smarties Cookies which have been a huge seller right across Australia.
Monster Cookies' products present an attractive impulse snack option that generates good profits and return sales for retailers. Position at point of sale and make it as easy as possible for your customers to grab one to enjoy on the run.
Choose from two dozen different varieties of yummy cookie that will delight your customers of any age.
American Choc Chip
Anzac
Apricot & Macadamia
Big Bazooka
Cornflake
Date & Ginger
Florentine
Freckle
Fruit Yoghurt
Granola
Jam Fancy
Key Lime
Macadamia &White Chocolate
Marble Melting Moment
Monte Carlo
Muesli
Orange & Poppyseed
Scotch Shortbread
Smarties
Smiley Face
Triple Choc
Vanilla Melting Moment
Viennese
Monster Cookies are available throughout Australia, with an agent in every state across the country. Enquire with your local agent as to the convenient mini Monster Cookies display unit.
To discuss your requirements or to place your first order, contact Monster Cookies today.
---
More information about Monster Cookies
Interview - Trevor Hollow - Monster Cookies
Cookies are always a favourite with coffee, for catering purposes and to snack on. Click here