Pandelyssi Cheese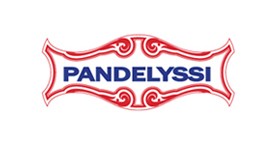 More Images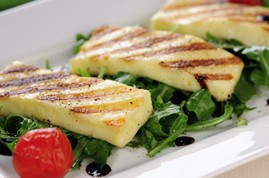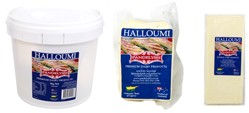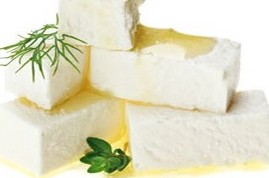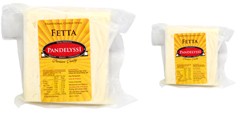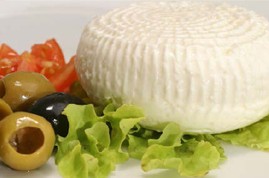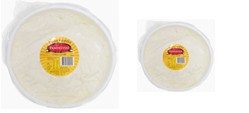 Pandelyssi Cheese
Halloumi, Ricotta and Fetta
Pandelyssi specialises in original, handmade halloumi and also manufactures fetta and ricotta cheese. Owned and presided over by the Kekkou family from Cyprus, the company is represented by three generations and going strong.
Every product is created with care. The unique flavours and consistent quality have made Pandelyssi a favourite with gourmet restaurants and food lovers alike. Their large wholesale and distribution network ensures fantastic quality at reasonable prices.
Only high quality, organic ingredients from dairies surrounding Brisbane are used in the manufacture of all Pandelyssi wholesale cheeses. Following traditional, age-old recipes and maintaining stringent quality controls allows every product to be reliably consistent.
Pandelyssi cheese is supplied to various vendors each year at the Paniyiri Greek festival in Brisbane and the Gold Coast Greek Festival.
Halloumi
A smooth yet firm, versatile cheese with a slightly salty texture. Available in 300g vacuum pack portions, 1kg restaurant blocks and in brine in 2kg tubs. Pandelyssi halloumi can be grilled, grated, fried or marinated. Unlike other halloumi, it stays soft on your plate for longer.
Ricotta
A white, creamy, mild cheese consisting of moist, delicate grains. Available in various vacuum sealed sizes. Use in sweet and savoury dishes, filled pasta, pies, pastries and salads.
Fetta
A white, solid but crumbly cheese with a milky fresh acidity. Available in vacuum pack portions of 300g to 1kg and in brine in 1kg and 2kg tubs. A Greek salad wouldn't be authentic without crumbled fetta. Serve with toast, add to pizza toppings, fill pastries and crumble into soups.
Retailers
Stock handmade, organic cheeses from Pandelyssi to impress your customers with the quality, flavour and freshness. Ideal for delicatessens, supermarkets and cheese speciality stores.
Foodservice
Flavour and texture are everything and when it comes to cheeses, it's important that your dishes feature quality cheeses. Serve your customers fetta, ricotta and halloumi that's made with care, to traditional Greek recipes.
To discuss your requirements or to place your first order, contact Pandelyssi today.
---
More information about Pandelyssi Cheese
Interview - Pantelis Kekkou - Pandelyssi Cheese
The Greeks love their cheese and since halloumi was first introduced to Australia, Aussies have loved Greek cheeses too. For those who prefer their food organic, Pandelyssi offers three very special organic cheeses, including their famous halloumi which Owner/Manager Pantelis Kekkou says has its own unique qualities. Click here