RedZed Gourmet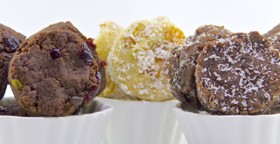 More Images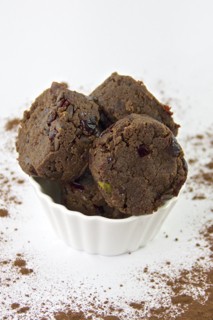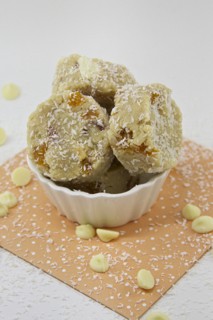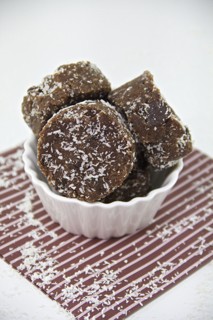 RedZed Gourmet
Gourmet Protein Bites
Brand new from cookie purveyors RedZed Gourmet Cookies comes a tantalising treat that's 100% natural, highly nutritious and ideal for your health-conscious customers who avoid junk food. Absolutely brimming with healthy, premium ingredients, these little bites are very tasty indeed!
RedZed Gourmet Protein Bites
RedZed's Gourmet Protein Bites are just the right size for a snack, an energy booster and to stave off hunger between meals. They're excellent little stashes to hide away in a gym bag, glove box, desk drawer or handbag so that they're always ready to be consumed to keep hunger pangs at bay.
Available in three exciting flavours:
Strawberry & Dark Chocolate
Just the fix a chocoholic will covet, especially if they're trying to "be good"!
One taste and they'll be back for more.
Pistachio & Cranberry
A little nutty, a little fruity, tons of flavour and a wonderful texture.
Apricot, Cashew & White Chocolate
Try to stop at just one!
Retailers
Sell individually 'by the bite' at point of sale. To many customers, Gourmet Protein Bites will be a welcome change from lollies, chocolates and other 'some time' snack foods. Ideal for health food stores, petrol stations, snack bars, gyms, market stalls, day spas, wellness retreats and sports clubs.
Foodservice
Don't miss the opportunity to offer your customers an alternative to traditional junk foods. RedZed's Gourmet Protein Bites can be incorporated into desserts, crushed and served atop muesli, served with juices and smoothies or provided as complimentary treats.
Contact RedZed to order your first delivery today.