The Fix: Cold Pressed Juice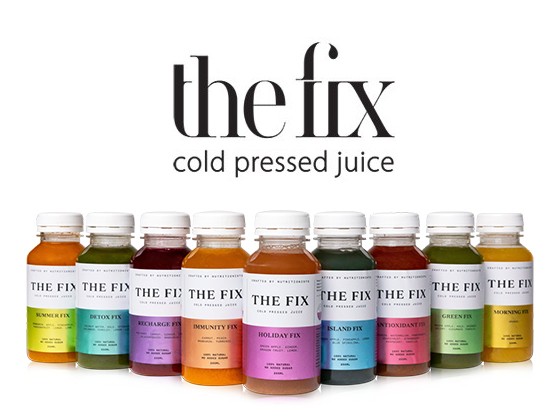 More Images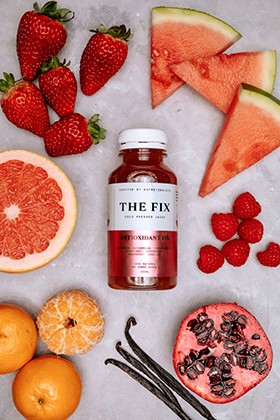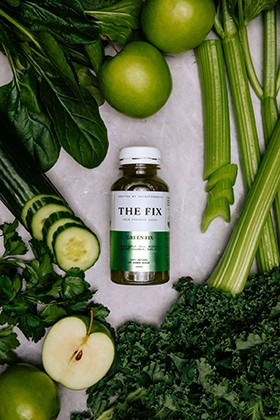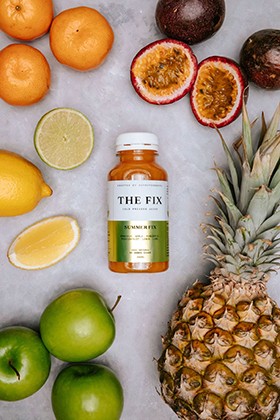 The Fix: Cold Pressed Juice
Distributors Wanted for Cold Pressed Juices and Plant-Based Milk
The Fix is an 100% Aussie, family-owned company that's dedicated to bringing consumers high quality cold pressed juices and plant-based milk. They are seeking Distributors to introduce their brand and ranges into foodservice businesses and retail outlets across Australia.
Wholesale Cold Pressed Juice and Plant-Based Milk
The Fix brand is uniquely focused on emotional well-being and plant-based nutrition. All juices are cold pressed from whole fruits and vegetables sourced from local suppliers and boast a 10-12 week shelf life thanks to their High Pressure Pasteurisation (HPP) processing method.
HPP is a non-thermal (no heat treatment) method of giving shelf life, retaining nutrients and killing of microbes/pathogens that cause spoilage. It is a 100% natural and environmentally friendly alternative to chemical and thermal pasteurisation and retains all the flavour and nutrients. The intense heat of traditional pasteurisation kills nutrients especially vitamin C which is destroyed above 40 degrees Celsius.
All juices are available in 250ml bottles, 1 litre and 5L bladders.
The range
Antioxidant Fix – Mandarin, watermelon, pomegranate, strawberries, raspberry, vanilla.
Summer Fix – Mandarin, apple, pineapple, passionfruit, lemon, lime.
Immunity Fix – Mandarin, carrot, peach, turmeric.
Recharge Fix – Beetroot, carrot, mandarin, ginger, blackberry, lime.
Green Fix – Apple, Spinach, cucumber, celery, kale, parsley.
Detox Fix – Coconut water, spinach, cucumber, celery, kale, parsley, lemon, lime.
Holiday Fix – Apple, ginger, lemon, dragon fruit.
Island Fix – Apple, pineapple, lemon, blue spirulina.
Morning Fix - orange
Retailers
The Fix's juices and hemp milk are ideally suited to café's, restaurants, supermarkets, convenience stores, health food stores, delicatessens and food halls. Talk to your clients about the long shelf life, the 100% natural processing method and the delicious range of flavours.
Foodservice
The Fix is served and sold in cafes, restaurants, juice bars, vegan outlets, sandwich bars, pubs, hotels and food trucks. Available in 250ml retail bottles, 1 litre and 5L bladders, there is a solution to suit your clients' preferences.
Sponsorship – The Fix currently sponsor's 2 NATIONAL sporting teams with TV coverage on both free to air and pay TV. We can leverage this with signed merchandise give a way's, instore appearances and many more opportunities to cross promote.
To express interest in becoming a Distributor for this health-conscious brand or to find out more, get in touch with The Fix today.