Wholesale Advertising, Branding, Marketing
The personality and visibility of your products, services and brand are integral to ongoing success. Fine Food Wholesalers connects you with service providers who can assist in raising the profile of your foodservice, food manufacturing or food retail business. Our list of advertising, branding and marketing professionals for the hospitality and food manufacturing industries will continue to grow so check back often.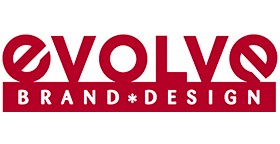 Our key driver is to increase sales for our clients. We do this by positioning the product correctly in the retail environment with brand, packaging/label design that attracts consumers, and by executing innovative marketing ideas to support the range. We also offer open marketing advice that helps our clients through the process of growing their business.