Wholesale Advertising, Branding, Marketing
The personality and visibility of your products, services and brand are integral to ongoing success. Fine Food Wholesalers connects you with service providers who can assist in raising the profile of your foodservice, food manufacturing or food retail business. Our list of advertising, branding and marketing professionals for the hospitality and food manufacturing industries will continue to grow so check back often.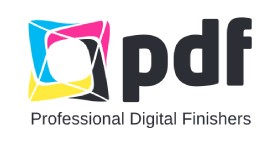 PDF Signs are experts in the creation of high quality signage, banners, floor and window graphics, vehicle wraps and more to make your food and beverage brand more visible. From A-frame signage and POS displays to full-wall fabric murals and trade show and exhibition display solutions, PDF have the expertise to design and manufacture for your needs. Stand out from your competitors!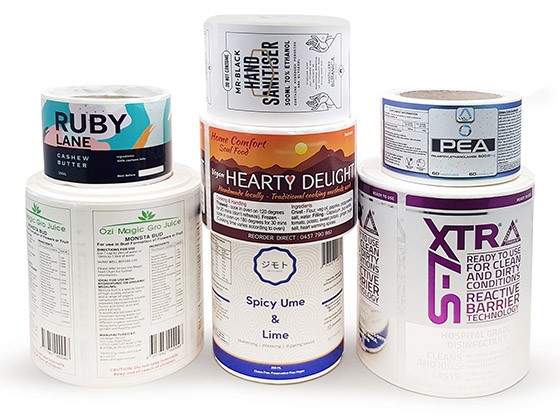 Renton's Labels design and manufacture wholesale labels for the food and beverage industry and can offer a solution to suit all packaging needs. They can assist with advisory around food labelling compliance and guide you on what must be on your labels and what you should add to them to encourage sales of your products. Labelling is a more economical option than custom printed packaging.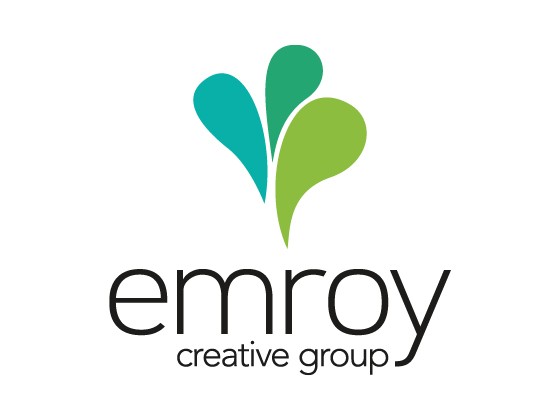 Emroy Creative Group is a multidisciplinary team of experts highly skilled across marketing, branding, design, print, web and content. With over six decades of combined food services experience, our team is on the cutting edge of emerging trends and customer behaviour. Most importantly - we've discovered what works and what doesn't in the food sector and we're willing to share it with you!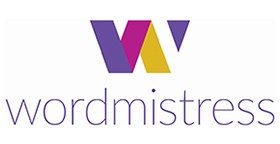 The wordmistress is a specialist marketing copywriter of 12+ years' experience who will write your website, blog posts, e-newsletters, product descriptions and fine food awards submissions. Gain an edge over your competitors. You work hard every day to produce top quality foods/beverages. Don't let your product down by not communicating about it with polish and professionalism.