Wholesale Australian Bush & Wild Foods Suppliers
An Australian directory of wholesalers and suppliers of Australian Bush Tucker and Wild Foods, wild food distributors and Australian bush tucker wholesalers. Select from a great range of wholesale wild food suppliers from Fine Food Wholesalers to set yourself apart from the rest!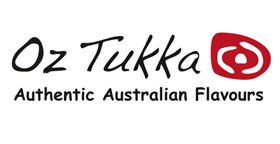 Oz Tukka Authentic Australian Flavours. Bringing the unique spices and oils of the Australian bush to your tastebuds, to tantalise and excite, that's what we're all about at Oz Tukka Australia. We are a wholesale manufacturer of retail spices and oils and provide product to cafes, restaurants, caterers and others in the food industry.
NATIF Australian Native Superfoods is a supplier of premium quality bush tucker ingredients that add the flavour of the Australian outback to sweet and savoury dishes. Presented in easy-to-use powders and leaf formats, they are organically grown and harvested with the rights of the Indigenous people at top of mind.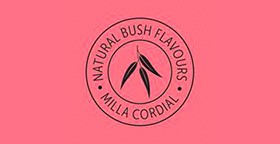 Milla Cordial offers exciting new Bush Cordials in four different flavours, loaded with sophistication and inspiration. Add a splash of alcohol or enjoy with an attractive garnish. Every 750ml bottle makes up almost 4 litres of delicious bush cordial and contains no artificial colours, flavours or preservatives.