Wholesale Australian Bush Tucker and Wild Foods Suppliers
An Australian directory of the wholesalers and suppliers of Australian Bush Tucker and Wild Foods, wild food distributors and Australian bush tucker wholesalers. Select from a great range of wholesale Wild Food suppliers from Fine Food Wholesalers to set yourself apart from the rest!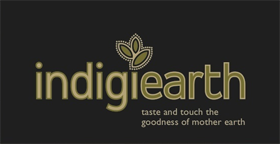 "taste & touch the goodness of mother earth." Australian Native food products, using ingredients sourced from Indigenous communities and keeping the products wholly Aboriginal from start to finish.
View more information and contact details
The Australian Superfood Co has created an innovative range of Native Superfood Powders made from pure native Australian bush foods. Each enjoys superstar status for its own nutrient-dense qualities. Because they are dried at low temperatures, all the nutritional goodness is retained and each powder is a veritable powerhouse of nutrition and concentrated flavour. A little bit goes a long, long way.
View more information and contact details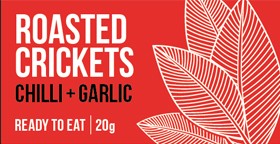 OptimOZ is your Australian source for Paleo/Primal-appropriate Roasted Crickets. A complete protein source, crickets offer the full spectrum of essential amino acids and demand for this product is increasing.
View more information and contact details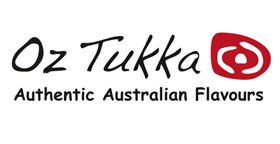 Oz Tukka Authentic Australian Flavours. Bringing the unique spices and oils of the Australian bush to your tastebuds, to tantalise and excite, that's what we're all about at Oz Tukka Australia. We are a wholesale manufacturer of retail spices and oils and provide product to cafes, restaurants, caterers and others in the food industry.
View more information and contact details
NATIF Australian Native Superfoods is a supplier of premium quality bush tucker ingredients that add the flavour of the Australian outback to sweet and savoury dishes. Presented in easy-to-use powders and leaf formats, they are organically grown and harvested with the rights of the Indigenous people at top of mind.
View more information and contact details