Wholesale Australian Bush & Wild Foods Suppliers
An Australian directory of wholesalers and suppliers of Australian Bush Tucker and Wild Foods, wild food distributors and Australian bush tucker wholesalers. Select from a great range of wholesale wild food suppliers from Fine Food Wholesalers to set yourself apart from the rest!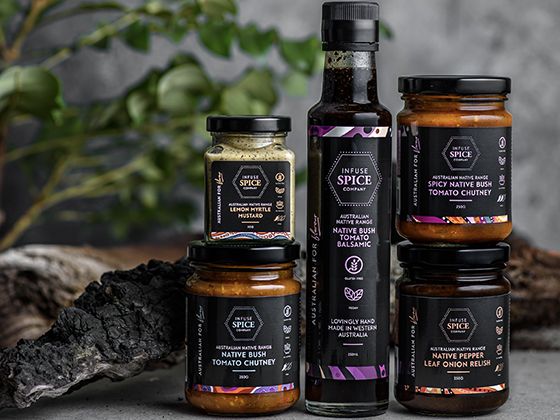 Infuse Spice Company's wholesale Indigenous herbs and spices and infused food products are ethically sourced and sustainably harvested. They work with Indigenous and other Australian producers to create a range that showcases the flavours of our native plants. The range includes Bush Tomatoes, Salt Bush, Sea Parsley, Paperbark, Lemon Myrtle, Lemon Myrtle Mustard and Infused Olives.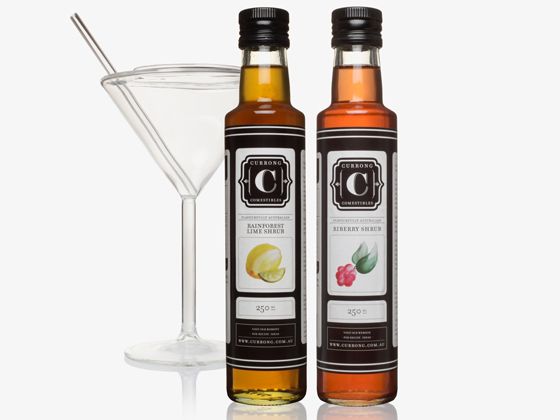 Currong Comestibles presents their unique vinegar-based drink, the Shrub. Available in two flavours using Indigenous Australian fruits, they can be served with chilled sparkling or still water or added to cocktails and mocktails. Multi-award winning and made with 100% natural ingredients, each gives an intense, fruity note. Choose from Rainforest Lime or Riberry. Unexpected, delicious and unique.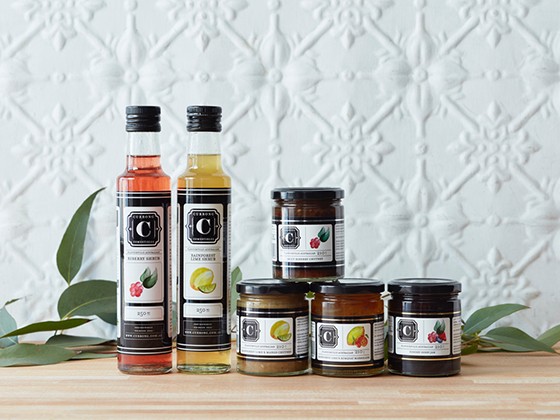 Currong Comestibles is dedicated to exciting the palate by combining and enhancing traditional recipes with new, different and unusual flavours from Australian plants, herbs and fruits. Their wholesale chutneys, jam and marmalade are all made with 100% natural ingredients and nothing artificial. Each product is versatile and unique, offering stunning bush flavours across endless dishes.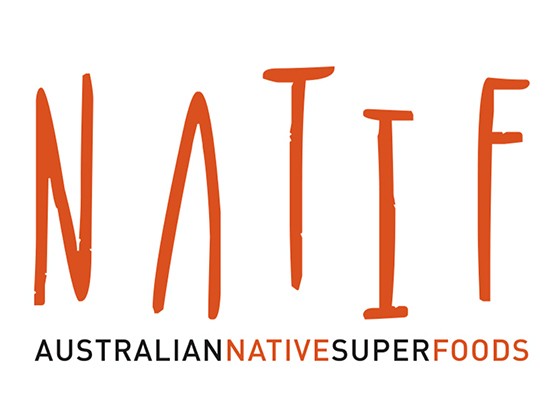 NATIF Australian Native Superfoods is a supplier of premium quality bush tucker ingredients that add the flavour of the Australian outback to sweet and savoury dishes. Presented in easy-to-use powders and leaf formats, they are organically grown and harvested with the rights of the Indigenous people at top of mind.