Wholesale Paleo Suppliers
An Australian directory of the very best of Australia's manufacturers, suppliers and distributors of wholesale Paleo foods. Our range is updated regularly with Paleo food suppliers that can supply restaurants, cafes, specialty Paleo outlets, supermarkets, delis, health practitioners and other retail and foodservice businesses. Look to Fine Food Wholesalers for the best Paleo food and beverage suppliers.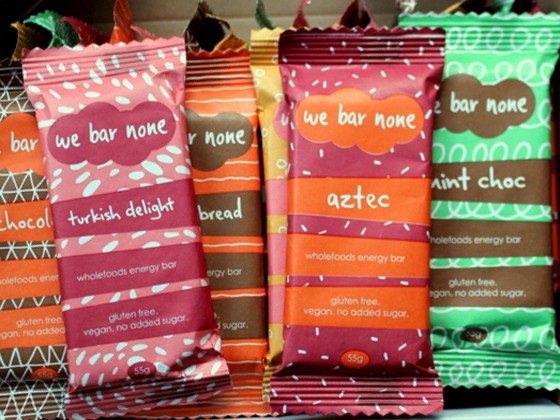 We Bar None's Wholefoods Snack Bars and Seed Crackers are Paleo, vegan, gluten free and delicious! They are made with an abundance of wholesome, clean food ingredients. Choose from Coconut, Gingerbread, Chocolate, Mint Choc, Aztec and Turkish Delight snack bars and Paprika + Chilli, Cumin + Turmeric and Rosemary + Rock Salt seed crackers.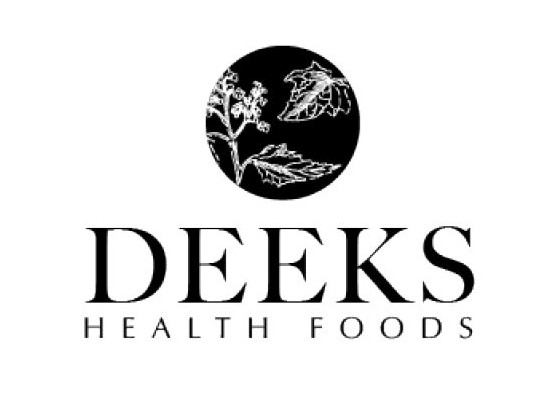 Deeks Health Foods produces an extensive range of wholesale gluten and grain free baked products that will delight your customers who have coeliac disease or other food intolerances. Choose from sweet and savoury including breads, slices, cakes, biscuits, ingredients and pizza bases.