Wholesale Paleo Suppliers
An Australian directory of the very best of Australia's manufacturers, suppliers and distributors of wholesale Paleo foods. Our range is updated regularly with Paleo food suppliers that can supply restaurants, cafes, specialty Paleo outlets, supermarkets, delis, health practitioners and other retail and foodservice businesses. Look to Fine Food Wholesalers for the best Paleo food and beverage suppliers.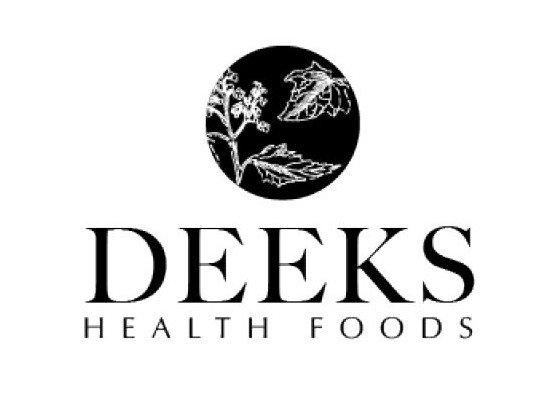 Deeks Health Foods produces an extensive range of wholesale gluten and grain free baked products that will delight your customers who have coeliac disease or other food intolerances. Choose from sweet and savoury including breads, slices, cakes, biscuits, ingredients and pizza bases.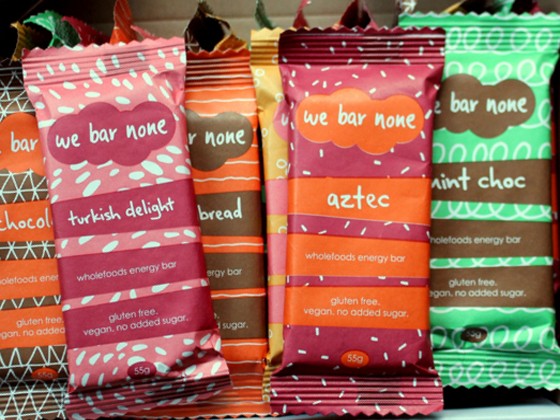 We Bar None's Wholefoods Snack Bars and Seed Crackers are Paleo, vegan, gluten free and delicious! They are made with an abundance of wholesome, clean food ingredients. Choose from Coconut, Gingerbread, Chocolate, Mint Choc, Aztec and Turkish Delight snack bars and Paprika + Chilli, Cumin + Turmeric and Rosemary + Rock Salt seed crackers.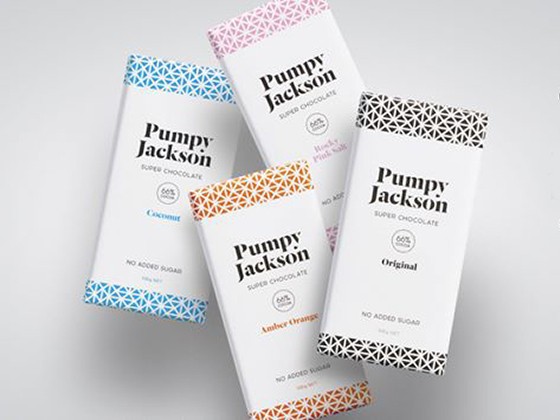 Pumpy Jackson Super Chocolate is made with only the purest, all-natural ingredients. Uniquely clean, the four different flavours are gluten free, contain no added sugar and certainly no agave or coconut nectar. Talk to Pumpy Jackson today about stocking their Super Chocolate in your store or serving it to your lucky customers.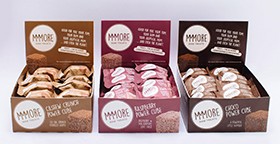 Mmmore's wholesale Power Cubes are the ultimate sweet treat for your health-conscious customers. They're vegan, gluten free, dairy free, refined sugar free and Paleo-friendly and they're individually wrapped for superb convenience. Hand-crafted with only natural, real-food ingredients and available in three exciting flavours, they'll quickly become a favourite low-guilt snack choice.