Wholesale Reusable Products
Now that single-use shopping bags are being banned in more and more places, and consumers increasingly prefer reusable coffee cups, it's important that your business be ready with on-trend, practical, convenient, 'green' and environmentally friendly reusable products. Fine Food Wholesalers helps you search Australia for reusable food, beverage and shopping products your customers will love.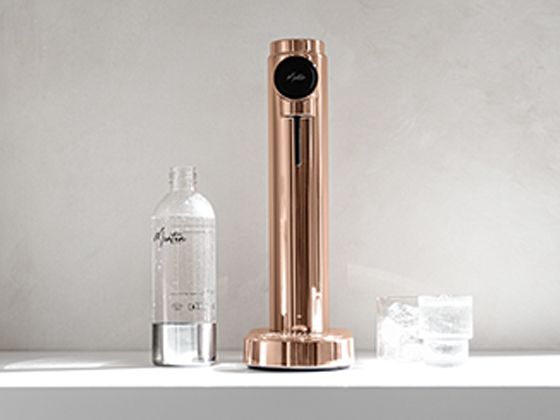 MonTen Soda's wholesale sparkling water makers are sleek, stylish and stunning. Compatible with Sodastream CO2 cylinders, they help to save countless plastic bottles from landfill and enable you to offer sparkling water at just cents per glass. Reusable bottles available too.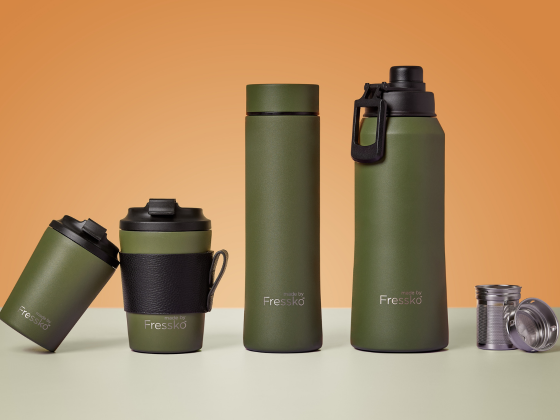 Fressko provides a range of high quality drink-ware, perfect for teas, coffees, fruit waters or smoothies. Designed with versatility in mind the products are vacuum sealed to keep drinks either hot or cold for hours and the leakproof lids make them conveniently portable. Choose from double walled glass and bamboo, stainless steel bottles or try the new range of lightweight, reusable coffee cups.