Wholesale Ice Cream and Gelato Suppliers
An Australian directory of the finest wholesale ice cream and wholesale gelato suppliers, ice cream distributors and ice cream wholesalers. Fine Food Wholesalers helps you search Australia for leading gelato, sorbet and ice cream wholesalers. Our range of wholesale gelato, sorbet and ice cream suppliers is being updated regularly.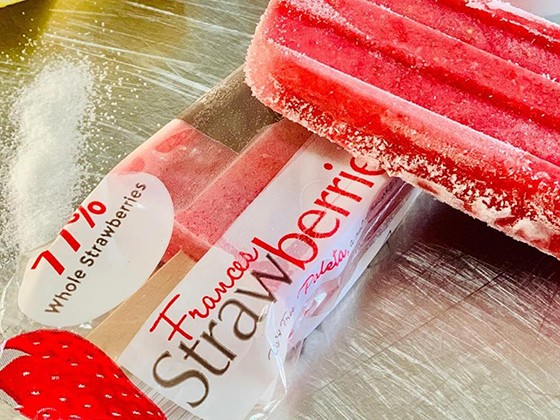 Frances Strawberries is a family owned and run business located in Frances, South Australia. They grow the juiciest, most succulent and flavoursome strawberries on their hydroponic farm and turn them into irresistible wholesale sorbet and paletas (icy poles). Stock in your shop or serve in cafes, hotels, restaurants and bars. They make brilliant additions to smoothies and cocktails.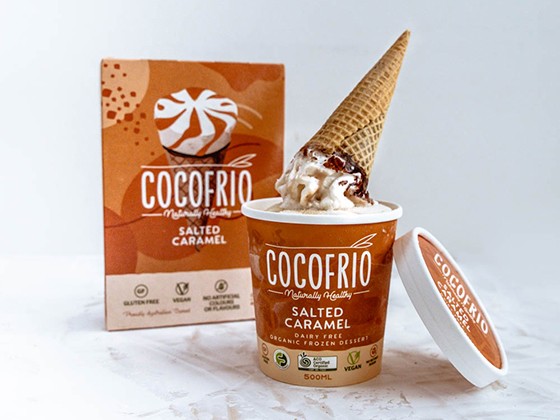 Cocofrio fills the ice cream gap for sweet tooths who have to avoid gluten and dairy. With its many health benefits and lots of dazzling flavours, it's a guilt-free indulgence that can be used to create high end desserts and tempting beverages, or simply served scoop by delicious scoop. FODMAP Friendly Certified.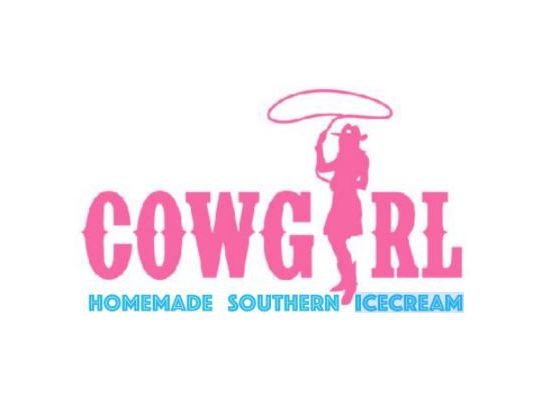 Cowgirl Ice Cream is a Southern USA premium bespoke artisanal handmade ice cream company that manufactures their ice cream in Brisbane. The delicious wholesale ice cream is handmade, family friendly, and tastes like home. 100% natural, made with real milk, cream, cocoa and sugar. Choose from Good Old Fashioned Vanilla Bean, Ranch Chocolate and Nashville Raspberry Nutmeg Pie.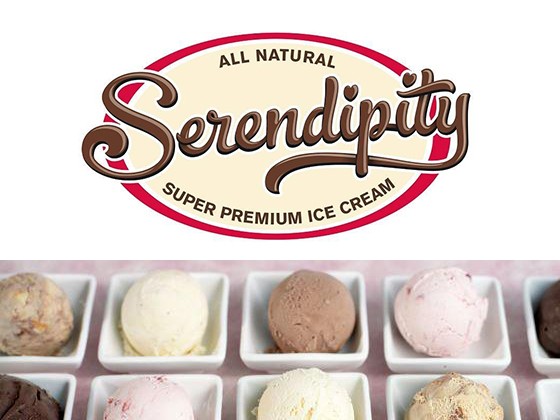 Serendipity Ice Cream offers a fabulous range of wholesale ice creams, sorbets, gelati and frozen yoghurts. With more than 100 flavours in stock at any given time, there is something to suit every taste and preference. Also available are soft serve (including non-dairy) and ice cream toppings.