Wholesale Pasta and Pizza Suppliers
Fine Food Wholesalers helps you search Australia for leading pasta wholesalers and pizza wholesalers. Our range of pizza supplies wholesale and pasta supplies wholesale is second to none and all supply amazing Italian food - from lovely fresh pasta to dried pasta, gluten free pasta, fresh pizza bases, frozen pizza bases and gluten free pizza bases. We have wholesalers who can supply your gift baskets, delicatessens, corner store or food service industry. Find the best bulk pizza base suppliers and pasta suppliers at a wholesale price in Australia with Fine Food Wholesalers.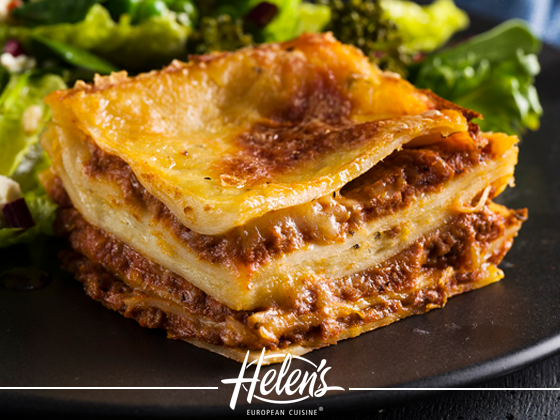 Helen's delicious, authentic Italian home-style pasta dishes are handmade from traditional family recipes. Helen's lasagne products are made with premium ingredients, pre-cut for your convenience and wastage control.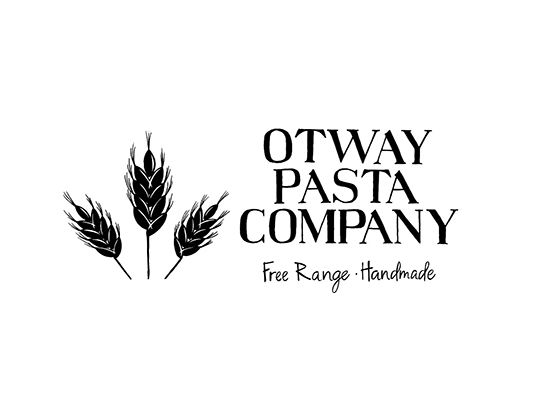 A true Aussie brand, Otway Pasta Co uses only the best local ingredients in their authentic Italian dried, fresh (Vic only) and gluten free wholesale pasta and gnocchi. From free range eggs to organic Victorian olive oil and NSW flours, every product is nutritious and delicious. Otway caters to retail and foodservice businesses with bulk quantities available for restaurants and caterers.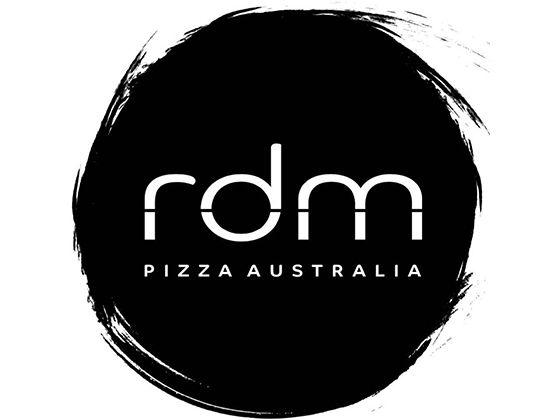 RDM Pizza began with a family recipe passed down through generations. Today, they are leading manufacturers of the highest quality dough and pizza products. Their foodservice products are the choice of many leading restaurants, cafes, clubs & pubs, caterers and hotels, while the retail range is perfectly convenient for supermarkets, delis, fruit markets and home cooks.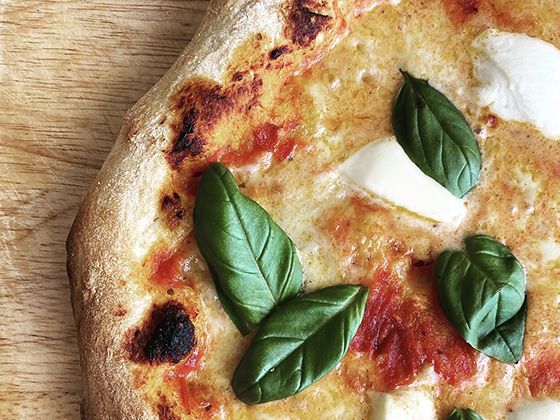 The secret to pizza perfection. Sugo Tu's signature pizza dough discs are ready to thaw, stretch into shape and top with your favourite toppings.The par-baked pizza bases are available with or without the signature sugo Pizza Sauce.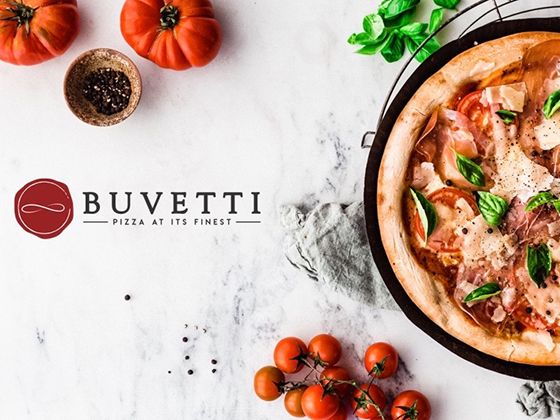 Buvetti supply the best wholesale artisan pizza bases in the Australian hospitality industry. Having owned their own award-winning pizza restaurants for many years, their expert team have crafted an industry-leading range of wholesale doughs that exceed diner expectations. The range includes Italian Sourdough, Gluten Free and Dough Balls.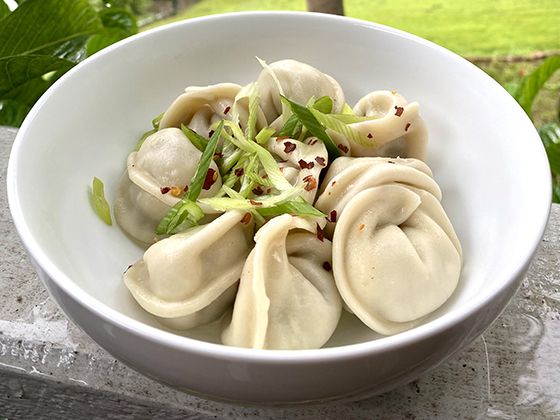 Happy Heart Pelmeni brings authentic Russian wholesale pelmeni to Aussie tables. Delicate wholesale dumplings filled with succulent local meats and vegetables and seasoned with herbs and spices, they are hugely versatile and very popular. Serve with melted butter or sauce.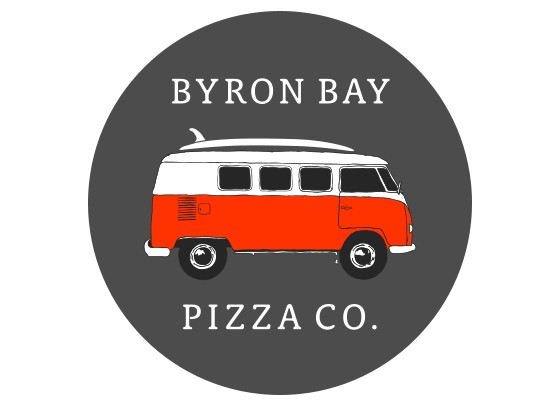 Byron Bay Pizza Co offers a range of high quality pizzas, blast frozen to lock in flavour and goodness and for the ultimate in convenience. 100% Aussie and featuring only Australian ingredients, the pizzas go from freezer to oven and are ready in just 10 minutes!
Lt Johnny's Pizza Bases offers a range of wholesale pizza bases, wholesale gluten free pizza bases and bigger than bite size finger food pizzas for delicatessens, supermarkets, pubs, clubs and hotels. Produced in the fine tradition of a true Italian Nonna, your customers will salivate at the very thought!