Wholesale Bottled Water Suppliers
An Australian directory of wholesale bottled water suppliers and distributors. Fine Food Wholesalers helps you search Australia for leading bottled water and sparking water wholesalers and wholesalers of flavoured mineral water and plain mineral water. Find bottled water suppliers and distributors with Fine Food Wholesalers.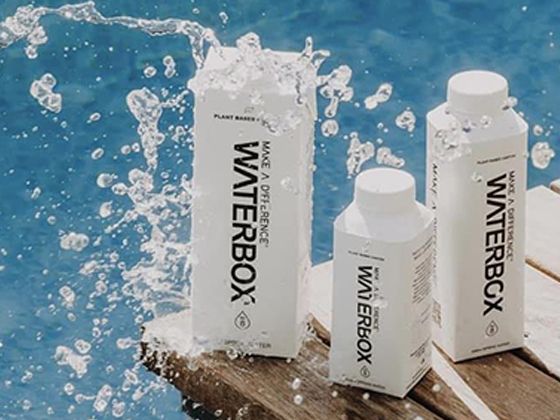 WATERBOX is helping to save the planet! It's fresh, smooth-tasting pH8 water from an inactive volcano spring, packed in a plant-based carton. Enjoy fresh, smooth-tasting water from an inactive volcano in Ballarat, Victoria. Put your sustainability values on display.
ALKA POWER pH9-10 is 100% natural alkaline water, bottled at source in the pristine Southern Highlands of NSW. Active marine minerals are used to raise the pH to the highest and most stable in the market, making ALKA POWER pH9-10 Australia's category leader in wholesale bottled alkaline water. free of chlorine, fluoride and BPA. Available in convenient 600ml bottles and more economical 1.5L bottles.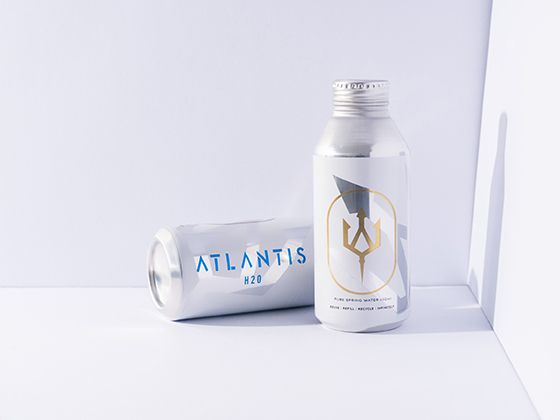 Offer your clients and customers pure spring water that's packaged in reusable, refillable, recyclable aluminium bottles. Atlantis H2O's 450ml aluminium bottles will help you be seen as an environmentally friendly brand that cares about the planet and your customers' wellbeing. Every 450ml aluminium bottle that you sell or give away makes a great impression.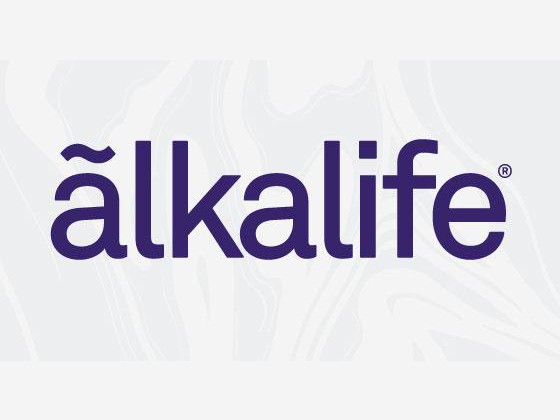 alkalife is a 100% natural wholesale alkaline mineral water, bottled at the source in the pristine Blue Mountains. Naturally filtered by quartz and limestone rocks deep underground, the water picks up calcium, bicarbonate and silica that give alkalife its natural alkalinity and superior taste. alkalife was awarded 3 out of 3 stars for Superior Taste at the International Taste Institute.