Wholesale Bottled Water Suppliers
An Australian directory of wholesale bottled water suppliers and distributors. Fine Food Wholesalers helps you search Australia for leading bottled water and sparking water wholesalers and wholesalers of flavoured mineral water and plain mineral water. Find bottled water suppliers and distributors with Fine Food Wholesalers.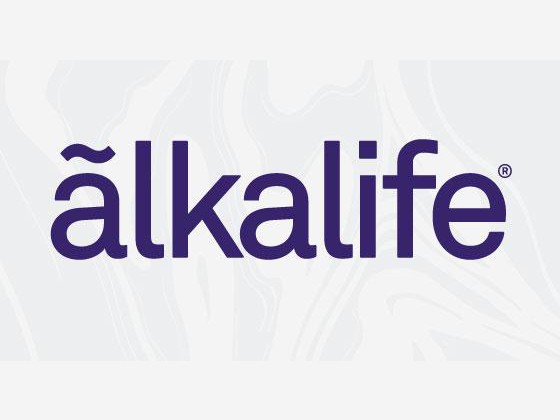 alkalife is a 100% natural wholesale alkaline mineral water, bottled at the source in the pristine Blue Mountains. Naturally filtered by quartz and limestone rocks deep underground, the water picks up calcium, bicarbonate and silica that give alkalife its natural alkalinity and superior taste. alkalife was awarded 3 out of 3 stars for Superior Taste at the International Taste Institute.
Wallaby Water cares about the environment and substitutes plastic bottles with aluminium-based cans and bottles. They fill them with pure Victorian spring water which has a pH of 8.1 and is loaded with natural minerals. Choose aluminium and take the pressure off landfill and oceans caused by single-use plastic bottles. Available in 470ml aluminium bottles and 330ml aluminium cans.
Montville Mist Spring Water is naturally alkaline, with a pH rating of 7.2-7.8. and contains no added preservatives or chemicals. Sourced from natural springs, delivering to commercial and residential properties Gympie, Sunshine Coast and Brisbane.
ALKA POWER is 100% natural alkaline water, bottled at source in the pristine Southern Highlands of NSW. Active marine minerals are used to raise the pH to the highest and most stable in the market, making ALKA POWER Australia's category leader in wholesale bottled alkaline water. free of chlorine, fluoride and BPA. Available in convenient 600ml bottles and more economical 1.5L bottles.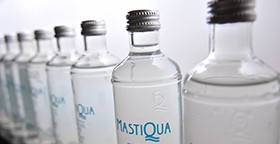 Mastiqua is a unique sparkling mineral water with Mastic flavour. Mastic is an ingredient that has been proven helpful for digestive issues and stomach pains and it is also wonderful for general wellbeing. Known as 'Chios tears', it is a natural crystalline resin with a specific flavour. Known for its therapeutic properties since ancient times, it is taken as a digestive aid and enjoyed for its taste.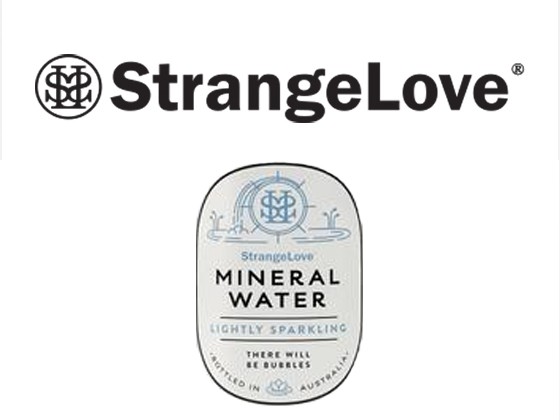 StrangeLove's crisp, artisan sparkling mineral waters take pristine water from Victoria's Macedon ranges, infuse it with all-natural flavours and pump it full of gentle bubbles. Choose from Original, nostalgic Mandarin, exotic Japanese Yuzu or cool Cucumber for a refreshing, sugar-free, calorie-free beverage. 100% Australian owned and made.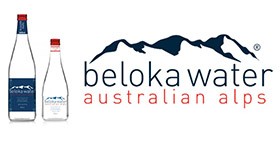 Voted a Fine Water of the World, Beloka Water is bottled at the source at the foot of the Snowy Mountains. Boasting exceptional purity and minerality, it is available in still or sparkling and is offered in bottles made from recycled glass. 100% Australian and using all-Australian packaging materials, Beloka is a proud local brand.