Wholesale Bottled Water Suppliers
An Australian directory of wholesale bottled water suppliers and distributors. Fine Food Wholesalers helps you search Australia for leading bottled water and sparking water wholesalers and wholesalers of flavoured mineral water and plain mineral water. Find bottled water suppliers and distributors with Fine Food Wholesalers.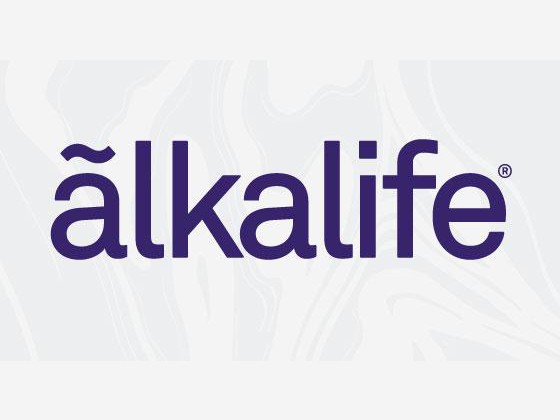 alkalife is a 100% natural wholesale alkaline mineral water, bottled at the source in the pristine Blue Mountains. Naturally filtered by quartz and limestone rocks deep underground, the water picks up calcium, bicarbonate and silica that give alkalife its natural alkalinity and superior taste. alkalife was awarded 3 out of 3 stars for Superior Taste at the International Taste Institute.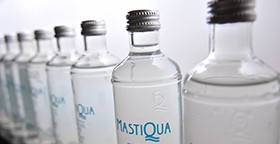 Mastiqua is a unique sparkling mineral water with Mastic flavour. Mastic is an ingredient that has been proven helpful for digestive issues and stomach pains and it is also wonderful for general wellbeing. Known as 'Chios tears', it is a natural crystalline resin with a specific flavour. Known for its therapeutic properties since ancient times, it is taken as a digestive aid and enjoyed for its taste.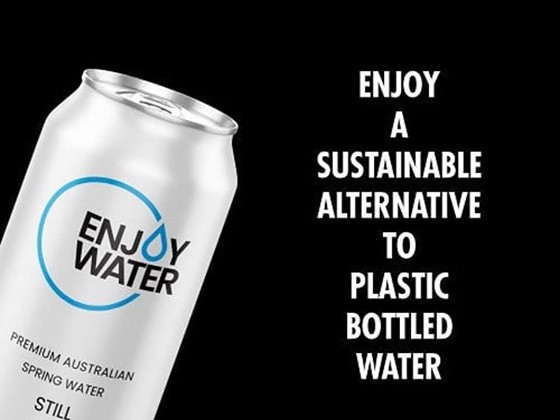 EnjoyWater is a proud Australian brand of canned sparkling and still spring water. This environmentally friendly brand has created beautifully packaged premium Australian spring water in 375ml and 500ml aluminium cans as an alternative to the endless mountains of single use plastic bottles. Cans can be recycled and back on shelves in around 60 days. Small choice, big impact.
Montville Mist Spring Water is naturally alkaline, with a pH rating of 7.2-7.8. and contains no added preservatives or chemicals. Sourced from natural springs, delivering to commercial and residential properties Gympie, Sunshine Coast and Brisbane.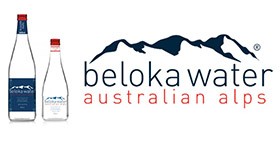 Voted a Fine Water of the World, Beloka Water is bottled at the source at the foot of the Snowy Mountains. Boasting exceptional purity and minerality, it is available in still or sparkling and is offered in bottles made from recycled glass. 100% Australian and using all-Australian packaging materials, Beloka is a proud local brand.
StrangeLove's crisp, artisan sparkling mineral waters take pristine water from Victoria's Macedon ranges, infuse it with all-natural flavours and pump it full of gentle bubbles. Choose from Original, nostalgic Mandarin, exotic Japanese Yuzu or cool Cucumber for a refreshing, sugar-free, calorie-free beverage. 100% Australian owned and made.