Wholesale Fruit, Vegetables & Salads Suppliers
At Fine Food Wholesalers Australia you can search for leading fruit, vegetables and salad wholesalers. Our range of salad and fruit and veg suppliers is being updated regularly with wholesalers who can supply restaurants, food service, delis and convenience stores with all kinds of fresh produce. Also available Wholesale Fruit, Vegetables and Salads New Zealand.
Kangaroo Island Fresh Garlic grows their own garlic in one of Australia's most pristine environments and turns it into wholesale Garlic Powder, Garlic Granules and Garlic Salt. Their products make it easy and effortless to add a whole new level of flavour to your stir fries, casseroles, marinades, pasta and pizza sauces, salad dressings and more. All-natural, nothing artificial added.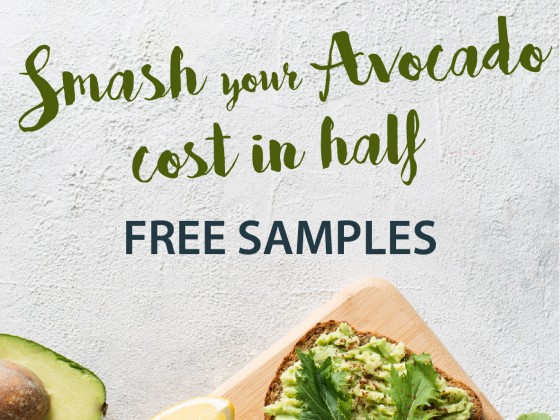 Imagine being able to buy avocados for the same price year-round, with zero waste and maximum versatility and convenience. Superkicks' wholesale Avocado Dices are delicious, 100% natural and can be used in countless ways. Smash, mash, blend or serve as is. Add to smoothies, salsa, guacamole, ice cream, dressings, brownies, mousse and seafood dishes. Frozen for long shelf life.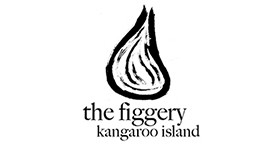 The Figgery, located on remote Kangaroo Island grows their own sublime figs on their 300-tree orchard. They transform their fruit into Sticky Figs and Sticky Fig Syrup, exquisite gourmet foods that are coveted for their flavour, texture and versatility. Add Sticky Figs to any elegant cheese platter or enjoyed with cold cuts. Sticky Fig Syrup can be used in sweet and savoury applications.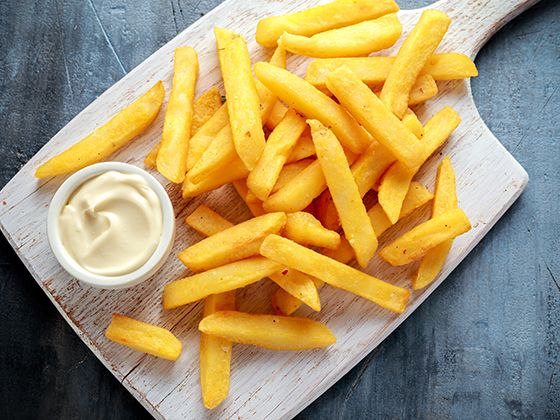 Big Country Fries' wholesale French fries and chips are available in many different types, sizes and formats to suit a range of foodservice businesses, from takeaway outlets to steak restaurants, food trucks to cafeterias. On offer are Ultra-Crisp Straight Cut fries, Ultra-Crisp Steak Cut, Seasoned Wedges, Waffle Cut, Curly Fries, Sweet Potato Fries, skin on, skin off plus more options.
SER!OUS Organic's wholesale organic frozen fruit pouches contain nothing but 100% organic fruit, harvested at its most flavoursome. The fruits are cut into bite sized pieces and snap frozen to lock in nutrients and freshness. Choose from organic blueberries, strawberries, mixed berries, mango and raspberries. Whip up luscious smoothies, add to baking recipes, cook to create compotes.