Wholesale Seafood Suppliers
An Australian directory of the finest wholesale seafood and caviar suppliers, seafood and caviar distributors and seafood wholesalers. Source the freshest and widest range of seafood in Australia with Fine Food Wholesalers. Our listings enable you to contact Australia's leading seafood wholesalers in a few easy clicks! Make the most of Australia's diverse seafood industry by using seafood wholesalers that specialise in the product you are seeking. Use the finest seafood wholesalers and serve the finest seafood.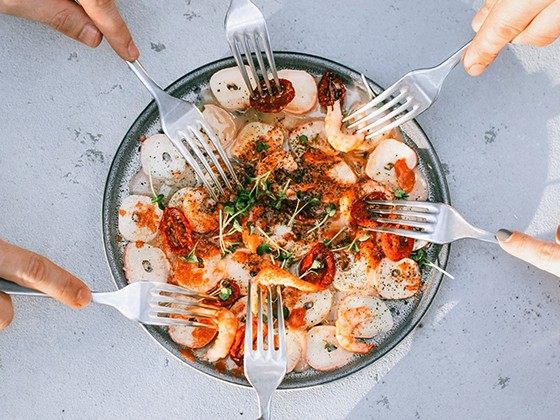 Healthy Prawns' high quality, ethically farmed, snap-frozen prawns are pre-cooked and peeled with the tail off. Owned by an Australian-Ecuadorian family, the company is proud to source their prawns from pristine, sustainable ponds in Ecuador where the density is 10-20x lower than other commonly cultivated prawns. Ideal for use in pasta, risotto and noodle dishes, salads and curries.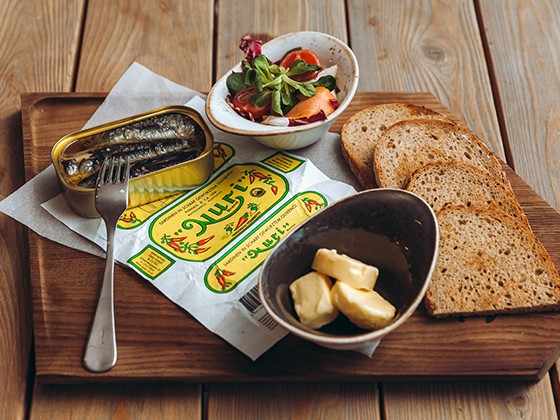 NURI, by Portuguese brand Pinhais & Cia present world-class wholesale canned sardines. They boast superior flavour, texture and aesthetics and are lovingly hand-packed by experienced artisans. Every fish is hand-selected from local master fishermen and contains unique nutritional properties and remarkable depth of flavour. Beautifully gift-packaged in vintage wrappers.