Wholesale Seafood Suppliers
An Australian directory of the finest wholesale seafood and caviar suppliers, seafood and caviar distributors and seafood wholesalers. Source the freshest and widest range of seafood in Australia with Fine Food Wholesalers. Our listings enable you to contact Australia's leading seafood wholesalers in a few easy clicks! Make the most of Australia's diverse seafood industry by using seafood wholesalers that specialise in the product you are seeking- get your salmon from Tasmania and your barramundi from Darwin! Use the finest seafood wholesalers and serve the finest seafood.
Alaskan Crab Company - Wild and organic, the crab is caught, cooked and blast frozen on the vessels whilst at sea. The top grade product is then shipped to Australia for processing and distribution. They also offer the following wholesale seafood products: Scampi - Lobster tails - Frozen fish fillets - Hot smoked eel - Octopus - Crab cakes - Crab claw meat.
View more information and contact details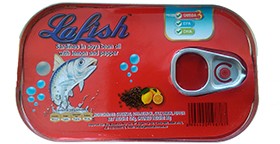 Big Mountain supply LaFish canned sardines for consumers looking for a healthy, high-protein meal option at an affordable price. Sardines are enormously versatile, boast a long shelf life and are the ultimate portable meal idea.
View more information and contact details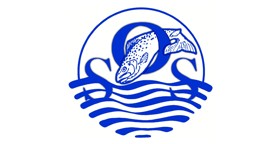 Southern Ocean Seafoods wholesales and distributes a wide array of fresh and frozen seafood products for retail and foodservice customers. With many products available in a variety of formats, there is something to suit most applications, for the corner fish and chip shop through to high end restaurants.
View more information and contact details