Wholesale Finger Food and Canapes Suppliers
Fine Food Wholesalers connect you with the best canape and finger food wholesale suppliers. Get your finger food wholesale products from the leading finger food suppliers of Australia.
Tasman Foods International is an Australian owned company that specialises in the innovation, manufacture, supply and distribution of frozen Asian foods for retail outlets and the foodservice industry including restaurants, hotels and airlines. Versatile, convenient and made with fresh ingredients, the products in the range will satisfy your customers' desires for quality Asian foods.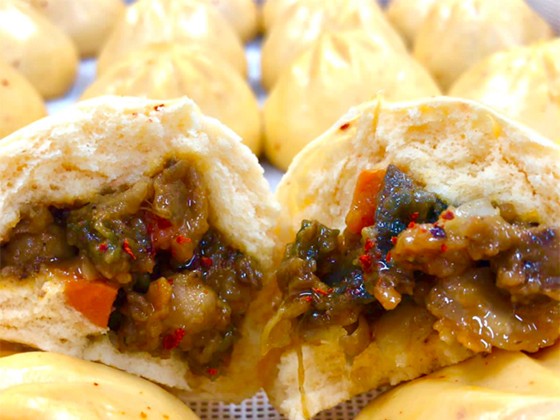 Green Gourmet's 'Love Buns' are proudly Australia's first 100% plant-based bao bun range! They represent the ultimate in wholesale Asian convenience food and are popular among vegans and vegetarians. Choose from Spicy Eggplant, Sweet Sunshine, BBQ 'Pork' and Charcoal Black Sesame. They also offer delicious plant proteins and scrumptious dumplings, all nutritious, tasty and versatile.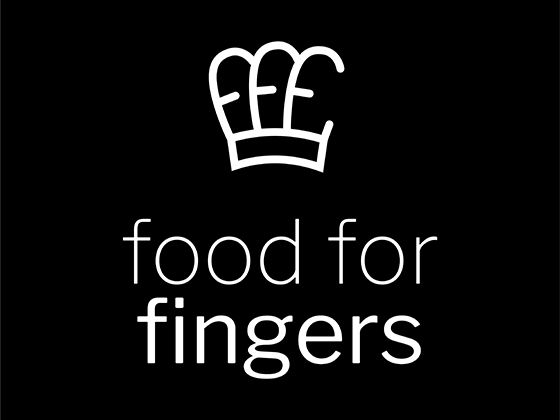 Food For Fingers' range of samosas, empanadas, pasties, meatballs, wontons, dumplings and gyoza are freshly made using local ingredients and no nasties! Supplied frozen, ready for you to heat and serve, it's a minimal-waste, full convenience solution. Vegan and vegetarian options are available. BIG flavours your guests will love! Created and produced by a 5-star chef.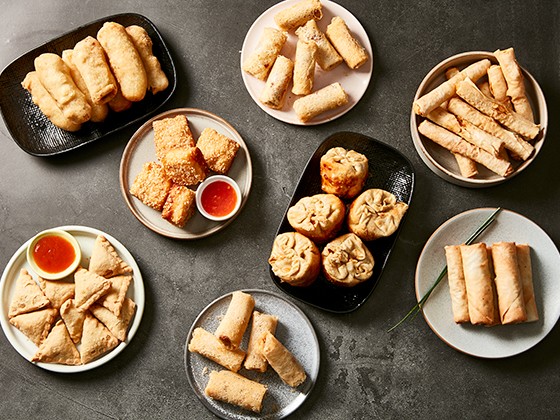 Tasman Foods International are wholesalers of delicious wholesale finger foods which are delivered frozen for minimal waste, maximum freshness and convenience. The products are ideal for catered events, side dishes, entrees, tapas and takeaway food outlets. Choose from Mac N Cheese Balls, Arancini Balls, Spring Rolls, Mozzarella Sticks, Curry Puffs, Dim Sims, Jalapeno Poppers and more.
Peninsula Larder makes presentation of finger foods a breeze with their exquisite Flavour Pearls in an incredible array of flavours. Drop into cocktails, perch atop a creamy brie, create dazzling canapes and garnish platters with novel elegance.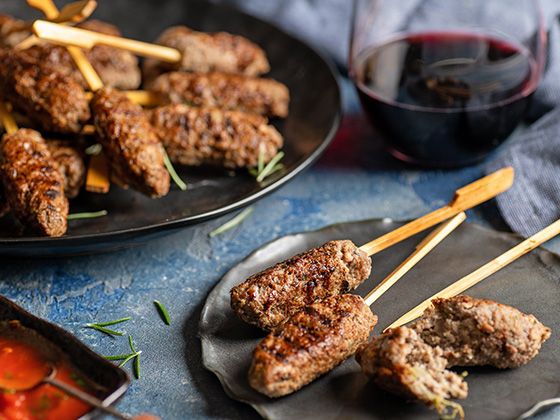 Satisfine Foods makes catering easy by presenting an array of top quality brands of wholesale finger foods such as quiches, gyoza, samosas, pies and more. Suitable for casual outlets through to high end functions catering, there is something for everyone to enjoy, including a selection of gluten free pastries.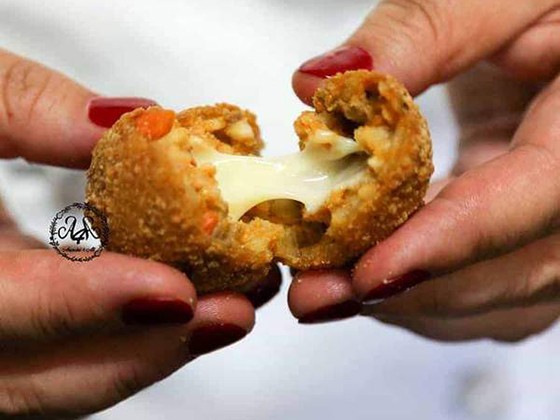 Arancini 4 All offers wholesale bite-sized arancini - gluten free risotto balls with tasty fillings, rolled in rice crumbs and fried until golden brown. Vegan/vegetarian and low FODMAP varieties available. The flavours include Grass-Fed Beef Bolognese & Mozzarella, Spiced Apple Ham Hock, Confit Duck & Cointreau, Basil & Macadamia Pesto and more. Perfect for canapes, finger food and sides.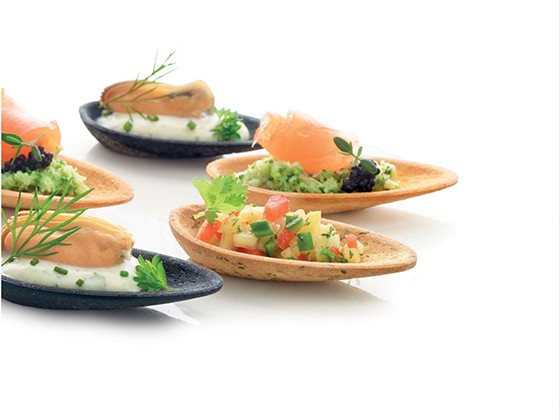 Pidy are one of the biggest players in the puff pastry industry and a range of products made with sweet short crust, foncage, neutral short crust, choux, croustade pastry and sponge sheets (neutral & sweet).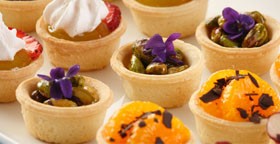 Lincoln Bakery Finger Food Bases and Shells make entertaining or catering easy and practical. Elegant, tasty and easy to use, they are ready to be topped with your choice of flavours and fillings. Whether you want to serve beautifully simple or divinely intricate canapes, Lincoln Bakery's wholesale canape bases provide you with the scope you need.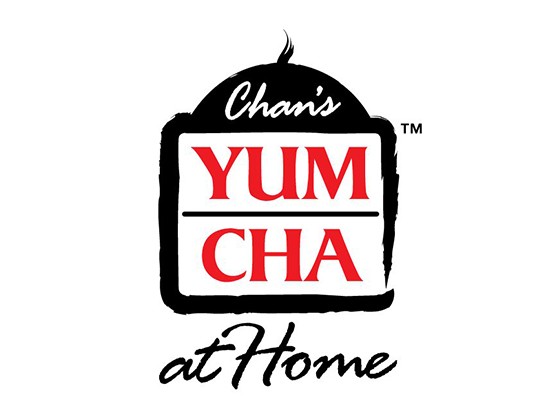 Chan's Yum Cha is an Australian wholesaler and supplier of seriously tasty Asian food including dumplings, shao mai and dim sum for Yum Cha, cocktail parties, meals and snacks. Australian ingredients and authentic flavours make them a winner for caterers, Asian food retailers and foodservice businesses.