Wholesale Dry Goods and Ingredients Suppliers
An Australian directory of the finest wholesale dry goods and ingredient suppliers, dry goods and ingredients distributors and dry goods and ingredient wholesalers. Our range of wholesale ingredients suppliers is being updated regularly with ingredient wholesalers that can supply restaurants, food service, delis and convenience stores. Look no further than Fine Food Wholesalers for the best suppliers.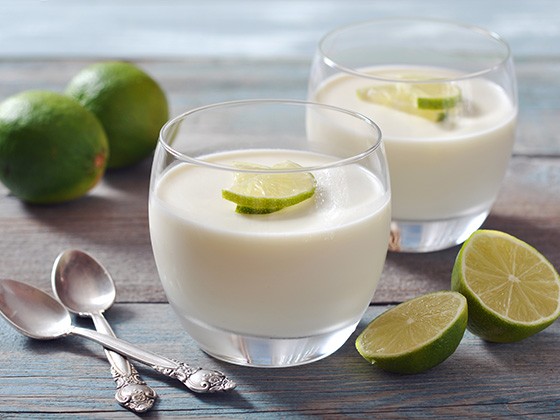 WholeFarm supply quality wholesale dry mixes and bases for hospitality and food manufacturer clients. Achieve consistent, restaurant-quality foods and beverages including ice cream, gelato, mousse, frappes, frozen yoghurt, cheese sauce, fudge sauce toppings, milk powder and bakery and pouring custard. Standardise recipes, waste less and earn higher margins. Customers love the flavours!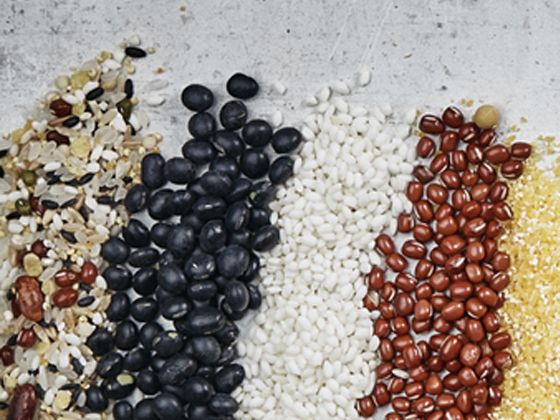 Melbourne Nut Co (formerly Nut City) - wholesale suppliers of quality nuts, beans, dried fruit and spices to the Australian foodservice and food retail industries.