Wholesale Dry Goods and Ingredients Suppliers
An Australian directory of the finest wholesale dry goods and ingredient suppliers, dry goods and ingredients distributors and dry goods and ingredient wholesalers. Our range of wholesale ingredients suppliers is being updated regularly with ingredient wholesalers that can supply restaurants, food service, delis and convenience stores. Look no further than Fine Food Wholesalers for the best suppliers.
Gluten Free Wholesalers offer a large range of wholesale gluten free ingredients, all non-GMO, many organic. Meet customers' dietary preferences or requirements and stay on top of important food trends. Choose from top quality flours, meals, grains, cereals, nuts, seeds, pulses and superfoods to add flavour, sweetness or protein, to thicken or for baking.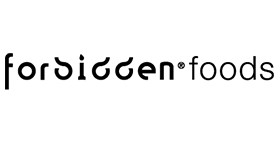 Rice has never been this beautiful! Forbidden Foods offers five different rice varieties including white, brown, green, red and black rice, all certified organic. Suitable for an endless array of recipes, the products are sure to please and satisfaction is guaranteed.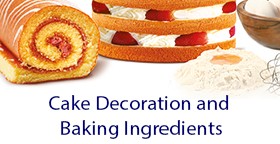 Polen Food Oceania's range of wholesale cake decoration and baking ingredients will make it easy for you to expand your cake, pastry and dessert menu with highly professional products. With cake and mousse mixes to exquisite mirror glazes and even novelty cake decorations, you will be inspired to improve your existing offerings and develop new ones. Top-class results every time.
Melbourne Nut Co (formerly Nut City) - wholesale suppliers of quality nuts, beans, dried fruit and spices to the Australian foodservice and food retail industries.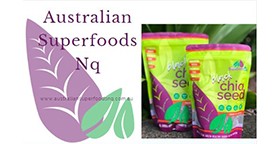 Australian Superfoods NQ grow, harvest, grade, pack and wholesale top quality black and white chia seeds on their North Queensland farm near Atherton Tablelands. Available in 250g, 500g and 1kg retail packs and 10kg and 25kg bulk packs for foodservice and food manufacturing. Ideal for substituting eggs in vegan recipes. Loaded with antioxidants, Omega-3 fatty acids, protein and fibre.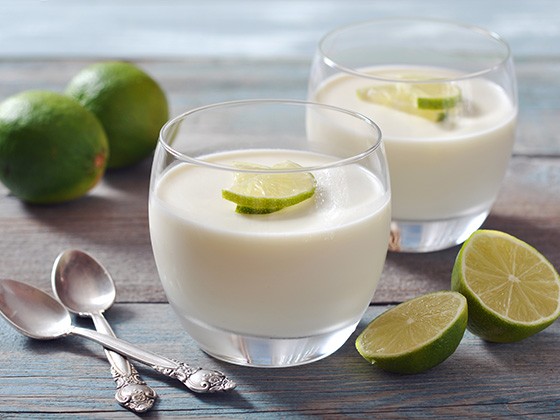 WholeFarm supply quality wholesale dry mixes and bases for hospitality and food manufacturer clients. Achieve consistent, restaurant-quality foods and beverages including ice cream, gelato, mousse, frappes, frozen yoghurt, cheese sauce, fudge sauce toppings, milk powder and bakery and pouring custard. Standardise recipes, waste less and earn higher margins. Customers love the flavours!