Wholesale Coffee Suppliers
A directory of the finest coffee suppliers, coffee distributors and coffee wholesalers. Good coffee is integral in any food institution. That's why it's so important to use the right wholesale coffee suppliers. Fine Food Wholesalers list only the finest wholesale coffee suppliers to ensure you make the most of this integral part of your business. Select from and use gourmet and organic wholesale coffee to keep your customers wanting to return for more!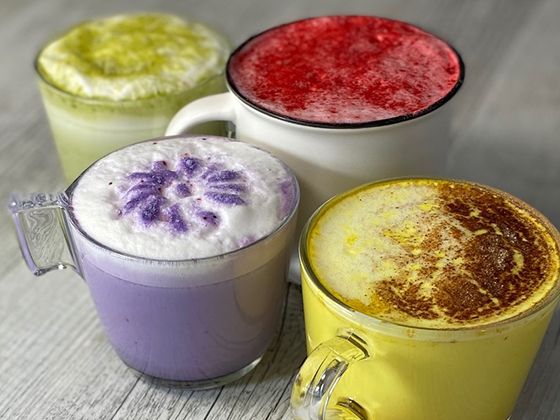 Cappstar helps you capitalise on those valuable beverage dollars by adding extra value and choice to customers' drinks. Their wholesale coffee range includes Freezoccino frozen lattes and Shott Flavour Syrups to attract additional dollars on every purchase. Whip up a Toffee Coffee Brulee or Red Velvette Latte, or add Pomegranate, Hazelnut or Wild Mint (and other) syrups to your menu.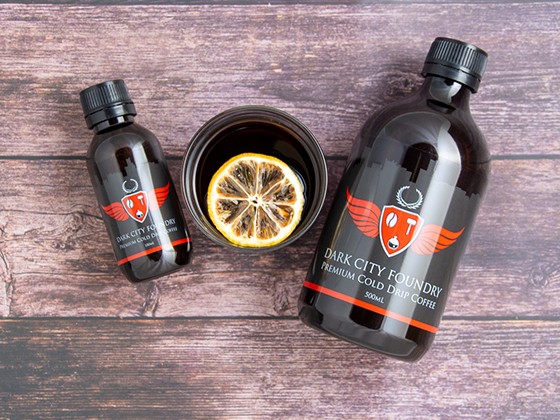 Melbourne's Dark City Foundry have perfected the art of cold drip coffee. They take pure cold water and slowly percolate it through a column of coffee grounds over 10 hours at 7 degrees. Nothing else is added! The result is a flavour profile of caramel, chocolate and almonds. Available in 100ml and 500ml bottles. Perfect to drink over ice and excellent in an espresso martini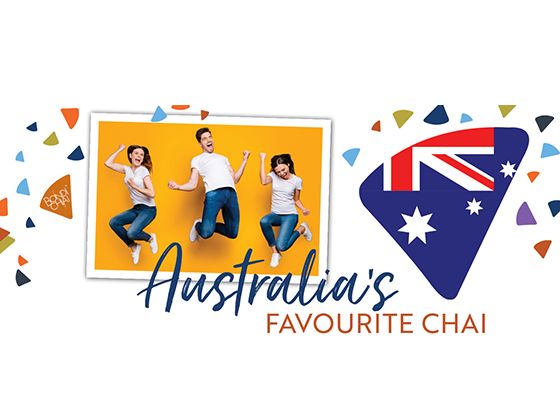 Bondi Chai Latte - Australia's own Gold Medal chai latte - is one of the most popular brands in the country. Created, blended and wholly-owned in Australia, Bondi Chai is a premium-grade product specifically blended to dissolve in milk for a silk-smooth texture and superb taste. It is a low-dose concentrate that costs less per serve and will boost your chai latte sales. Australia's most awarded chai latte.
The Kind Coffee Co. cold brews their certified organic coffee in filtered water for 18 hours to reduce the acidity. Then they filter out the nasty oils that normally give cold coffee its bitterness, leaving a smooth, great tasting coffee. Organic cold brew coffee to enjoy at home.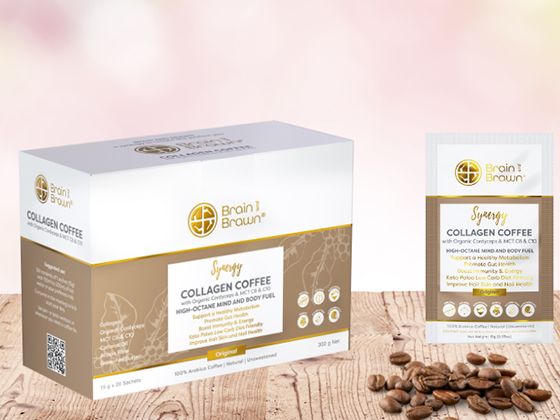 Australian company Brain & Brawn offer premium quality wholesale coffee additives, low carb to support ketosis, convert fat into fuel and improve mental clarity. Made in Australia with premium, clean ingredients, the range is suitable for those adhering to a Paleo, Keto or Low Carb lifestyle and includes Collagen Keto Coffee, Keto Creamer with Grass-Fed Butter and Synergy Collagen Coffee.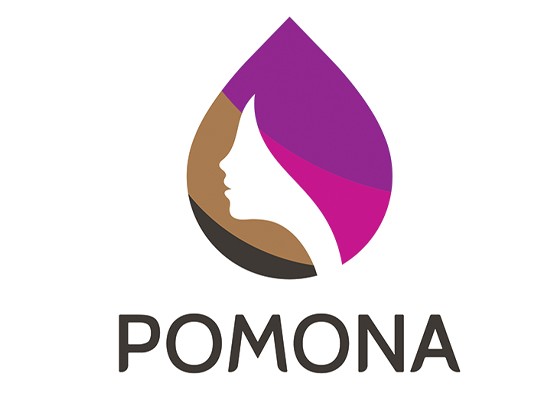 Sweet Pomona wholesale supplier for beverage base products such as flavoured coffee syrups, fruit syrups, smoothie sauces, chocolate sauces, milkshake sauces and powders.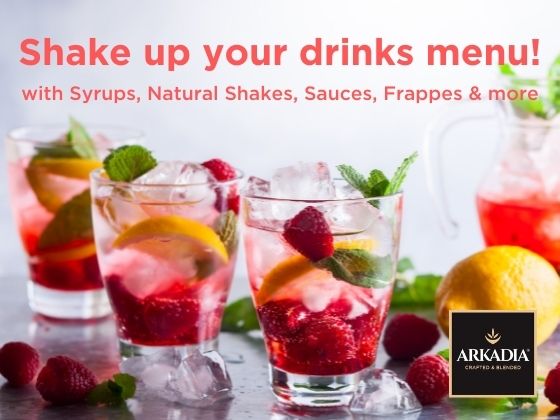 Shake up your drinks menu with Arkadia Premium Syrups! With a vast array of flavours, you can add brand new personality to coffee, hot chocolate, cocktails, mocktails, iced tea and spritzers, whatever the season. Explore luscious flavours including Macadamia, Strawberry, Gingerbread, Bitter Orange, Chai, White Chocolate, Salted Caramel, Irish Cream, Butterscotch, Peppermint and more.