Wholesale Kitchenware & Tableware Suppliers
Decking out a hotel or motel room, caravan or cabin is easy when you can turn to specialist wholesale suppliers of kitchenware and tableware. Purchase everything you need from cutlery, glassware and crockery to cookware, knives, storage containers and barware. Fine Food Wholesalers connects you with an ever-growing list of suppliers from all over Australia who can help fulfil your requirements so that your guests will be delighted with their stay.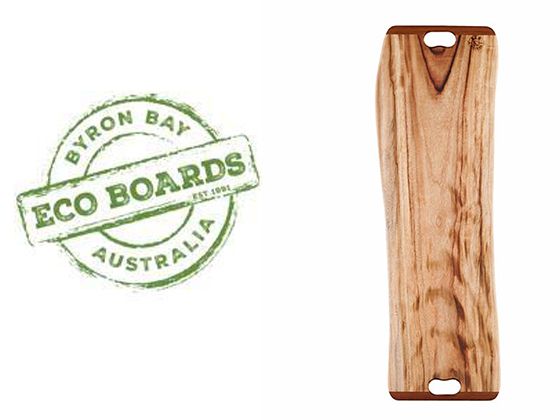 Eco Food Boards are made from genuine, sustainable camphor laurel in beautiful Byron Bay. Naturally anti-bacterial, they are wonderful for kitchen uses as cutting and chopping boards however they also deserve high visibility on buffets and for table service where they double as gorgeous platters. Look for the Eco Food Boards logo to guarantee quality and that you are getting the only Byron Bay made chopping board.
Fressko provides a range of high quality drink-ware, perfect for teas, coffees, fruit waters or smoothies. Designed with versatility in mind the products are vacuum sealed to keep drinks either hot or cold for hours and the leakproof lids make them conveniently portable. Choose from double walled glass and bamboo, stainless steel bottles or try the new range of lightweight, reusable coffee cups.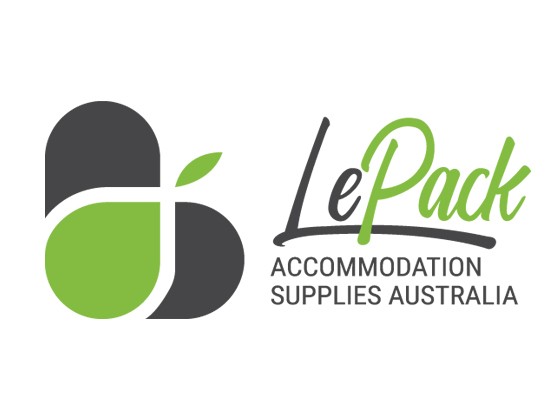 Lepack are suppliers of wholesale tableware and kitchenware items such as glassware, crockery, barware, cooking utensils, knives, cookware, decanters, jugs, kitchen accessories and more for accommodation, foodservice and tourism businesses, for guest use or professional use. Choose from various price ranges, sizes and styles and have your purchase shipped anywhere in Australia.