Wholesale Bread & Bagel Suppliers
An Australian directory of the finest bread and bagel suppliers, distributors and wholesalers. Fine Food Wholesalers helps you search Australia for leading bread and bagel wholesalers. Our range of wholesale bagel and bread suppliers is being updated regularly with distributors that can supply restaurants, foodservice, delis and convenience stores.
Well & Good specialises in quality, ready-made gluten free bread including white and seeded sliced, hamburger buns, slider rolls and baguettes. Victorian cafes, restaurants, hotels and caterers, choose the bread that suits your menu offerings. Gluten free, wheat free, dairy free, soy and nut free, they are sure to please your customers who have food allergies.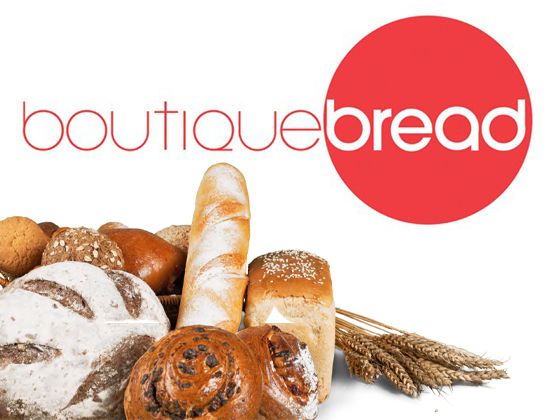 Boutique Bread is a producer of wholesale artisanal flatbreads, baked breads, brioche burgers, focaccia, piadina, banana bread, fruit bread, Turkish bread, sourdough, ciabatta and more. The products are delivered nationally, snap-frozen to preserve freshness, texture and flavour and to minimise waste in store. The company strives to guide their clientele to be versatile and creative.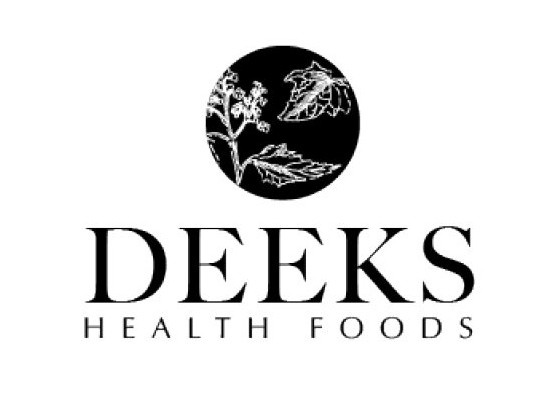 Deeks is a healthy and delicious quality bakery, specialising in great tasting gluten-free and grain-free food. We don't use any grains, so all our products are ideal for people with gluten and grain intolerances who don't wish to compromise on taste.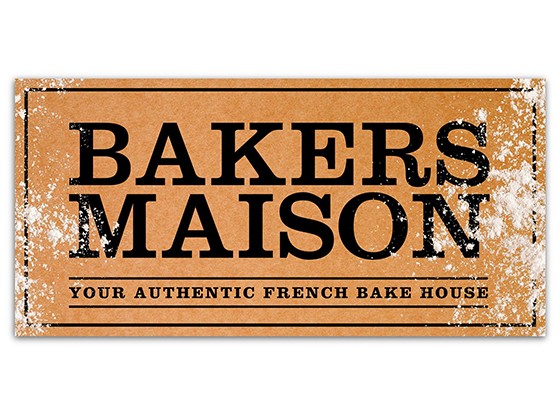 Wholesale Quality French Bread & Pastries - now, you can tell your customers: "We bake fresh french bread here daily". Bakers Maison give you the opportunity to delight your customers with authentic French breads, without you having to install any bakery equipment. Par baked frozen pastries and bread so you can transport your customers to France with just a smell or taste.