Wholesale Asian Food Suppliers
An Australian directory of the finest wholesale Asian food suppliers, wholesale Asian food distributors and Asian grocery wholesalers. Fine Food Wholesalers helps you search for leading Asian Food manufacturers. From Asian marinades to Asian finger food, our range of Asian Food wholesalers and manufacturers of dim sims, spring rolls, pork dumplings and won tons is being updated regularly with suppliers who can provide products for your Asian restaurant, foodservice, deli or convenience store.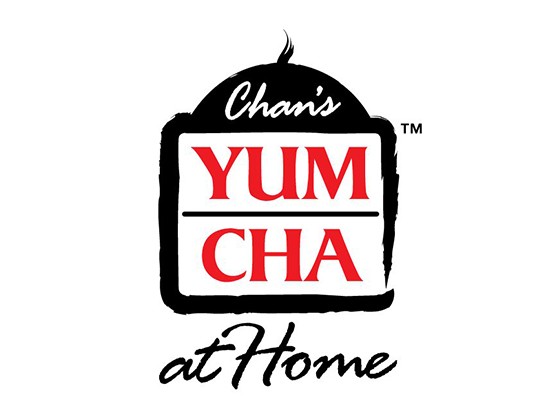 Chan's Yum Cha is an Australian wholesaler and supplier of seriously tasty Asian food including dumplings, shao mai and dim sum for Yum Cha, cocktail parties, meals and snacks. Australian ingredients and authentic flavours make them a winner for caterers, Asian food retailers and foodservice businesses.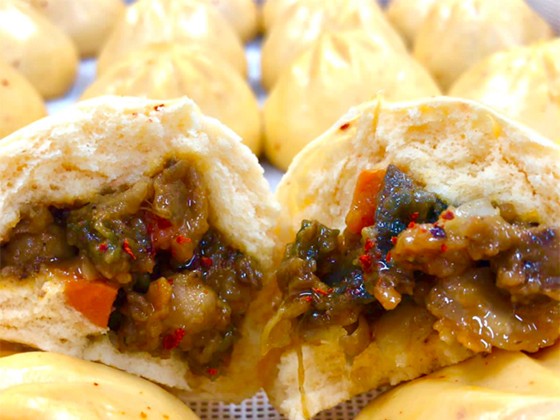 Green Gourmet's 'Love Buns' are proudly Australia's first 100% plant-based bao bun range! They represent the ultimate in wholesale Asian convenience food and are popular among vegans and vegetarians. Choose from Spicy Eggplant, Sweet Sunshine, BBQ 'Pork' and Charcoal Black Sesame. They also offer delicious plant proteins and scrumptious dumplings, all nutritious, tasty and versatile.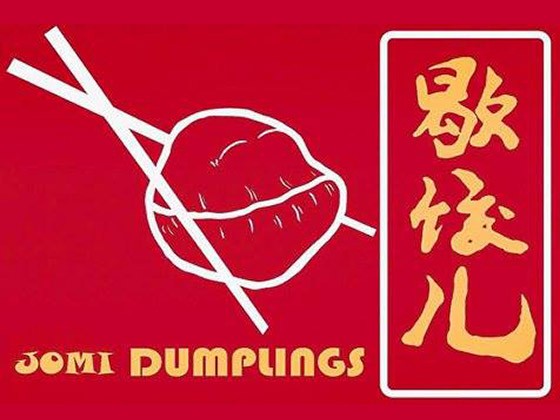 Jomi Dumplings supplies four flavours of pre-cooked, home-style dumplings, snap-frozen to lock in nutrients and taste. Supplied frozen to minimise waste and maximise shelf life. To serve, boil, steam, pan fry, deep fry or microwave. No MSG added. Choose from Vegetable, Pork Carrot, Chicken Prawn and Chicken Sweet Corn. Ask about the free display steamer and takeaway boxes!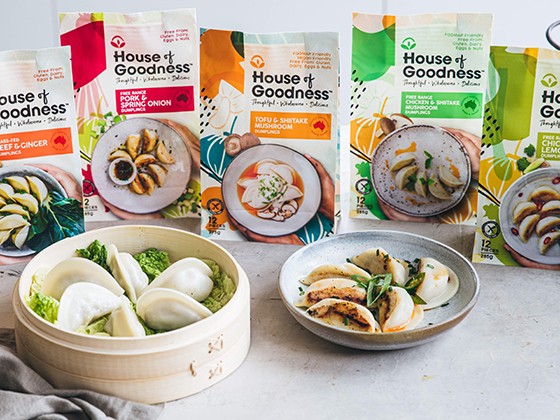 House of Goodness cares about consumers with food allergies. Their wholesale dumplings, made with premium ingredients are free from gluten, dairy, eggs and nuts. Flavours include Grass-fed Beef & Ginger, Tofu & Shiitake Mushroom, Pork & Spring Onion, Chicken & Lemongrass and Chicken & Shiitake Mushroom. The company also offers gluten free dumpling pastry mix and wonton wrapper mix.
Xin Hua Cheng Food's wholesale dumplings are made in Australia to traditional Asian flavours but with a twist. Featuring only the highest quality ingredients, they contain no MSG. Choose from Tomato Wagyu, Miso Pork, Chilli Pork, Shiitake Chicken, Basil Chicken and Zucchini Vegetable (vegan). Dress up with flavoured oils, pan fry, deep fry, steam or serve in broth.
Tasman Foods International is an Australian owned company that specialises in the innovation, manufacture, supply and distribution of frozen Asian foods for retail outlets and the foodservice industry including restaurants, hotels and airlines. Versatile, convenient and made with fresh ingredients, the products in the range will satisfy your customers' desires for quality Asian foods.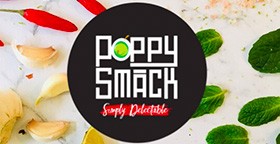 Award-winning authentic Vietnamese sauces in a mouthwatering array of flavours made by two sisters aiming to bring the excitement of Asian cuisine into the home via the stove instead of the take-away container – accompanied by instructive YouTube videos to help people get it just right.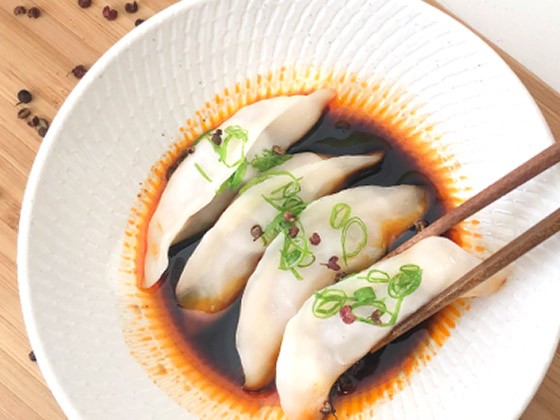 8D House makes delicious, gluten free wholesale gyoza for retailers and foodservice businesses. Supplied frozen to lock in the freshness, these popular dumplings are available in meat and vegetarian flavours. Choose from Lemongrass Chicken, Pork & Chives, Buddha's Veggies, Sichuan Pepper Pork and more. Also available are gluten free sesame prawn toast and Japchae Korean potato noodles.