Wholesale Asian Food Suppliers
An Australian directory of the finest Asian food suppliers, Asian food distributors and Asian food wholesalers. Fine Food Wholesalers helps you search Australia for leading Asian Food wholesalers. From Asian marinades to Asian finger food, our range of Asian Food wholesalers is being updated regularly with suppliers who can provide products for your restaurant, food service, deli or convenience store. Find Asian Food wholesale suppliers with the Fine Food Wholesalers.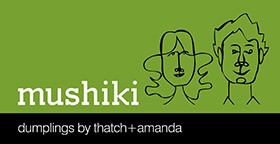 Mushiki specialise in chef-quality Japanese gyoza in five different flavours. Made to high standards with ethically sourced and sustainable local ingredients, they are supplied either fresh or frozen and can be grilled, steamed, pan fried or barbecued. Ideal for quick-prep foodservice businesses or to complement the Japanese-flavoured menus in restaurants and catering companies. Retailers will love to add this...
View more information and contact details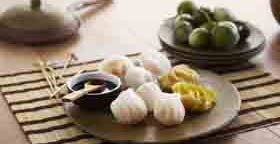 AUTHENTIC ASIAN FOOD - A selection of restaurant quality Cantonese dim sum dishes created for the busy business seeking authentic Asian food. We have tried and tested all major frozen Asian-style finger foods available in the market and believe no other product compares to our range in quality, texture and flavour.
View more information and contact details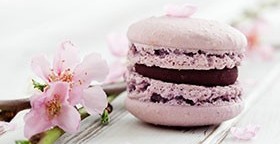 The Good Grub Hub is a specialist importer of the finest Japanese ingredients. They specialise in hard-to-find gourmet items that are all guaranteed delicious! The products are Japanese but can be used widely in European-style cooking as well. From Yuzu to Sakura Cherry blossom products ours is a truly unique range.
View more information and contact details
Tasman Foods International is an Australian owned company that specialises in the innovation, manufacture, supply and distribution of frozen Asian foods for retail outlets and the foodservice industry including restaurants, hotels and airlines. Versatile, convenient and made with fresh ingredients, the products in the range will satisfy your customers' desires for quality Asian foods.
View more information and contact details
Chan's Yum Cha is an Australian, family-owned business that produces seriously tasty Asian fingerfood including dumplings, shao mai and dim sum for Yum Cha, cocktail parties, meals and snacks. Australian ingredients and authentic flavours make them a winner for caterers, retailers and foodservice businesses.
View more information and contact details