Wholesale Asian Food Suppliers
An Australian directory of the finest wholesale Asian food suppliers, wholesale Asian food distributors and Asian grocery wholesalers. Fine Food Wholesalers helps you search for leading Asian Food manufacturers. From Asian marinades to Asian finger food, our range of Asian Food wholesalers and manufacturers of dim sims, spring rolls, pork dumplings and won tons is being updated regularly with suppliers who can provide products for your Asian restaurant, foodservice, deli or convenience store.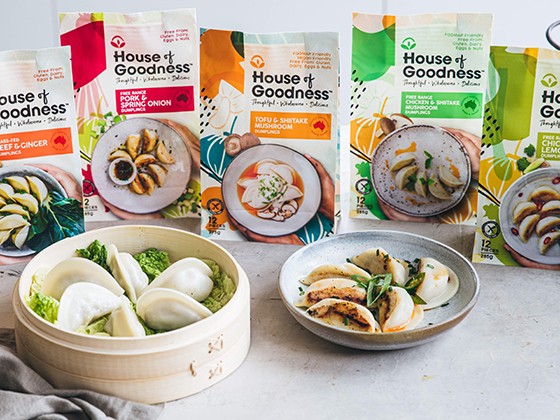 Take your taste buds on a delicious journey with Asian food from House of Goodness! Our wholesale range of dumplings is made with premium ingredients, free from gluten, dairy, eggs and nuts. From grass-fed beef & ginger to tofu & shiitake mushroom, you're sure to find the perfect flavour for you. Discover our full range now! We also offer gluten free dumpling pastry mix and wonton wrapper mix.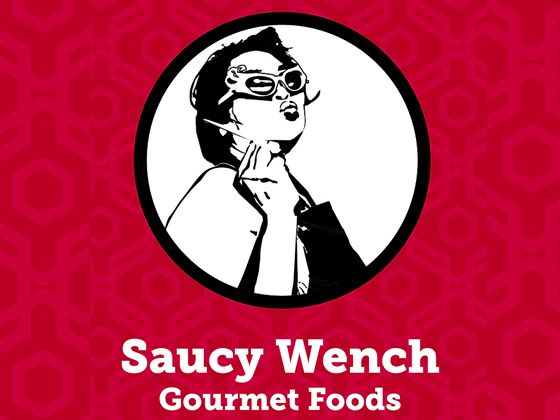 Saucy Wench is the name behind a range of wholesale Asian sauces and dumplings made right here in Australia using only natural ingredients, nothing artificial and no added MSG. The sauces include Plum Sauce, Chilli Jam, Green Sambal and Chilli Oil. 5 varieties of dumplings.
Tasman Foods International is an Australian owned company that specialises in the innovation, manufacture, supply and distribution of frozen Asian foods for retail outlets and the foodservice industry including restaurants, hotels and airlines. Versatile, convenient and made with fresh ingredients, the products in the range will satisfy your customers' desires for quality Asian foods.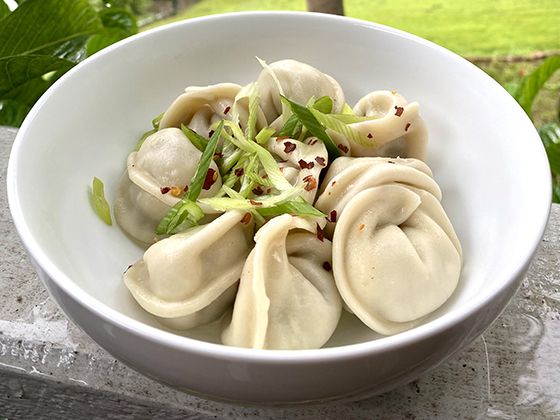 Happy Heart Pelmeni brings authentic Russian wholesale pelmeni to Aussie tables. Delicate wholesale dumplings filled with succulent local meats and vegetables and seasoned with herbs and spices, they are hugely versatile and very popular. Serve with melted butter or sauce.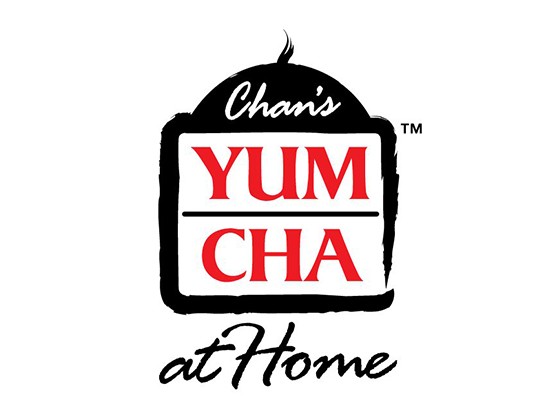 Chan's Yum Cha is an Australian wholesaler and supplier of seriously tasty Asian food including dumplings, shao mai and dim sum for Yum Cha, cocktail parties, meals and snacks. Our wide selection of quality products makes us the perfect choice for caterers, Asian food retailers and foodservice businesses alike.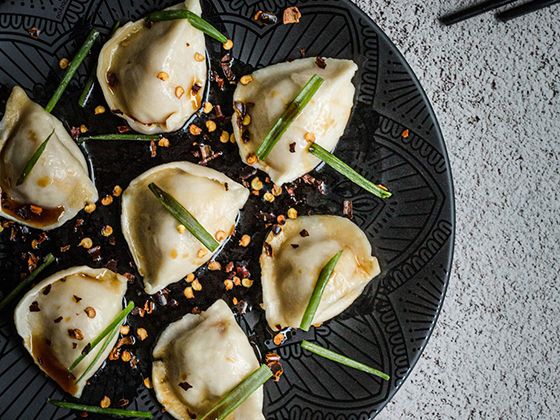 Since 1998, ABC Pastry has been producing premium frozen finger foods including dumplings, spring rolls, steam buns for the Asian Grocery market around Australia, and in that over 20-year period our ABC pork dumpling has become the most popular product in that market. Chefs and supermarket buyers who want to add traditional or modern elements to their range can now source ABC products nationally and internationally.