Join Our Newsletter
Search suppliers
Other Profit Making Merchandise
Services & Equipment
Businesses For Sale
Fine Food Wholesalers is an Australian wholesale food directory of wholesale distributors and suppliers of some of the best gourmet food and beverage products in Australia. An A–Z list of fine food suppliers for restaurants, cafes, delicatessens, foodservice and food retailers. Fine Food Wholesalers - Your Online Fine Food Expo!
Wholesale Food Suppliers & Distributors Australia
Advertise on Fine Food Wholesalers
Increase your wholesale food exposure and grab your generous, tasty slice of the Internet right here at Fine Food Wholesalers.
News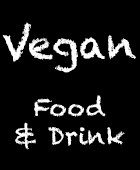 Time to Jump Onboard the Vegan Train
You might own a 100% vegan retail store or foodservice business where nothing gets through the door if it... Read More
Interviews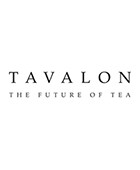 Tavalon Tea
Bring New York City to your customers via their cup and saucer! Tavalon Tea is the NYC brand that's served... Read More