Wholesale Vegetarian Suppliers
An Australian directory of suppliers of vegetarian foods and ingredients. Vegetarian consumers appreciate retailers and foodservice busunesses that sell or serve meat-free foods. When looking for vegetarian food product suppliers, check the vegetarian listings on the Fine Food Wholesalers directory.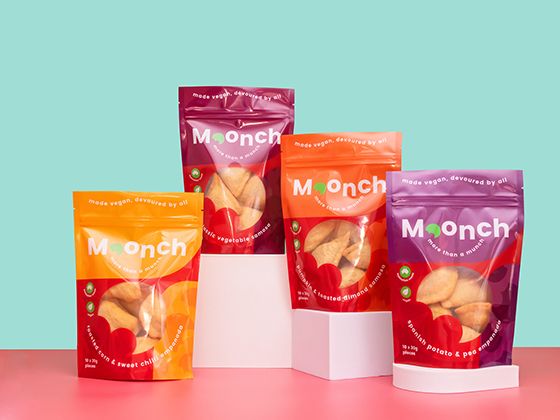 MOONCH's vegan snack foods make no compromise on flavour and are made with love using wholesome, real-food ingredients and no nasties. Supplied frozen, the scrumptious empanadas and samosas can be heated to golden crispiness in an oven or air fryer and served as finger foods, hearty snacks or elegant canapes. Developed by a 5-star chef and handcrafted in a kitchen, not a lab!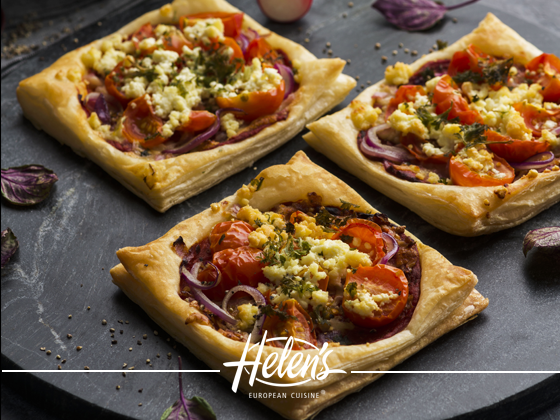 Expand your customer reach and cater to your audiences needs with our large range of Vegetarian products, from Filo's and Soups to Gourmet Rolls and Scrolls – there's something for everyone!