Wholesale Keto Suppliers
An Australian list of wholesalers and suppliers of keto food and beverage products. Fine Food Wholesalers can connect you with Australian businesses that offer a wide array of low carb foods and low carb beverages that consumers observing Keto diets will enjoy. Be ready for your Keto and low carb customers, with delicious foods and drinks they'll happily incorporate into their daily diet.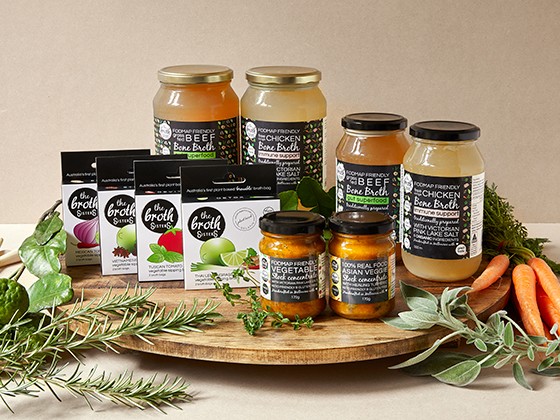 The Broth Sisters produce nourishing bone broths, vegetable stock concentrates, functional pastes and Brewable Broth Bags. Everything is handcrafted in small batches using ethically-sourced meats and organic vegetables and herbs. All gluten free with FODMAP-friendly and vegan options available. Choose from beef or chicken bone broth, vegie stock concentrates, functional pastes and 4 flavours of broth bags.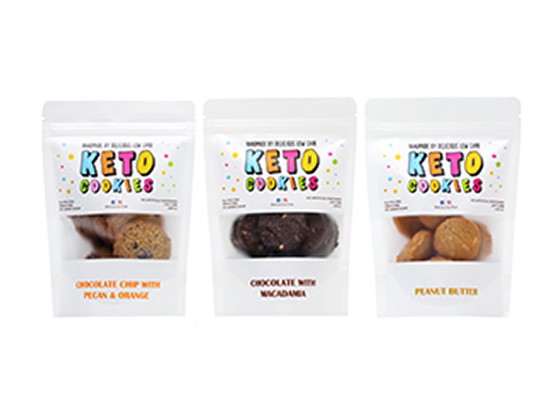 Delicious Low Carb make utterly scrumptious wholesale keto cookies, sweetened with erythritol. They are gluten free, grain free, low GI and contain no added sugar. Choose from 3 exciting flavours: Chocolate Chip with Pecan & Orange, Peanut Butter and Chocolate & Macadamia. Great for kids' lunch boxes, picnics and to enjoy any time. Made in Australia using all Australian nuts.