Wholesale Nuts Suppliers
An Australian directory of the finest wholesale nut suppliers, nut distributors and nut wholesalers. Fine Food Wholesalers can help you find the freshest and finest wholesale macadamia nuts along with other varieties. For use in cooking or simply to serve on their own, the produce from our wholesale nut suppliers is reliable and delicious. Our macadamia nut suppliers also supply gourmet nut products perfect for hampers and gifts. Contact one of our suppliers for more information on their wholesale nuts today!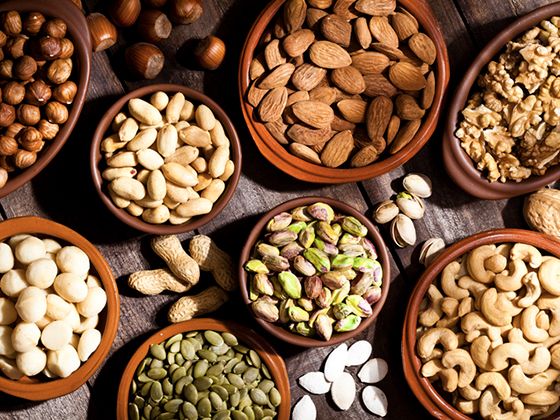 Looking for a trusted source of top-quality nuts and bulk wholesaling foods in Australia? Look no further! Melbourne Nut Co. is your one-stop destination for a wide range of premium nuts. Whether you're a manufacturer, a market vendor, an independent retail store, or a supermarket, we've got your wholesale needs covered. Now also proud to be distributing retail packaging under Bloom Foods brand to food retailers.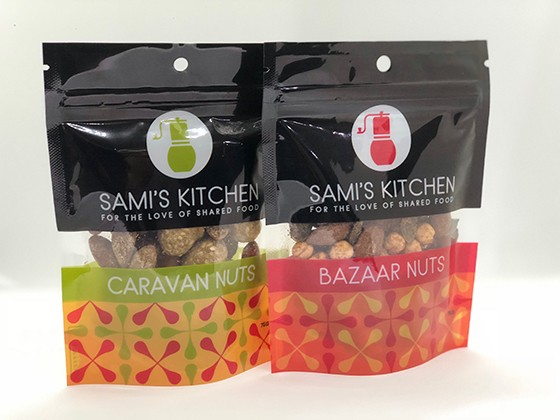 Cartel & Co offers three delicious and addictive nut mixes, flavoured with natural ingredients to reflect authentic Middle Eastern flavours by Sami's Kitchen. These nut mixes are free of any artificial ingredients, preservatives, fillers, MSG and other nasties. Packaged for retail in stand-up pouches or foodservice quantities are available in plastic buckets.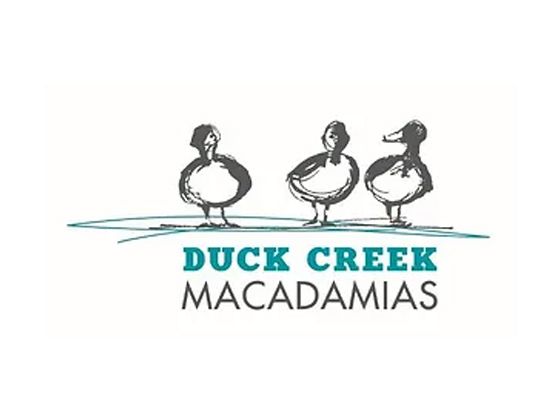 Duck Creek Macadamias produce 100% Australian-grown, chocolate-coated, macadamia nuts. Everything is showcased in compelling packaging your customers will love. Ideal for gifting or for inclusion in hotel mini bars. Show off Byron Bay's finest produce in tourism outlets or in your cafe or delicatessen.