Wholesale Deli, Dips & Smallgoods Suppliers
Fine Food Wholesalers helps you search Australia for leading deli, dips, olives and smallgoods wholesalers. Our listings of deli, dips, olive and smallgoods suppliers are being updated regularly with smallgoods wholesalers that can supply restaurants, food service, delis and convenience stores. Look no further for the best Wholesale Deli Suppliers at Fine Food Wholesalers.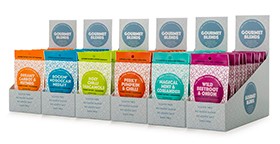 The Spice Trading Company is an Australian wholesale supplier of herbs and spice blends to use in dips, cooking and baking. All-natural and gluten free, they contain no artificial flavours, colours, preservatives or GMO ingredients.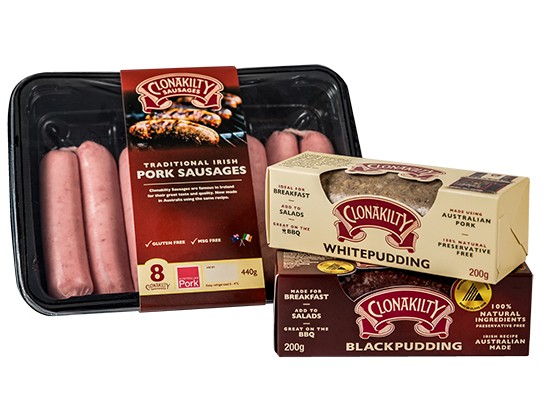 Clonakilty is the name behind wholesale blackpudding and whitepudding and sausages, all made from 100% Australian pork. Established in 1880, their blackpudding is made to a secret recipe and has won multiple awards. Choose from a range of high quality pork products in various sizes and formats, all with superior taste and texture.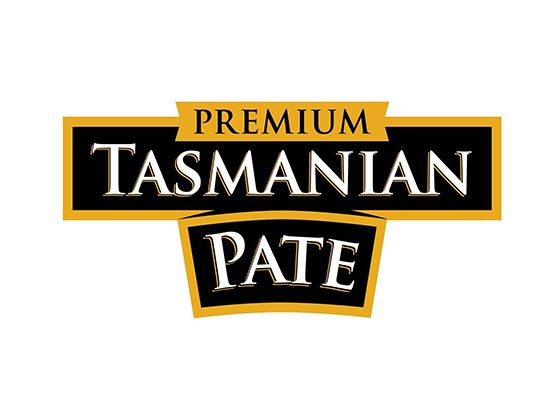 Tasmanian Pate produces a wide range of premium pates that meet the tastes of discerning lovers of this gourmet food. The products are available in a variety of packaging sizes, cryovaced for freshness and product longevity. There is a flavour to suit all tastes and each pate is beautifully presented for elegant service, either for home entertaining or for use in restaurants or cafes.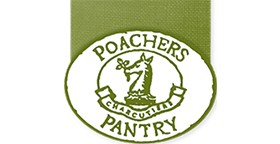 Poacher's Pantry smokehouse creates quality wholesale smoked meats for home cooks and professional chefs. Choose from bacon, chicken breast, lamb or kangaroo prosciutto, bresaola and duck breast.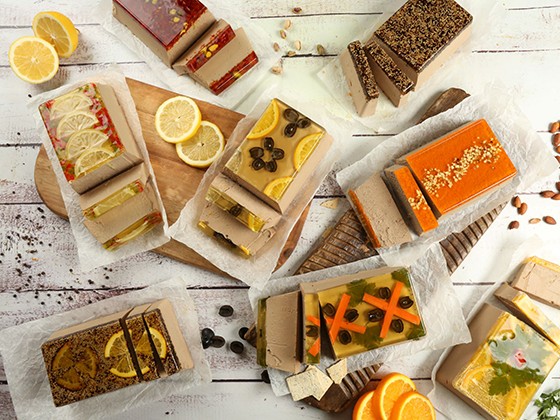 Posh Foods have been in the business of creating delicious, high quality products for over thirty years. Their range of wholesale pates is made from all natural ingredients, with nothing artificial added, and certainly no need for preservatives. Made fresh by expert cooks, Posh Foods' pates have earned justifiable praise, and some of the company's clients have remained loyal to them since their first orders...
Hand crafted air dried meat packaged for retail, catering and bulk buyers Australia wide. Choose from hams, prosciutto, salami, pancetta, pastrami and more. Perfect for charcuterie boards, sandwiches and as a gourmet addition to many a meal.