Wholesale Deli, Dips & Smallgoods Suppliers
Fine Food Wholesalers helps you search Australia for leading deli, dips, olives and smallgoods wholesalers. Our listings of deli, dips, olive and smallgoods suppliers are being updated regularly with smallgoods wholesalers that can supply restaurants, food service, delis and convenience stores. Look no further for the best Wholesale Deli Suppliers at Fine Food Wholesalers.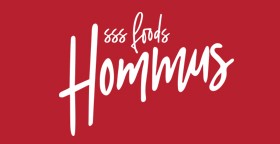 SSS Foods' hommus is a nutritious, convenient food made from all-natural ingredients and available in 3 varieties. Free of chemicals and other nasties, it's vegan, gluten free and dairy free and made by hand in a kitchen-style facility instead of a mass production factory. Made with chickpeas and tahini, hommus contains lots of fibre which helps keep your digestive system running well.
Molives Australian Table Olives. We don't just sell olives, we sell a gourmet olive experience. Our love for hand-crafted food mixed with creativity inspires us to push the boundaries with our products. And now the exceptional taste of our plump, juicy, and decadently delicious olives are available in a single-serve pouch.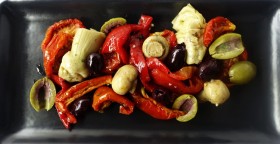 Blue Bird Antipasto brings you the taste of the Mediterranean in their dips, pestos, olives, grilled and marinated vegetables and other antipasto products. Using the best Australian produce and olives (both local and Mediterranean), their range is made to order daily for optimal freshness.
Posh Foods have been in the business of creating delicious, high quality products for over thirty years. Their range of wholesale pates is made from all natural ingredients, with nothing artificial added, and certainly no need for preservatives. Made fresh by expert cooks, Posh Foods' pates have earned justifiable praise, and some of the company's clients have remained loyal to them since their first orders...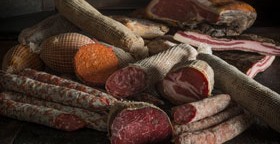 Salumi Australia's range of Italian smallgoods will appeal to Europeans looking for a taste of home, as well as discerning Australian lovers of quality pork and beef products. Enjoy offering your customers a genuine Australian owned and produced range of wholesale smallgoods, knowing that quality, flavour and service are the three cornerstones of Salumi Australia's culture.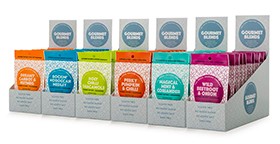 The Spice Trading Company is an Australian wholesale supplier of herbs and spice blends to use in dips, cooking and baking. All-natural and gluten free, they contain no artificial flavours, colours, preservatives or GMO ingredients.
Tasmanian Pate produces a wide range of premium pates that meet the tastes of discerning lovers of this gourmet food. The products are available in a variety of packaging sizes, cryovaced for freshness and product longevity. There is a flavour to suit all tastes and each pate is beautifully presented for elegant service, either for home entertaining or for use in restaurants or cafes.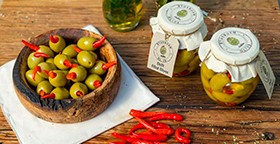 Stubborn Olive manufactures stuffed and marinated olives. Their products include olives stuffed with anchovy, feta, almond, semi-dried tomatoes, garlic and chilli, as well as feta peppers.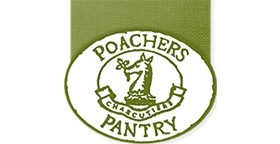 Poacher's Pantry smokehouse creates quality wholesale smoked meats for home cooks and professional chefs. Choose from bacon, chicken breast, lamb or kangaroo prosciutto, bresaola and duck breast.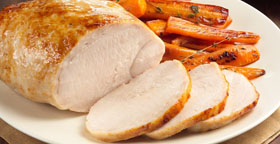 Moira Mac's wholesale supplies quality chicken and turkey products to retailers and foodservice businesses. The company's reputation is centred on the quality they add in crafting their unique range of products. No shortcuts, and only the finest natural ingredients are used.