Wholesale Organic Food and Drinks Suppliers
An Australian directory of organic food suppliers, distributors and wholesalers. Organic produce is becoming increasingly popular and sought after in the food industry. Fine Food Wholesalers can help you locate the best organic wholesale products, from game and meat to dairy and wine. Differentiate your business and tap into the growing organic market today and wholesale producers quickly and easily with Fine Food Wholesalers.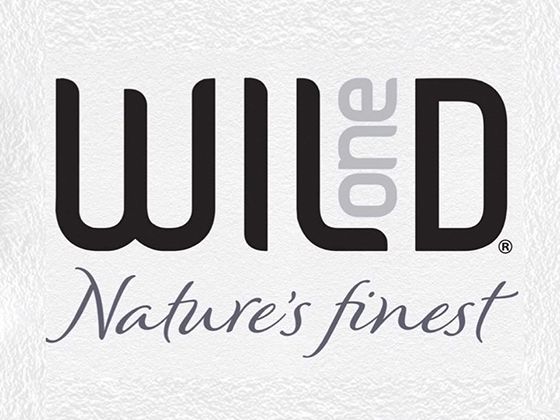 Wild One's range of boutique wholesale organic beverages includes fruit juices, iced teas, premium soft drinks, kombucha and hemp kombucha. Every product is made in Australia with the highest quality local ingredients and produced in small batches to create the most interesting, refreshing and delicious flavours for the ultimate tasting experience. Discover the enticing flavours!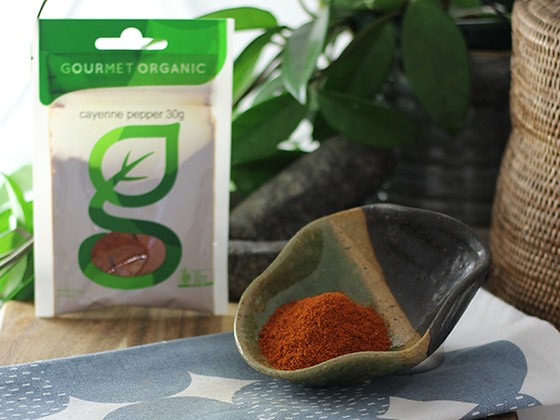 Gourmet Organic Herbs have added 12 NEW exciting flavours to add to our already diverse range. We now currently hold 72 different lines of Herbs & Spices.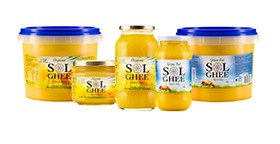 Sol Organics Byron Bay produces 100% organic ghee (regular and spiced) from Australian and New Zealand grass fed cows. Non-GMO, totally natural and free from additives, colours and preservatives, it is suitable for those with lactose and casein intolerance and is Paleo and Primal friendly. Also available are spiced dhal blends, a 6-mushroom extract powder and a vegan superbroth, all Ayurvedic.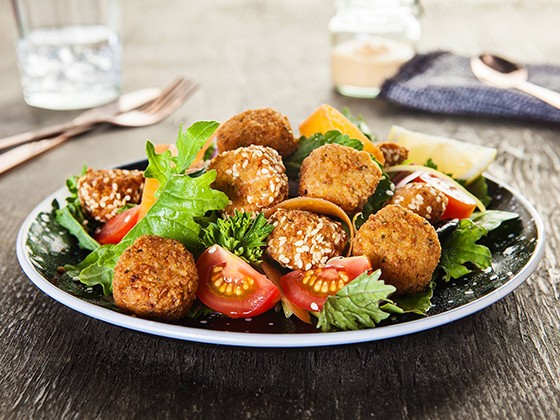 Golden Falafel produces delicious falafels, falafel 'stix', falafel bites and plant-based veggie burgers, all brimming with fresh, natural, wholesome ingredients. The ultimate vegan food, they represent fabulous versatility for meals, sides, snacking and catering. The range is gluten free, dairy free, wheat free, yeast free, egg free, high in protein and dietary fibre.
Available throughout Australia, Melbourne Nut Co's extensive range of organic foods is ideal for supermarkets, independent retailers, delicatessens, organic food retailers and more. From flours to dried fruits, soy milk to nuts, the range of organic foods continues to grow.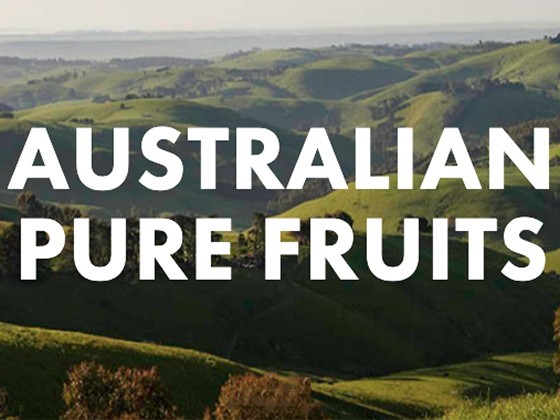 Australian Pure Fruits manufacture Oracle Organic Juices and Nature's Organic Juices, wholesale organic fruit juices that are presented in glass bottles. Your customers will be drawn to the colourful selection and exotic flavours including Cloudy Apple Juice; Apple, Beetroot & Carrot Juice; Apple & Guava; Mango & Banana Smoothie; Tropical. Create fruity cocktails and mocktails.