Wholesale Desserts and Puddings Suppliers
An Australian directory of the dessert suppliers, dessert distributors and dessert wholesalers. Fine Food Wholesalers helps you search Australia for leading pudding wholesalers. Our range of wholesale dessert suppliers is being updated regularly with dessert wholesalers that can supply restaurants, food service, delis and convenience stores. The finest wholesale desserts and wholesale puddings are here.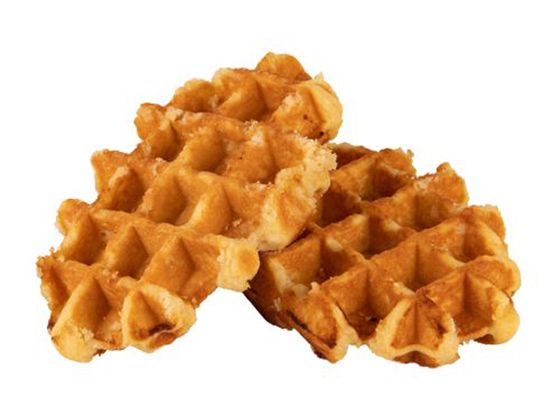 Specialising in high quality, beautifully presented, incredible tasting desserts and pastries. All our creations are made by our team of dedicated chefs and are then frozen to enable safe distribution to both our domestic and international clients. Products are designed around a simple 'thaw and serve' concept to ensure smooth and easy service. Belgian Sugar Waffles that are an absolute classic.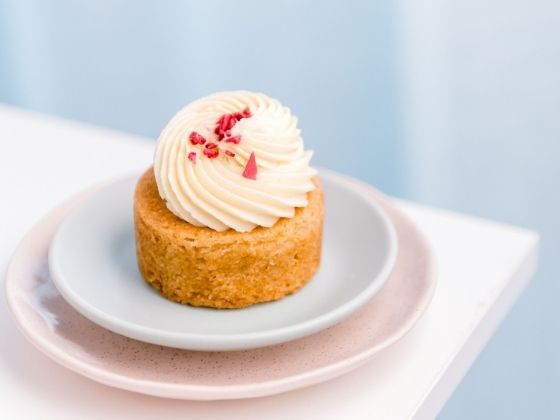 The Plant Baked range of contemporary wholesale vegan and gluten free desserts includes brownies, tarts and cakes and will wow your customers. They offer a full sensory experience, with each beautifully decorated product boasting tantalising textures and complementing flavours. Treat your vegan and gluten free patrons to exciting indulgences they can enjoy with peace of mind.
Mahadeva's Kitchen is dedicated to the production of hand-made wholesale vegan cakes and desserts for the high end market. Every cake, brownie and slice is exquisitely decorated, ready to serve and all completely plant-based. Suitable for upmarket cafes and restaurants, airlines, events and catering companies and there are even gluten free options. No compromise on flavour or presentation.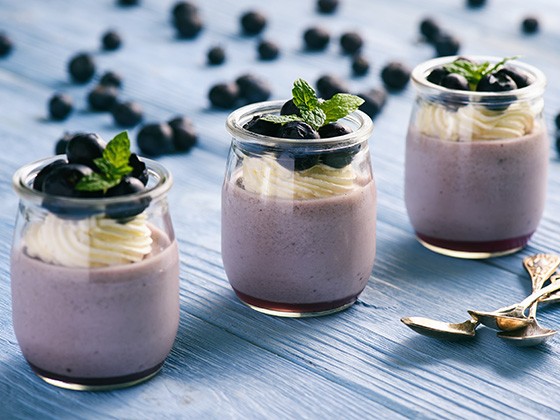 WholeFarm develop quality foods for hospitality and food manufacturer clients. Their Gourmet Tree Mousse Dessert Mix is a convenient, versatile panna cotta mix that requires only water to create a professional, chef-quality mousse dessert that can be served in endless ways. Available in 6 superb flavours including Cafe Latte, Chocolate and Mango, it yields consistent results each time.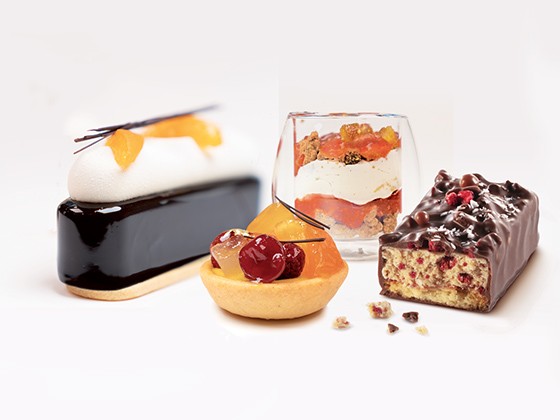 Cesarin is synonymous with semi-finished fruit products par excellence dedicated to the best traditional and industrial confectioners.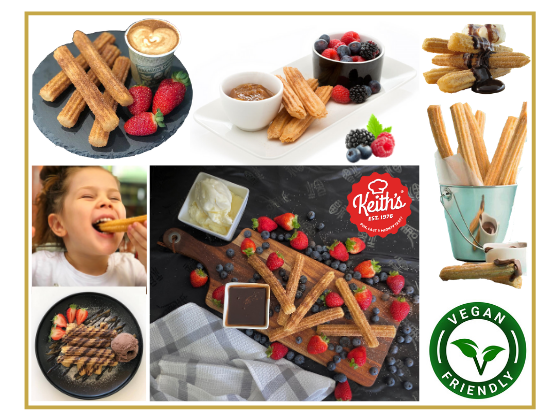 Keith's Foods supply quality wholesale vegan-friendly dessert churros and mini churros. Supplied frozen for convenience and minimal waste, the churros are made in a HACCP certified facility. Serve as a proper dessert or as a scrumptious snack or accompaniment to tea and coffee. Ideal for cafes, restaurants, cinemas, food trucks, markets, clubs, conference venues and kids' play centres.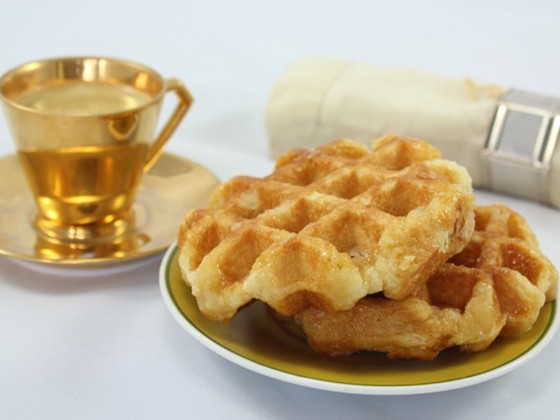 Petite Waffles offers authentic wholesale Australian made Belgian Liege waffles in several different flavours; traditional Belgian vanilla, cinnamon and maple with new ranges always coming out even savoury flavours. Serve as a dessert, snack, from breakfast to dinner. Only your imagination limits you. Purchase cooked and ready to serve or make them fresh for your customers with our frozen waffle dough.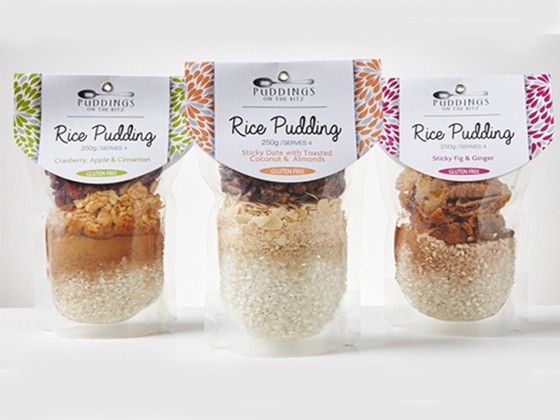 Creators, producers and merchants of Puddings on the Ritz Dessert Puddings, Classic Dessert Puddings, Dessert Mousses, Pannacottas and Cheesecakes.
Priestley's are the perfect partner for your cake cabinet, dessert menu, or function. They also offer 'Crowd Pleasers', large versions of their most popular products that will easily serve the hungry hordes. Gluten free and dairy free products are available.
Serendipity Ice Cream presents outstanding wholesale desserts for home entertainers or foodservice businesses to simply plate up, decorate and serve. Exquisitely decorated and featuring the company's incredible ice cream flavours, you'll enjoy offering customers a decadent range of ready-to-serve desserts plus ice cream cakes and bite sized ice creams.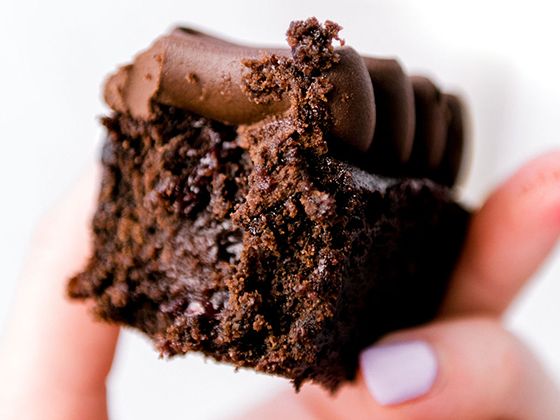 Sweet Nectar's wholesale real food slices, bars and cups are intense little treats loaded with deep nutrition and tantalising flavours. Vegan, gluten free and with no refined sugars, they're available in an irresistible array of flavours. Choose from Ferrero Rawcher, PBJ, Marz slices and more. Plus, Trix Bar, No-tella Bar, Berry Ripe Bar, Bounty Bar, Peanut Butter and Choc Hazelnut Cups.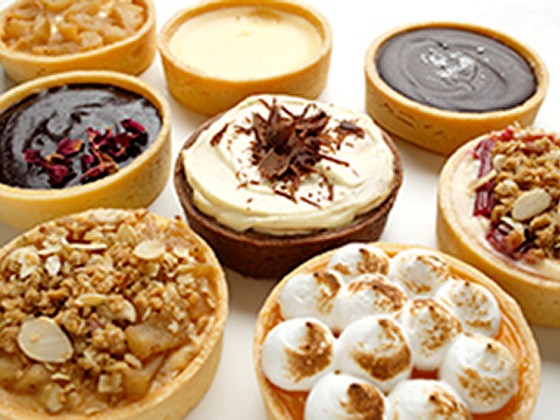 Lincoln Bakery makes entertaining and catering easy and a joy with its high quality range of Brandy Snaps, Brandy Baskets, Sweet Pastry Shells and Christmas puddings. Enjoy the versatility, taste and convenience these wholesale products provide that will help you shine in the kitchen while you whip up your best creations.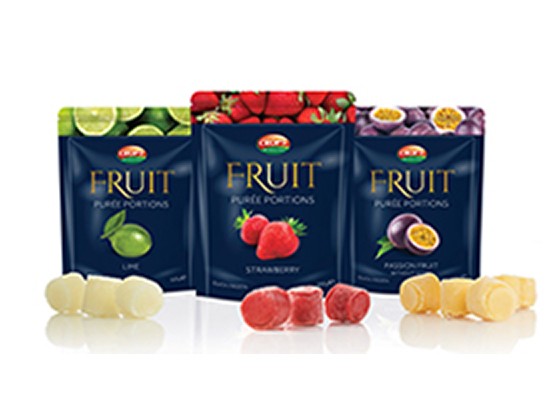 Crop's Purée Portions let you bake with precision, while also cutting down on waste. There are currently ten fruits in the new range from classics like strawberry, raspberry, passionfruit and blueberry to exotic fruits like sudachi and yuzu.