Wholesale Cheese Suppliers
An Australian directory of the finest cheese suppliers, cheese distributors and cheese wholesalers. Fine Food Wholesalers helps you search Australia for leading cheese wholesalers. Our range of wholesale cheese suppliers is being updated regularly with cheese wholesalers that can supply restaurants, food service, delis and convenience stores.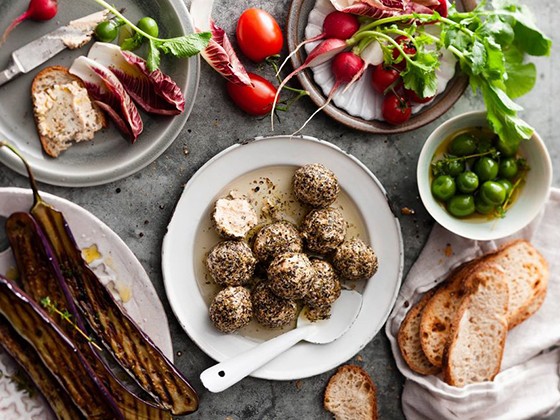 Green Valley Dairy produces and supplies wholesale mediterranean style cheese and yoghurt products made from fresh, local cow's milk. Choose from natural cow's or goat's yoghurt, Labneh, Shankleesh, Shankleesh Balls in Oil and Kishk. These hard-to-find delicacies are made to time-honoured recipes. Nothing artificial, just pure, clean dairy products with exotic Middle Eastern flavours.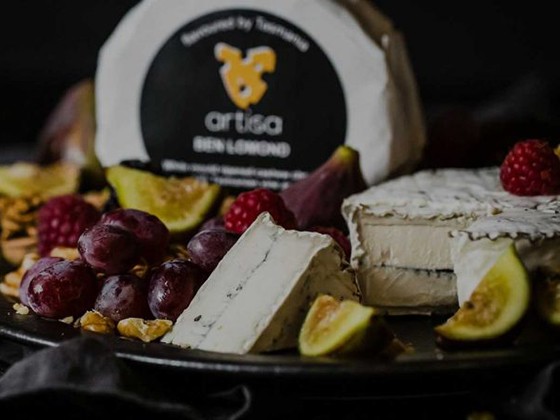 Multi-award-winning Artisa is a Tasmanian producer of premium, wholesale plant-based cheeses, made using traditional cheese-making methods. Only 100% natural ingredients are used including cashews, refined coconut oil, Tasmanian sea salt and culture. Choose from six enticing variants, all of which boast impressive flavour and texture and will appeal to vegans and dairy lovers alike.
Noshing specialise in artisanal dairy-free, vegan wholesale cheeses using all-natural ingredients including fresh, hand-pressed almond milk. Enjoy gourmet, cruelty-free cheeses with no compromise on flavour, texture or appearance. Incorporate them into grazing tables, platters and canapes. Use on pizza, sandwiches, pasta dishes and salads. Includes 'goats', feta, gouda, havarti and more.