Wholesale Cheese Suppliers
An Australian directory of the finest cheese suppliers, cheese distributors and cheese wholesalers. Fine Food Wholesalers helps you search Australia for leading cheese wholesalers. Our range of wholesale cheese suppliers is being updated regularly with cheese wholesalers that can supply restaurants, food service, delis and convenience stores.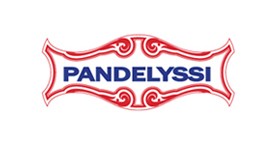 Pandelyssi is the name behind quality handmade, organic halloumi, their specialist product made from an age-old recipe. The company also make beautiful ricotta and fetta. The milk comes from dairies surrounding Brisbane and is guaranteed to be consistent in flavour, texture and quality.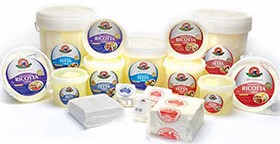 The Brancourts company has been manufacturing high quality cheeses for over 100 years. They now market and distribute and wholesale their products both domestically and internationally. They supply supermarket chains and the food service industry in addition to the independent trade and industrial sector.