Wholesale Cheese Suppliers
An Australian directory of the finest cheese suppliers, cheese distributors and cheese wholesalers. Fine Food Wholesalers helps you search Australia for leading cheese wholesalers. Our range of wholesale cheese suppliers is being updated regularly with cheese wholesalers that can supply restaurants, food service, delis and convenience stores.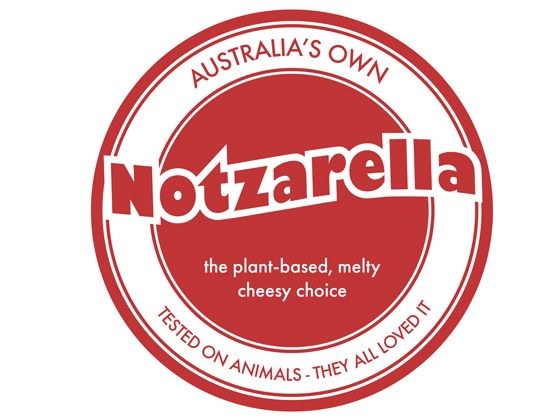 Notzarella is the name behind a fabulous wholesale plant-based alternative to mozzarella cheese. Made with organic Aussie soybeans and available in retail packaging and foodservice quantities, it's ideal for pizzas, garlic bread, gozleme, pasta, quiche, tacos, nachos, burritos, scrolls, crepes and lasagne. Dairy-free customers can have their 'cheese' and eat it too!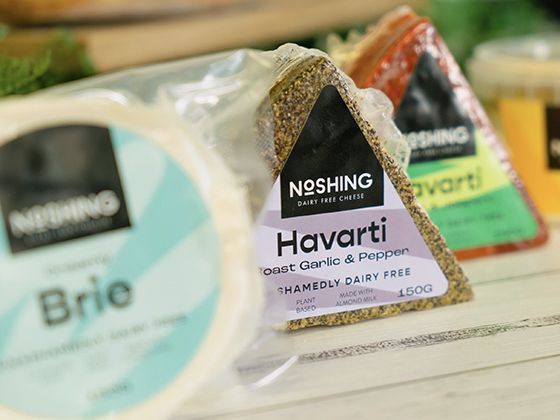 Noshing specialise in artisanal dairy-free, vegan wholesale cheeses using all-natural ingredients including fresh, hand-pressed almond milk. Enjoy gourmet, cruelty-free cheeses with no compromise on flavour, texture or appearance. Incorporate them into grazing tables, platters and canapes. Use on pizza, sandwiches, pasta dishes and salads. Includes 'goats', feta, gouda, havarti and more.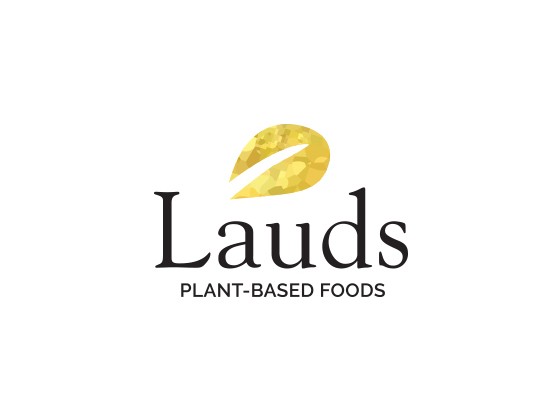 Produced with love in pristine Tasmania, Lauds' wholesale plant-based cheeses, butter and cashew cream cheese offer vegetarian and vegan options for consumers who appreciate dairy-free alternatives to mainstream products. The range includes nut-free options AND the world's first oat-based cheese. The products are probiotic and prebiotic as they are fermented and cultured.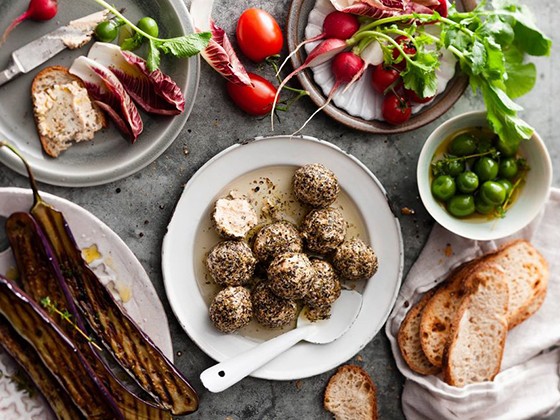 Green Valley Dairy produces and supplies wholesale mediterranean style cheese and yoghurt products made from fresh, local cow's milk. Choose from natural cow's or goat's yoghurt, Labneh, Shankleesh, Shankleesh Balls in Oil and Kishk. These hard-to-find delicacies are made to time-honoured recipes. Nothing artificial, just pure, clean dairy products with exotic Middle Eastern flavours.