Wholesale Dairy and Yoghurt Suppliers
An Australian directory of the finest dairy and yoghurt suppliers, dairy and yoghurt distributors and dairy and yoghurt wholesalers. Get gourmet and organic wholesale dairy and yoghurt from leading dairy and yoghurt suppliers. It could be milk from cows, sheep, goats or even camels. Browse through Fine Food Wholesalers for new and interesting wholesale dairy suppliers.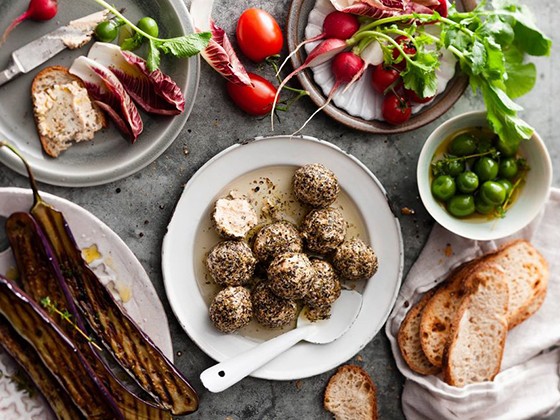 Green Valley Dairy produces and supplies wholesale mediterranean style cheese and yoghurt products made from fresh, local cow's milk. Choose from natural cow's or goat's yoghurt, Labneh, Shankleesh, Shankleesh Balls in Oil and Kishk. These hard-to-find delicacies are made to time-honoured recipes. Nothing artificial, just pure, clean dairy products with exotic Middle Eastern flavours.