Wholesale Soups Suppliers
Fine Food Wholesalers helps you search Australia for leading soup wholesalers. Our range of wholesale soup, broth, consommé and bouillabaisse suppliers is regularly updated with manufacturers and wholesalers that can readily supply restaurants, delis, cafes, supermarkets and convenience stores. Look no further for the finest wholesale soups, consommés, bouillabaisse and broths and the most reliable suppliers!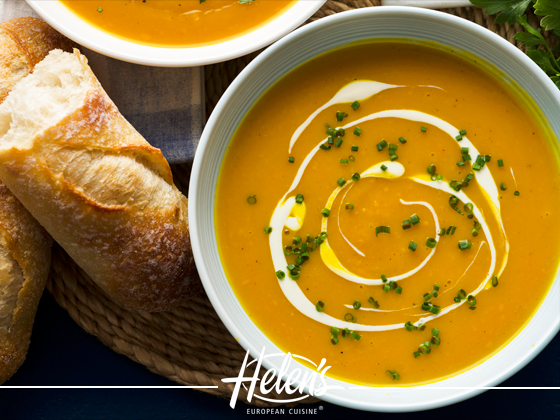 Helen's European Cuisine makes its nourishing and wholesome soups by hand. Each hearty, flavoursome serve of soup is full of nutritious, seasonal ingredients and is as good for you as it tastes. Plus, all soups are gluten free.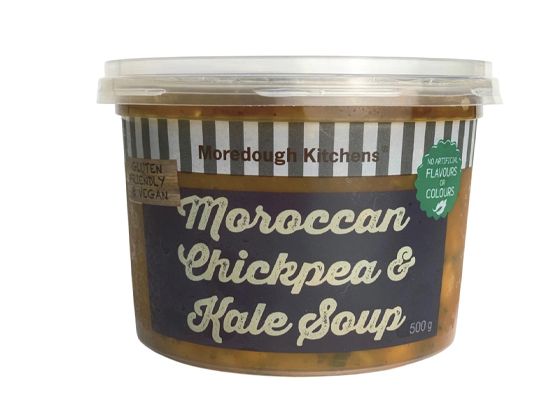 Moredough Kitchens supply premium quality wholesale stocks and soups to retailers and foodservice businesses. Made from scratch using locally-sourced, all-natural ingredients, every product is a flavourful creation you can be proud to serve your family or customers. Choose from Master Asian, Vegetable, Chicken, Fish, Veal and Beef stocks and soups including Thai Pumpkin and Minestrone.