Wholesale Soups Suppliers
Fine Food Wholesalers helps you search Australia for leading soup wholesalers. Our range of wholesale soup, broth, consommé and bouillabaisse suppliers is regularly updated with manufacturers and wholesalers that can readily supply restaurants, delis, cafes, supermarkets and convenience stores. Look no further for the finest wholesale soups, consommés, bouillabaisse and broths and the most reliable suppliers!
Starting with natural ingredients, Moredough Kitchens make restaurant quality pantry staples for foodservice and retail, the old fashioned way. Their stocks are lovingly cooked for hours for incredible flavour that will enhance any dish. Additionally, their luscious soups are ready to heat and serve, for a satisfying, almost effortless meal with loads of flavour.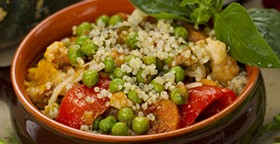 Gourmet vegetarian ready meals by vege2go will keep your customers coming back time and again to restock their fridge/freezer. They are also brilliant for small foodservice operators like backpacker hostels, motels, caravan parks, transportation terminals and catering venues. All products are supplied fresh and are accompanied by allergen information. Vege2go has been established since 2008.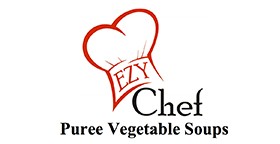 Ezy Chef supply a range of wholesome vegetable puree soups made in their HACCP certified facility and using 100% Australian grown fresh vegetables. Gluten free, Kosher and Halal certified, each soup is designed to achieve a nutritional balance.