Wholesale Cleaning Suppliers
Looking for effective, practical cleaning products that will do the job reliably? Perhaps you need to go the extra mile and choose eco-friendly, sustainable, green cleaning products. When you need to source wholesale cleaning products for your retail outlet or foodservice/hospitality business, Find Food Wholesalers connects you with manufacturers and suppliers around Australia.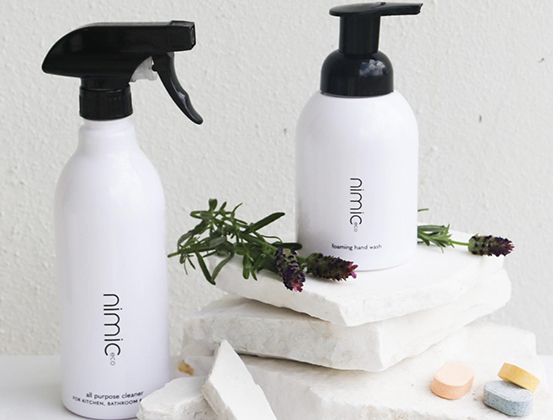 Nimic Eco's wholesale eco-friendly cleaning products include Foaming Hand Soap, All-Purpose Cleaner and Laundry Detergent Sheets, in reusable/sustainable packs. Simply pop a refill tab into the provided bottle and fill with water straight from the tap. Economical, 'green' and practical.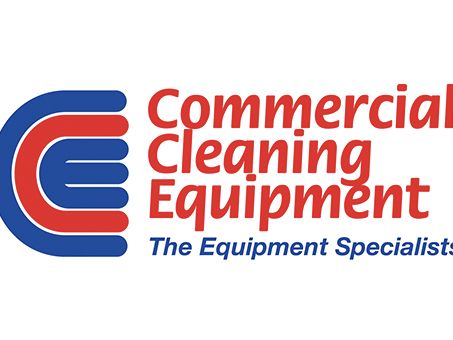 Commercial Cleaning Equipment offers an extensive array of wholesale cleaning chemicals, odour control, and associated products, and industrial cleaning machines for foodservice businesses, retailers, and food manufacturers. Purchase all your cleaning needs from one supplier.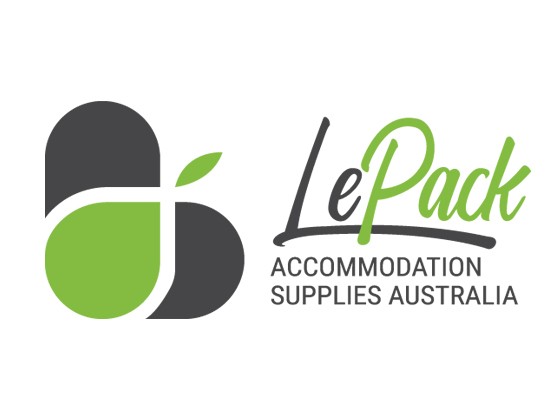 Lepack are suppliers of wholesale housekeeping and hygiene products for accommodation, foodservice and tourism businesses, for guest use or professional use. The range includes cleaning chemicals, sanitisers, cleaning equipment, Henry & Hetty vacuums, housekeeping trolleys, laundry items, laundry and kitchen guest sachets, Livi paper products, mops, buckets and brooms.