Wholesale Businesses For Sale
Looking to buy or sell a food business?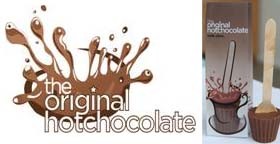 The Original Hot Chocolate Company produces incredible stirring spoons that when stirred through hot milk create instant - and premium quality - hot chocolate. The opportunity has arisen for you to take over this exciting business and steer it in a new direction. Click through to read about all the equipment and other assets included in the sale.
View more information and contact details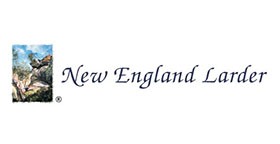 Looking for a lifestyle change? New England Larder has a 32 week manufacturing and distribution cycle giving you plenty of time to enjoy life. Where else could you work from home and enjoy such a lifestyle setting? Set in Queensland's Southern Highlands in Stanthorpe, this delightful house with great views on 97.26 acres is home to the business.
View more information and contact details