Wholesale Businesses For Sale
Looking to buy or sell a food business? Fine Food Wholesalers will let you know when one of our advertisers has listed their food business for sale. Perhaps you would like to add their range to yours or you may be in the market for a new career opportunity. You might find yourself owning a beachside cafe or the recipes for a well-loved brand of cookies. Whatever it is, you may see it advertised here so check back often to avoid missing out.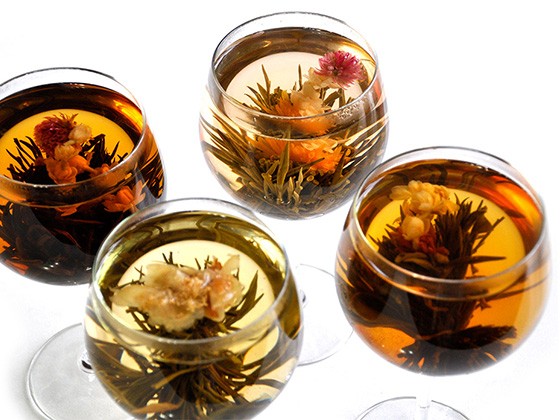 A leading Tea business is offered for sale. The company is a leading Australian importer and wholesaler of premium teas, tea wares and tea solutions. Its signature product is the 'blooming' teas which unfurl before customers' eyes in transparent pots and cups. Beyond wholesale, retail, foodservice and gifting, Offering expert tea knowledge. View the prospectus for more info.