Wholesale Frozen Food Suppliers
Fine Food Wholesalers helps you search Australia for leading frozen food wholesalers. Our range of wholesale frozen food suppliers is updated regularly with frozen food wholesalers who can supply restaurants, food service, delis and convenience stores. Look no further for the finest range of wholesale frozen food.
Keith's Foods supply quality wholesale finger foods for cafes, catering businesses, food trucks, market stalls and more. Supplied frozen for convenience and minimal waste, all products are made in a HACCP certified facility. Choose from Mozzarella Sticks, Dagwood Dogs, Beef Croquettes, Battered Savs, vegan-friendly Churros, Potato Scallops and more. Limited retail range also available.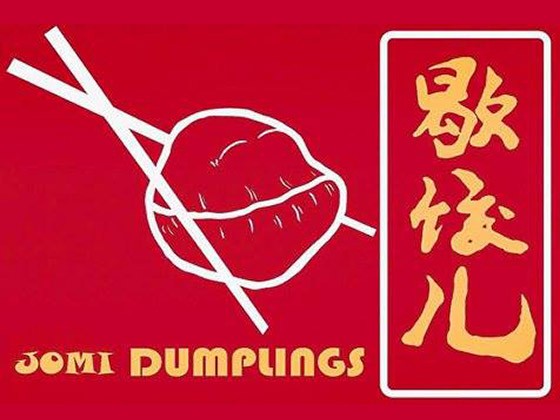 Jomi Dumplings supplies four flavours of pre-cooked, home-style dumplings, snap-frozen to lock in nutrients and taste. Supplied frozen to minimise waste and maximise shelf life. To serve, boil, steam, pan fry, deep fry or microwave. No MSG added. Choose from Vegetable, Pork Carrot, Chicken Prawn and Chicken Sweet Corn. Ask about the free display steamer and takeaway boxes!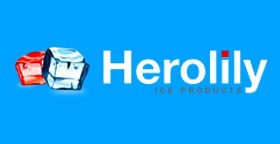 Herolily ice packs eliminate the problems associated with dry ice transportation of temperature-sensitive perishables. Designed to be customisable to suit your packaging sizes, simply cut to size. Ideal for cheeses, meats, poultry, juices, ready meals, seafood and food delivery services such as Uber Eats and Meals on Wheels. Cold chain management made simpler and more affordable.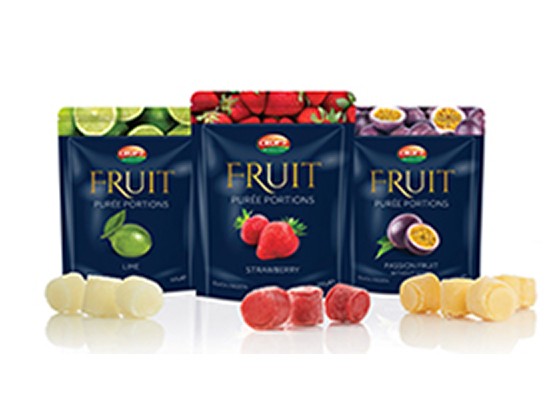 Crop's Purée Portions let you bake with precision, while also cutting down on waste. There are currently ten fruits in the new range from classics like strawberry, raspberry, passionfruit and blueberry to exotic fruits like sudachi and yuzu.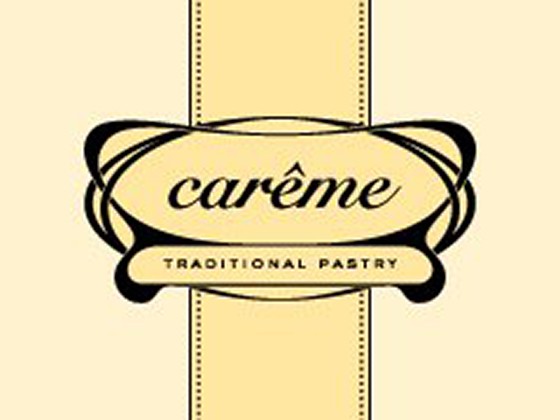 Carême Pastry specialises in high quality, ready-to-use wholesale pastry dough. Free from additives, preservatives, colourings, stabilisers and relaxants, Carême Pastry's frozen products are of the highest standard. Even famous cook Stephanie Alexander has attested that she uses Carême Pastry and would never make her own puff pastry again.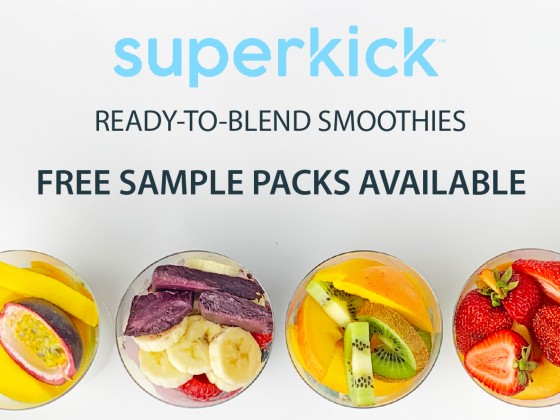 Superkick Smoothies supplies wholesale fruit smoothie packs to cafes, juice bars and restaurants. 100% raw, all-natural ingredients, no added sugar and no prep, mess or waste. Five great flavours to choose from. With 6 months' shelf life and high gross margins, it makes total sense to start with Superkick Smoothies! FREE Sample packs available for businesses who contact us through the Fine Food Wholesalers website.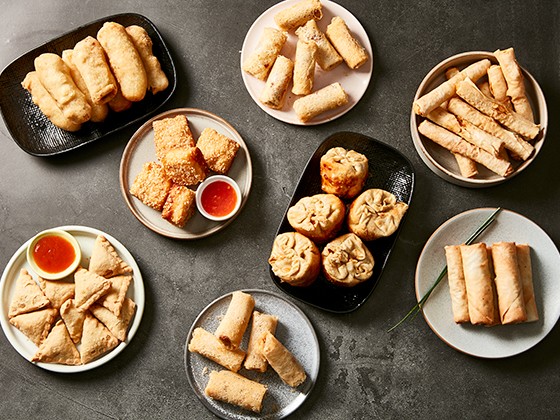 Tasman Foods International are wholesalers of delicious wholesale finger foods which are delivered frozen for minimal waste, maximum freshness and convenience. The products are ideal for catered events, side dishes, entrees, tapas and takeaway food outlets. Choose from Mac N Cheese Balls, Arancini Balls, Spring Rolls, Mozzarella Sticks, Curry Puffs, Dim Sims, Jalapeno Poppers and more.
The secret to pizza perfection. Sugo Tu's signature pizza dough discs are ready to thaw, stretch into shape and top with your favourite toppings.The par-baked pizza bases are available with or without the signature sugo Pizza Sauce.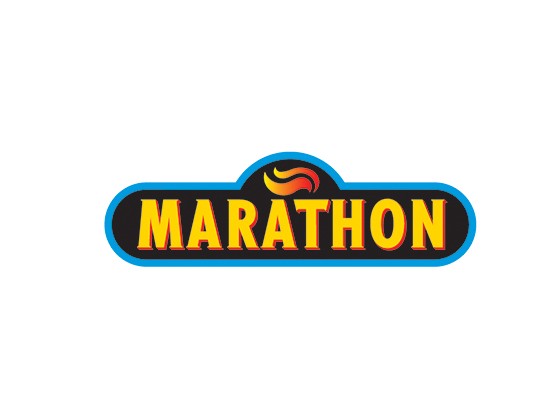 Marathon Foods has been producing high quality wholesale frozen snack and finger foods since 1963. Choose from dim sims, spring rolls, puffy dogs and more, all designed to be easy to heat, easy to serve and easy to eat. Local ingredients including 100% Australian chicken, pork and beef plus farm fresh vegetables are used. Products contain no artificial preservatives or colours.