Wholesale Frozen Food Suppliers
Fine Food Wholesalers helps you search Australia for leading frozen food wholesalers. Our range of wholesale frozen food suppliers is updated regularly with frozen food wholesalers who can supply restaurants, food service, delis and convenience stores. Look no further for the finest range of wholesale frozen food.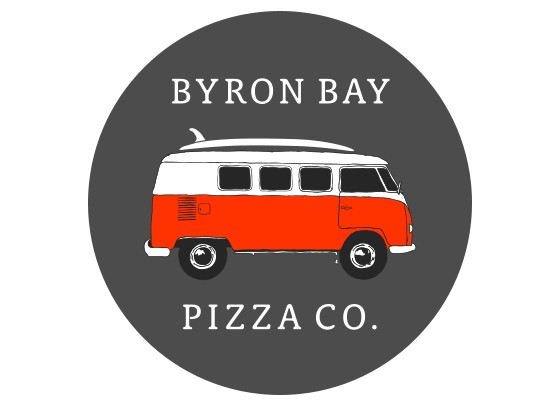 Byron Bay Pizza Co offers a range of high quality pizzas, blast frozen to lock in flavour and goodness and for the ultimate in convenience. 100% Aussie and featuring only Australian ingredients, the pizzas go from freezer to oven and are ready in just 10 minutes!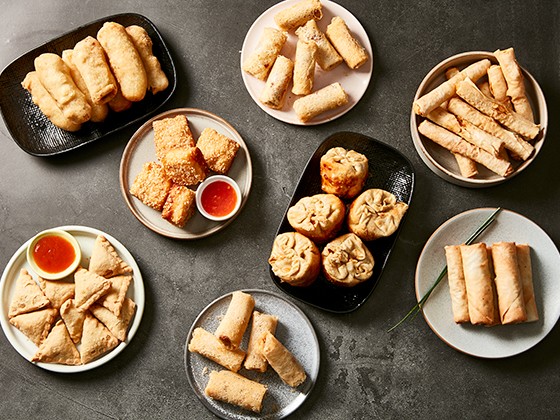 Tasman Foods International are wholesalers of delicious wholesale finger foods which are delivered frozen for minimal waste, maximum freshness and convenience. The products are ideal for catered events, side dishes, entrees, tapas and takeaway food outlets. Choose from Mac N Cheese Balls, Arancini Balls, Spring Rolls, Mozzarella Sticks, Curry Puffs, Dim Sims, Jalapeno Poppers and more.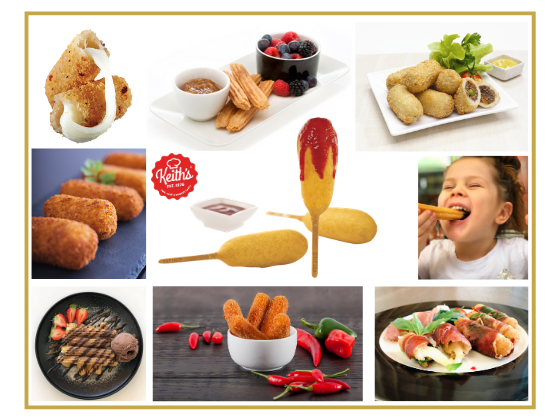 Keith's Foods supply quality wholesale finger foods for cafes, catering businesses, food trucks, market stalls and more. Supplied frozen for convenience and minimal waste, all products are made in a HACCP certified facility. Choose from Mozzarella Sticks, Dagwood Dogs, Beef Croquettes, Battered Savs, vegan-friendly Churros, Potato Scallops and more. Limited retail range also available.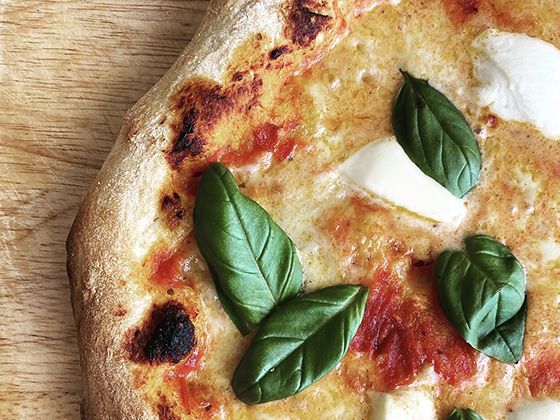 The secret to pizza perfection. Sugo Tu's signature pizza dough discs are ready to thaw, stretch into shape and top with your favourite toppings.The par-baked pizza bases are available with or without the signature sugo Pizza Sauce.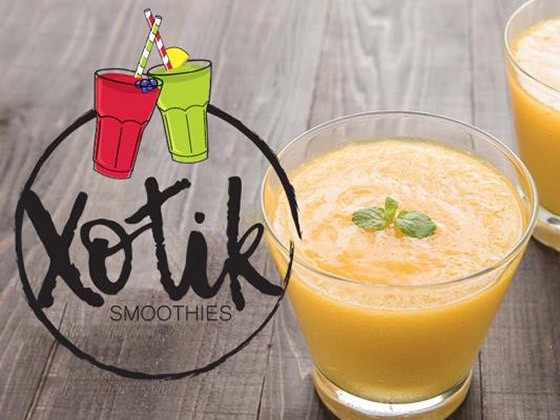 Xotik Smoothies supply frozen wholesale smoothie packs made with quality fruits and vegetables. Simply open the pack, pour the contents into a blender and whiz! You can add milk, nut mylks, yoghurt or even alcohol to your own recipes. Choose from 8 varieties: Mango Dream, Green Reviver, Pineapple Sunset, Strawberry Fantasy, Berry Burst, Carrot Boost, Ginger Beets and Raspberry Heaven. Ask about samples!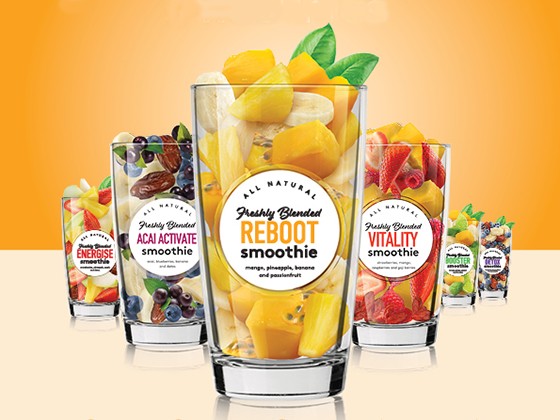 SER!OUS Smoothies offer a range of easy-to-prepare, all-natural wholesale smoothie blends for use in cafes and other foodservice businesses. Available in several variants, each is supplied in a single-serve pouch. Simply add contents to blender, add desired liquid - milk, plant-based mylk, juice, water or coconut water - and blend! All are gluten free, vegan and contain no added sugar.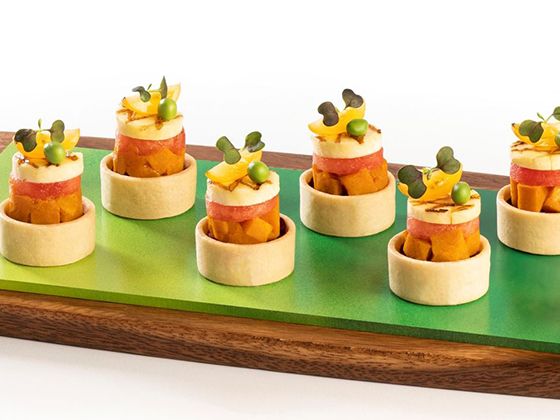 Ready Bake is an Australian Manufacturer of quality frozen pastry products. Our diverse product range includes Butter and Chocolate Shortbread, Quiche, Savoury Pie Shells, Puff Pastry, Choux Pastry, Finger Food, Sausage Rolls, Gourmet Savoury Triangles and Savoury Tartlet products specifically for the foodservice industry. Gluten Free choices.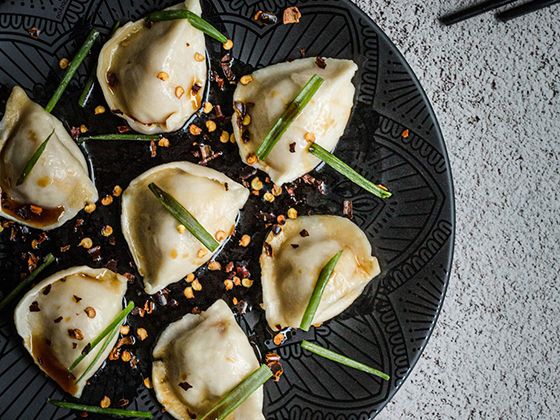 Since 1998, ABC Pastry has been producing premium frozen finger foods including dumplings, spring rolls, steam buns for the Asian Grocery market around Australia, and in that over 20-year period our ABC pork dumpling has become the most popular product in that market. Chefs and supermarket buyers who want to add traditional or modern elements to their range can now source ABC products nationally and internationally.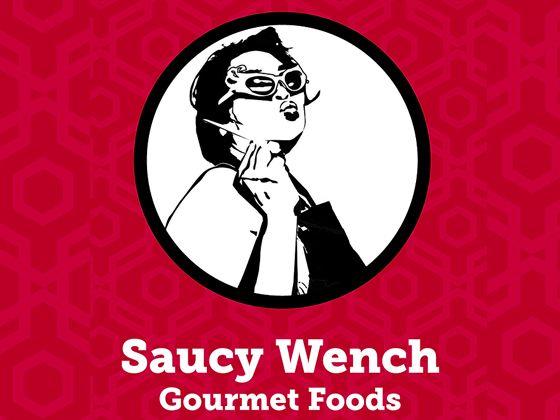 Saucy Wench produces outstanding wholesale dumplings, filled with premium, natural, locally sourced ingredients. Available in 5 tempting varieties, they are supplied frozen for maximum convenience and minimum waste. Simply steam or pan fry. Vegan options are available.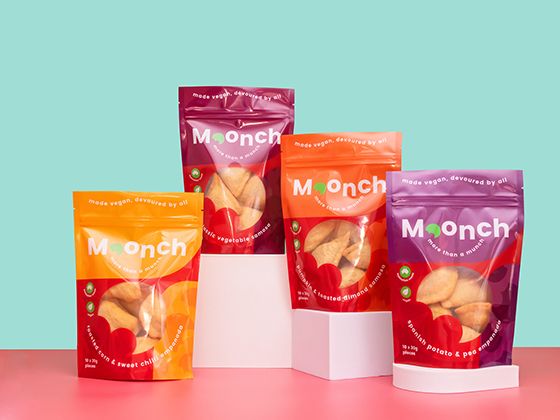 MOONCH's vegan snack foods make no compromise on flavour and are made with love using wholesome, real-food ingredients and no nasties. Supplied frozen, the scrumptious empanadas and samosas can be heated to golden crispiness in an oven or air fryer and served as finger foods, hearty snacks or elegant canapes. Developed by a 5-star chef and handcrafted in a kitchen, not a lab!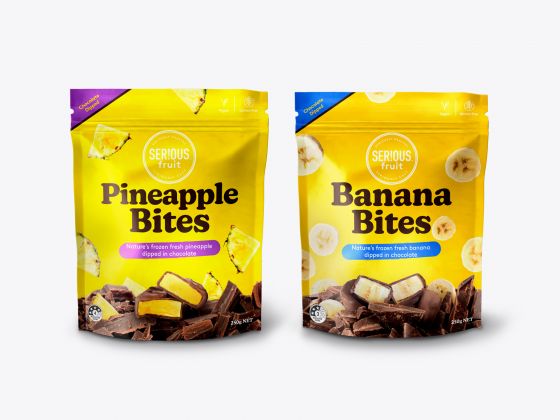 SER!OUS Fruit Bites are the newest addition to the SER!OUS range. Combining our signature sweet fruit with creamy chocolate, resulting in a tasty and nutritious bite sized snack, SER!OUS Fruit Bites really are addictive - not that that's a bad thing! Made with vegan, gluten free chocolate to ensure nobody has to miss out on SER!OUS Fruit Bites. Enjoy as a snack or a dessert!