Wholesale International Cuisine Suppliers
Fine Food Wholesalers helps you search Australia for leading international food wholesalers. Our range of wholesale international food suppliers is being updated regularly with Mexican, Italian, French, African food wholesalers that can supply restaurants, food service, delis and convenience stores. Look no further for the finest wholesalers and suppliers of international food available for restaurants, food service and retail outlets.
Fresh Prince of Baklava creates mindblowing fresh baklava in an astonishing array of classic and non-traditional flavours. Think Oreo Cookie Baklava, Nutella Baklava and White Chocolate Pretzel Baklava. Count on infinitely crispy pastry and irresistible fillings that will convert even the most devoted baklava purist.
View more information and contact details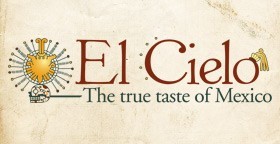 Authenticity is key when whipping up a Mexican feast. Imitation products simply won't do. Thanks to El Cielo Foods, you can tap into an extensive range of amazing, authentic Mexican foods and ingredients. Servicing top Mexican restaurants throughout Australia, they also offer a tempting range of products that will satisfy your customers looking for 'the real deal'.
View more information and contact details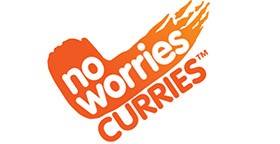 Wholesale supplier with more than 50 exquisite curry blends on offer ranging from 'mild' to 'wild', No Worries Curries really live up to their name. Each dish can be whipped up in 3 easy steps using some basic ingredients and the superbly blended packs of spices.
View more information and contact details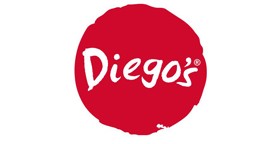 Sharing their passion for the blend of Californian and Mexican foods, Diego's Authentic Foods offers world famous tortillas, wraps and condiments plus a range of imported gluten free and vegan sauces, spices and preserves.
View more information and contact details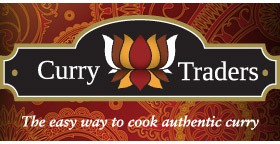 Curry Traders offers the very best in flavour and convenience. Their wholesale curry kits come in two variants - pre-ground spices and grind-your-own spices. They also offer Marinades and Spice Rubs for barbecues. Award winning and hand packed, the range is an ideal choice for those who want authentic flavours in their home cooking.
View more information and contact details
Anastasia's Kouzina supply a range of unique and totally handmade Greek biscuits and biscotti that will appeal to your customers' sweet tooth cravings. Sydney-based biscuit supplier Anastasia's Kouzina (formerly Anastasia's Biskota) has created an array of Greek treats that you'll be proud to offer.
View more information and contact details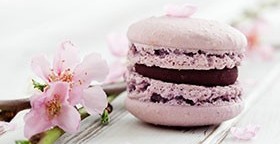 The Good Grub Hub is a specialist importer of the finest Japanese ingredients. They specialise in hard-to-find gourmet items that are all guaranteed delicious! The products are Japanese but can be used widely in European-style cooking as well. From Yuzu to Sakura Cherry blossom products ours is a truly unique range.
View more information and contact details
Nuova Cucina brings the best of the Mediterranean to Australian tables in the form of authentic biscotti, exquisite infused extra virgin olive oils and balsamic vinegars, pasta sauces and wonderful panfortes. For wholesale Italian foods made to time honoured tradition by artisanal bakers and chefs, Nuova Cucina has exactly what you need.
View more information and contact details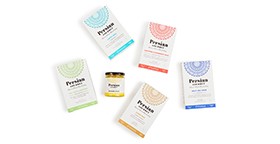 Persian Gourmet offers wholesome gluten free meal kits and Persian Ghee to cater for home cooks and all palates. Behind the brand is a passionate cook, Anna, whose Persian heritage and preference for home-style cooking have inspired her to create Persian Gourmet. Your customers will love this innovative range that brings authentic Persian flavours to their kitchen.
View more information and contact details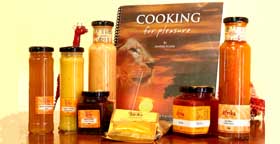 Gourmet Afrika is introducing consumers to the culinary delights of the wild continent with their range of condiments, chutneys, oils and curry pastes. Everything is created using authentic recipes, using local ingredients prepared faithfully to reflect the origins of the products. Many of the products are traditional South African.
View more information and contact details