Wholesale International Cuisine Suppliers
Fine Food Wholesalers helps you search Australia for leading international food wholesalers. Our range of wholesale international food suppliers is being updated regularly with Mexican, Italian, French, African food wholesalers that can supply restaurants, food service, delis and convenience stores. Look no further for the finest wholesalers and suppliers of international food available for restaurants, food service and retail outlets.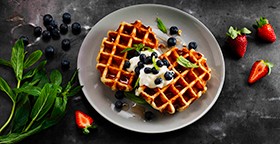 Toscano supply European foods including wholesale waffles and gluten free pizza bases. Their liege waffles are suitable for breakfast as well as dessert and their pizza bases can be topped in myriad ways to suit traditional, contemporary and gourmet tastes.
Nuova Cucina brings the best of the Mediterranean to Australian tables in the form of authentic biscotti, exquisite infused extra virgin olive oils and balsamic vinegars, pasta sauces and wonderful panfortes. For wholesale Italian foods made to time honoured tradition by artisanal bakers and chefs, Nuova Cucina has exactly what you need.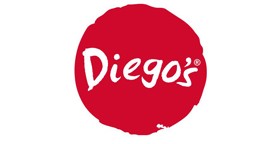 Sharing their passion for the blend of Californian and Mexican foods, Diego's Authentic Foods offers world famous tortillas, wraps and condiments plus a range of imported gluten free and vegan sauces, spices and preserves.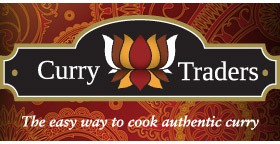 Curry Traders offers the very best in flavour and convenience. Their wholesale curry kits come in two variants – pre-ground spices and grind-your-own spices. They also offer Marinades and Spice Rubs for barbecues. Award winning and hand packed, the range is an ideal choice for those who want authentic flavours in their home cooking.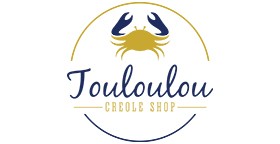 Touloulou Creole Shop specialises in authentic Creole products that pack a flavoursome punch! Bondamanjak French Creole Chilli Sauce provides some serious kick to marinades and dips while the mild Colombo powder and hot Madras powder will pump up the volume in curries and stews. For an addictive snack, try their moreish Curried Mixed Nuts.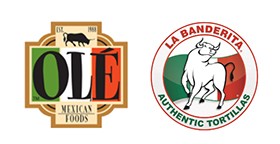 OLÉ Mexican Foods brings authentic Mexican flavours to the table, direct from the USA. This popular brand offers quality wholesale flour and corn tortillas, street tacos and corn chips. Made with quality ingredients to traditional methods, every product is a proud symbol of Mexican family life. Perfect for restaurants, food trucks, market vendors and international ingredients retailers.
The secret to pizza perfection. Sugo Tu's signature pizza dough discs are ready to thaw, stretch into shape and top with your favourite toppings.The par-baked pizza bases are available with or without the signature sugo Pizza Sauce.