Wholesale International Cuisine Suppliers
Fine Food Wholesalers helps you search Australia for leading international food wholesalers. Our range of wholesale international food suppliers is being updated regularly with Mexican, Italian, French, African food wholesalers that can supply restaurants, food service, delis and convenience stores. Look no further for the finest wholesalers and suppliers of international food available for restaurants, food service and retail outlets.
A Taste of Paris presents a range of outstanding and unique wholesale gift basket inclusions that are a cut above mainstream jams, oils and vinegars, mustards and biscuits. With gold-dust infused mustards and truffle infused olive oils through to delicate, multi-flavour biscuits, this memorable array of premium treats will surprise and delight any gift recipient.
The secret to pizza perfection. Sugo Tu's signature pizza dough discs are ready to thaw, stretch into shape and top with your favourite toppings.The par-baked pizza bases are available with or without the signature sugo Pizza Sauce.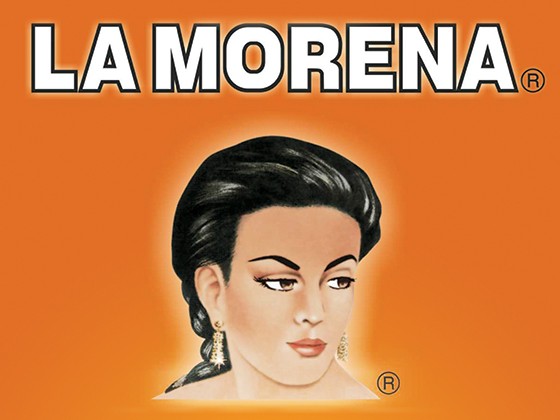 La Morena is a household name in Mexico for its four decades of supplying authentic, locally produced canned foods. Their products include jalapenos, chipotles, beans and salsa in various flavour variants, all well-priced without compromising on taste or quality. The eye-catching burnt orange and red packaging draws attention and every product contains the true taste of Mexico!
Anastasia's Kouzina supply a range of unique and totally handmade Greek biscuits and biscotti that will appeal to your customers' sweet tooth cravings. Sydney-based biscuit supplier Anastasia's Kouzina (formerly Anastasia's Biskota) has created an array of Greek treats that you'll be proud to offer.
Touloulou Creole Shop specialises in authentic Creole products that pack a flavoursome punch! Bondamanjak French Creole Chilli Sauce provides some serious kick to marinades and dips while the mild Colombo powder and hot Madras powder will pump up the volume in curries and stews. For an addictive snack, try their moreish Curried Mixed Nuts.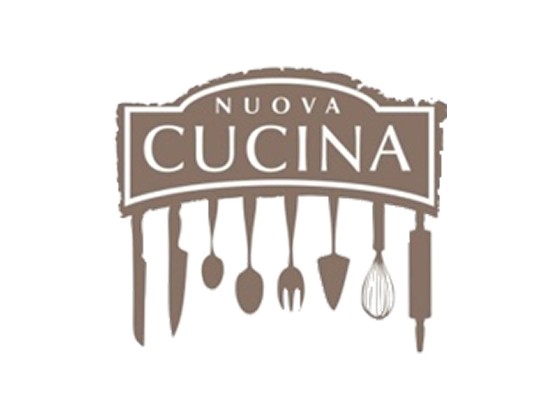 Nuova Cucina brings the best of the Mediterranean to Australian tables in the form of authentic biscotti, exquisite infused extra virgin olive oils and balsamic vinegars, pasta sauces and wonderful panfortes. For wholesale Italian foods made to time honoured tradition by artisanal bakers and chefs, Nuova Cucina has exactly what you need.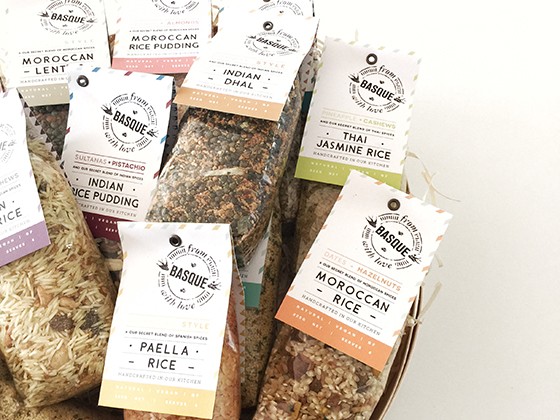 From Basque With Love have created ingenious rice, couscous, lentils and rice puddings gourmet meal starters infused with beautiful nuts, dried fruits and spices to match various cuisines from around the world. The packs make it easy to create convenient home cooked dishes loaded with flavour, either as sides or standalone meals. Handcrafted, 100% natural, vegan friendly, GF options and dairy free.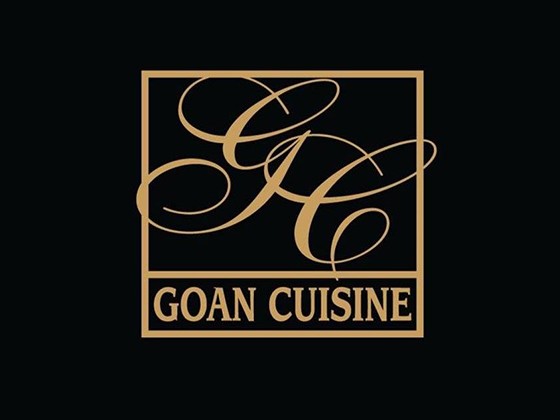 Goan Cuisine - a producer, wholesaler and supplier of exotic Condiments, Spicy Relishes, Pickles, Curry Pastes, Gourmet Chutneys and other delicacies with Indo-European flavours unique to Indian state of Goa.