Wholesale Oil and Vinegar Suppliers
An Australian directory of the finest wholesale olive oil suppliers, olive oil distributors and olive oil wholesalers. Fine Food Wholesalers connects restaurants, cafes andother foodservice businesses with the best wholesale olive oil, macadamia oil and vinegar suppliers. Get superb quality wholesale olive oil, macadamia oil and vinegar products from leading wholesale oil and vinegar suppliers.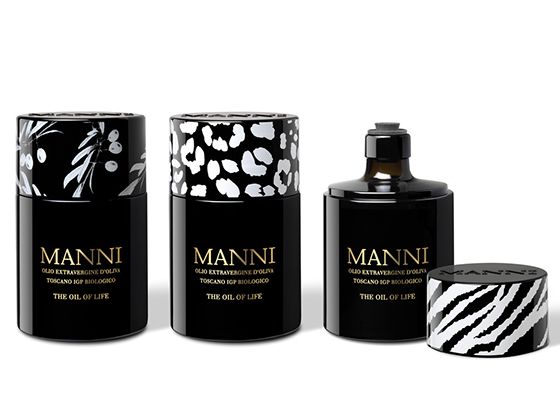 Manni Oil via 6 Star Pantry represents luxurious wholesale extra virgin olive oils, using single origin, cold-pressed olives grown on the slopes of Tuscany's Mt Amiata. Coveted by some of the world's most famous chefs, It's packaged for high end gifting and includes gold medal winning 'Oil of Life', Grand Cru Per Me and Per Mio Figlio and White Truffle Extra Virgin Olive Oil.
Anastasia's Kouzina proudly offers authentic Extra Virgin Olive Oil, using olives grown on the family grove in Vlahioti, Laconia in Greece and pressed in the family mill nearby. Available in 250ml and 500ml bottles, it is some of the finest Greek produce you'll discover.
Morella Grove, based in the Riverina region of NSW produce Mediterranean-style extra virgin olive oil from their very own plump olives. They also offer premium wholesale vinegars including caramelised balsamic, beetroot infused balsamic and apple cider vinegar. Available in retail sizes and bulk quantities, their EVOO and vinegars are a must-have for any home or restaurant pantry.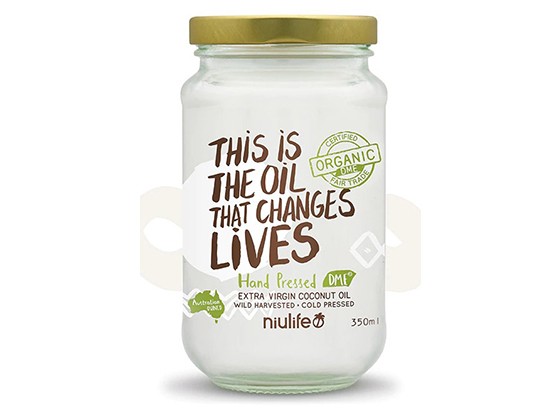 Niulife's certified organic coconut oils and coconut vinegar are produced in the pristine Solomon Islands. As a social enterprise, employment is provided and profits are returned to the local communities there. Choose from Extra Virgin Coconut Oil, Liquid Coconut Oil, Coconut Cider Vinegar and Coconut Balsamic Vinegar. Bulk quantities are available for foodservice and food manufacturers.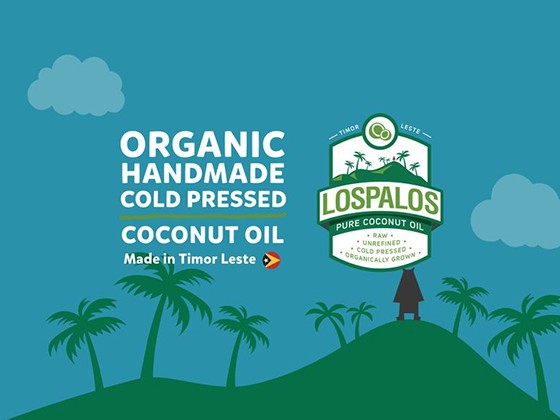 Lospalos offers high quality Cold-Pressed Coconut Oil from Timor Leste (East Timor) in Southeast Asia. The oil is from organically-grown coconuts and is handmade, raw and unrefined. Lospalos creates a market for local subsistence farmers who were previously unable to earn money from the coconuts grown in their remote rural areas. Available in 750g glass jars and in bulk 20-litre pails.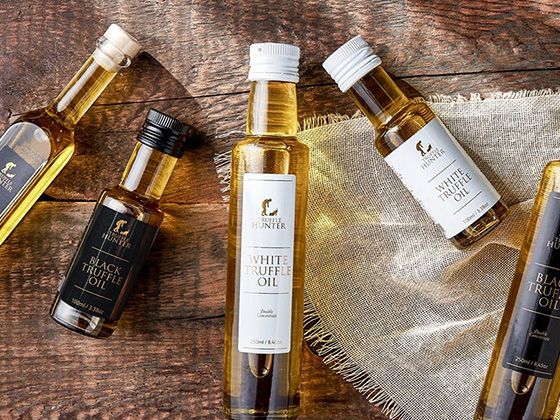 The UK's leading supplier of wholesale fresh truffles and truffle products, TruffleHunter offers exquisite wholesale truffle oil and truffle balsamic vinegar, made in the UK. They shave the highest quality white and black truffles then expertly blend them with their unique flavour and cold-pressed extra virgin olive oil and the finest barrel-aged balsamic vinegar of Modena IGP.