Wholesale Oil and Vinegar Suppliers
An Australian directory of the finest wholesale olive oil suppliers, olive oil distributors and olive oil wholesalers. Fine Food Wholesalers connects restaurants, cafes andother foodservice businesses with the best wholesale olive oil, macadamia oil and vinegar suppliers. Get superb quality wholesale olive oil, macadamia oil and vinegar products from leading wholesale oil and vinegar suppliers.
Anastasia's Kouzina proudly offers authentic Extra Virgin Olive Oil, using olives grown on the family grove in Vlahioti, Laconia in Greece and pressed in the family mill nearby. Available in 250ml and 500ml bottles, it is some of the finest Greek produce you'll discover.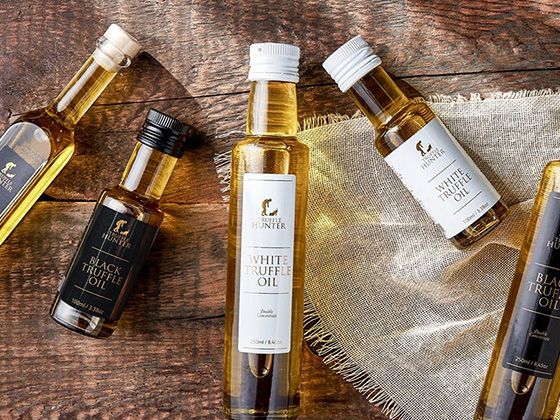 The UK's leading supplier of wholesale fresh truffles and truffle products, TruffleHunter offers exquisite wholesale truffle oil and truffle balsamic vinegar, made in the UK. They shave the highest quality white and black truffles then expertly blend them with their unique flavour and cold-pressed extra virgin olive oil and the finest barrel-aged balsamic vinegar of Modena IGP.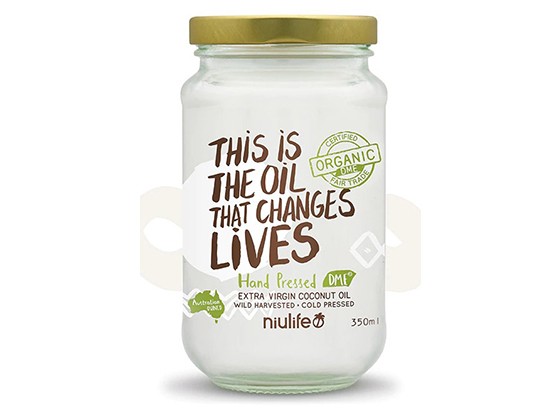 Niulife's certified organic coconut oils and coconut vinegar are produced in the pristine Solomon Islands. As a social enterprise, employment is provided and profits are returned to the local communities there. Choose from Extra Virgin Coconut Oil, Liquid Coconut Oil, Coconut Cider Vinegar and Coconut Balsamic Vinegar. Bulk quantities are available for foodservice and food manufacturers.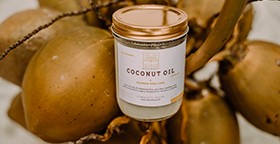 Teouma Group is based in pristine Vanuatu. Its Organic Premium Coconut Oil and Organic Cooking Coconut Oil are produced to 100% certified organic standards under strict Australian compliance regulations. These quality oils will make all the difference to recipes and consumer enjoyment. Add the Premium Coconut Oil to recipes and choose the Cooking Coconut Oil for high temperature cooking.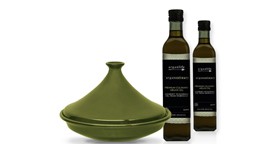 Beyond its beauty uses, Argan Oil is a superstar of the culinary world. Adored by celebrity chefs across the world for its nutty flavour, Premium Culinary Argan Oil is offered here by Argan Life Australia. Presented in 250ml glass bottles, it is beautiful on the inside and outside. Suitable for gift giving, tableside use and in sweet and savoury dishes, it's the new must-have premium kitchen staple.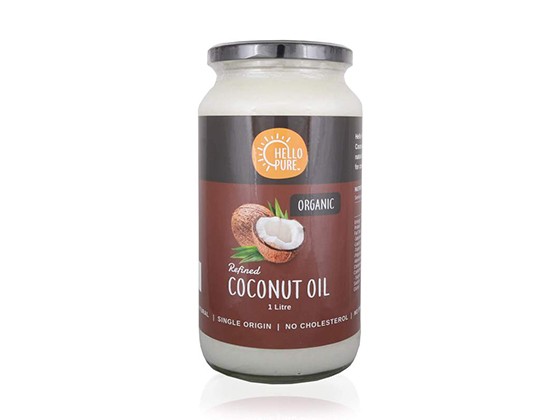 Hello Pure brings you quality wholesale organic virgin coconut oil and organic tasteless coconut oil (RBD) for your retail or foodservice business. No preservatives, Certified Organic, no cholesterol and gluten free. They are a standout choice to partner with due to their expertise, reliability and internationally accredited quality processes.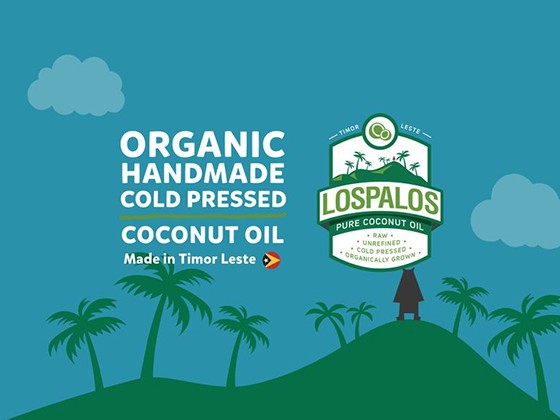 Lospalos offers high quality Cold-Pressed Coconut Oil from Timor Leste (East Timor) in Southeast Asia. The oil is from organically-grown coconuts and is handmade, raw and unrefined. Lospalos creates a market for local subsistence farmers who were previously unable to earn money from the coconuts grown in their remote rural areas. Available in 750g glass jars and in bulk 20-litre pails.
Morella Grove, based in the Riverina region of NSW produce Mediterranean-style extra virgin olive oil from their very own plump olives. They also offer premium wholesale vinegars including caramelised balsamic, beetroot infused balsamic and apple cider vinegar. Available in retail sizes and bulk quantities, their EVOO and vinegars are a must-have for any home or restaurant pantry.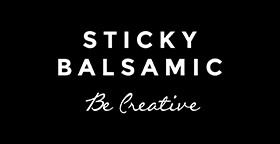 Sticky Balsamic offers multiple award-winning balsamic vinegars, some infused with premium, all-natural ingredients such as fruits and truffles. Handcrafted in small batches to ensure the highest quality, each balsamic sauce has its own personality and pairs beautifully with various meats, cheeses, fruits, vegetables and even desserts! All are gluten free and dairy free.