Wholesale Meat Suppliers
An Australian directory of the finest wholesale meat suppliers, meat distributors and meat wholesalers. Our wholesale meat suppliers are renowned for superb quality and uncompromising standards of service across all ranges of meats including beef, goat meat, poultry and more. Whether you are after organic meat or unusual game meat products to include in your product range or food service business, the listings on Fine Food Wholesalers are sure to have what you need.
Diamond Cut Meats is a well-established wholesale fresh meat supplier to the food and beverage industry across Qld, proudly delivering to the end user the best in quality and service. Though particularly known for their quality beef steak portfolio, Diamond Cut offers a variety of meats in all the usual cuts. Choose from beef, lamb, mutton, pork, chicken, veal, sausages and game meats.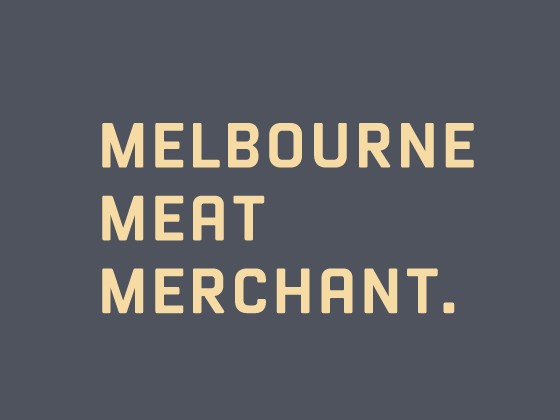 Melbourne Meat Merchant is a name synonymous with quality, ethically-sourced meats from a small selection of specialist farmers. They personally select organic, free range and grass fed beef, lamb, chicken and pork and offer nose to tail butchery to promote ethical, waste-minimising consumption.