Wholesale Meat Suppliers
An Australian directory of the finest wholesale meat suppliers, meat distributors and meat wholesalers. Our wholesale meat suppliers are renowned for superb quality and uncompromising standards of service across all ranges of meats including beef, goat meat, poultry and more. Whether you are after organic meat or unusual game meat products to include in your product range or food service business, the listings on Fine Food Wholesalers are sure to have what you need.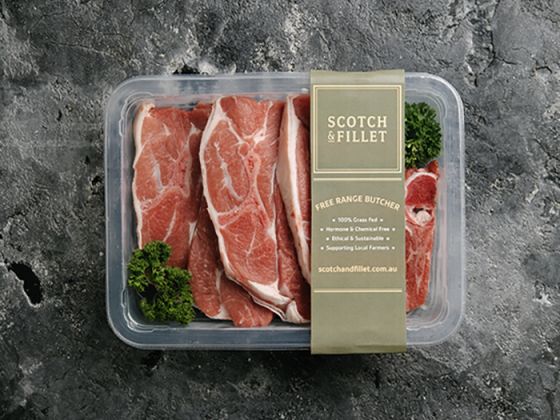 Melbourne Meat Merchants are full carcass butchers who take pride in their paddock-to-plate values, offering free range, organic, grass-fed, hormone-free, antibiotic-free, growth promoter-free products. They supply packaged meats/seafoods to supermarkets in various packaging formats.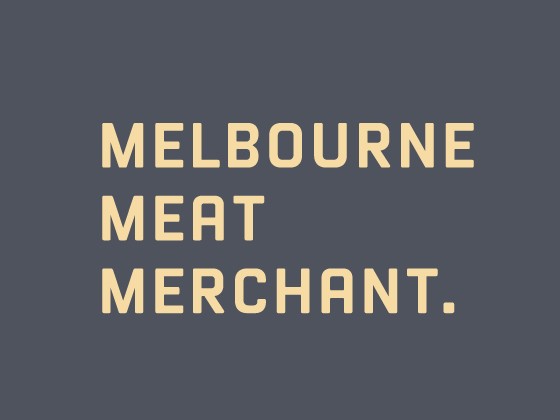 Melbourne Meat Merchant's quality, ethically sourced meats include organic, grass-fed beef and free-range lamb, chicken and pork. Ask about their fresh pressed burgers! They also supply a prepacked meat range for independent supermarkets and grocers and will happily supply your restaurant with the individual serving size portions (steaks, chicken, etc.) you need for your dishes.