Wholesale Services and Equipment Suppliers
Service and equipment suppliers to food wholesalers, foodservice companies, food suppliers, food manufacturers and food distribution companies such as transport, logistics, cold storage, shopfitting, food processing and preparation equipment, etc. Browse the listings on Fine Food Wholesalers regularly.
Little Stitches offers quality graphic design and embroidery services for clients looking to enhance the level of presentation across their staff uniforms and table linens. Suitable for one-off items or bulk orders, Little Stitches can assist you wherever you are in Australia. Ideal for aprons, chefs' jackets/hats, napkins, server caps, blouses and polo tops.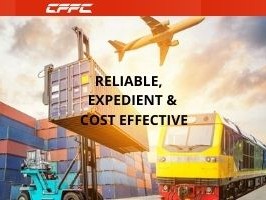 Sydney-based CFFC offers cost-effective, tailored freight services to suit your requirements. Choose from time-critical air freight, domestic rail and road solutions and sea freight options. Their combination of infrastructure and deep experience make CFFC the obvious choice for moving goods across the country or across the world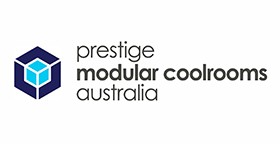 Prestige Coolrooms offer high quality modular coolrooms that will satisfy your long-term and short-term requirements. When you need to expand, simply add another module.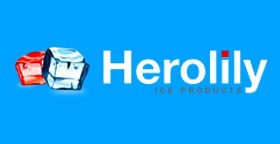 Herolily ice packs eliminate the problems associated with dry ice transportation of temperature-sensitive perishables. Designed to be customisable to suit your packaging sizes, simply cut to size. Ideal for cheeses, meats, poultry, juices, ready meals, seafood and food delivery services such as Uber Eats and Meals on Wheels. Cold chain management made simpler and more affordable.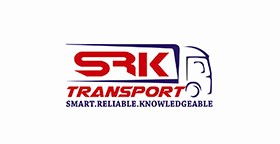 SRK Transport is a locally owned and family operated business with over 17 years' experience in goods freight. Offering refrigerated and non-refrigerated deliveries as small as one box or multiple pallets, SRK can deliver your fresh foods, dry ingredients and other products with care a suburb away or interstate.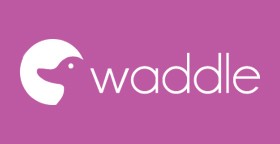 Access funds in your outstanding invoices and improve your cash flow today. Use Waddle to manage your business cash flow, access cost-effective working capital and keep business moving forward, without the stress.
After years of servicing Australia's most iconic events, Royal Wolf has earned a reputation as the country's leading events solution expert. Their range of multi-purpose shipping containers provide the events industry with products and services for hire or sale, delivered direct to site and rapidly installed. Royal Wolf is your one-stop-shop for a wide variety of the key requirements when running a major event.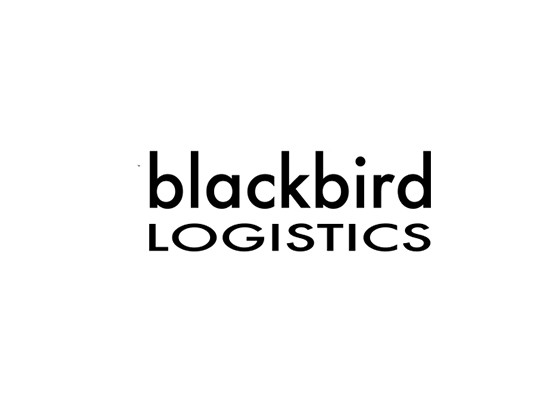 Blackbird Logistics specialise in temperature-controlled storage, order fulfillment and distribution and can also assist with your ambient food and beverage requirements. They service local, interstate and international clients and are equipped with their own warehouse and vehicles. They also offer the added flexibility of being able to access a larger network if required.