Wholesale Services and Equipment Suppliers
Service and equipment suppliers to food wholesalers, foodservice companies, food suppliers, food manufacturers and food distribution companies such as transport, logistics, cold storage, shopfitting, food processing and preparation equipment, etc. Browse the listings on Fine Food Wholesalers regularly.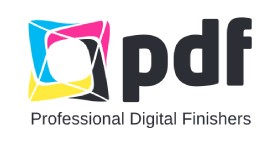 PDF Signs are experts in the creation of high quality signage, banners, floor and window graphics, vehicle wraps and more to make your food and beverage brand more visible. From A-frame signage and POS displays to full-wall fabric murals and trade show and exhibition display solutions, PDF have the expertise to design and manufacture for your needs. Stand out from your competitors!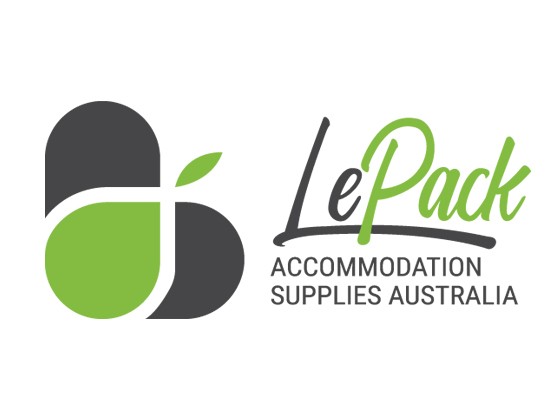 Lepack are suppliers of wholesale gift amenities such as soaps, shampoos, conditioners, shaving kits, sewing kits, shoe shine kits, kitchen and laundry sachets, amenity trays and more for accommodation, foodservice and tourism businesses, for guest use use. Choose from various price ranges, sizes and styles and have your purchase shipped anywhere in Australia.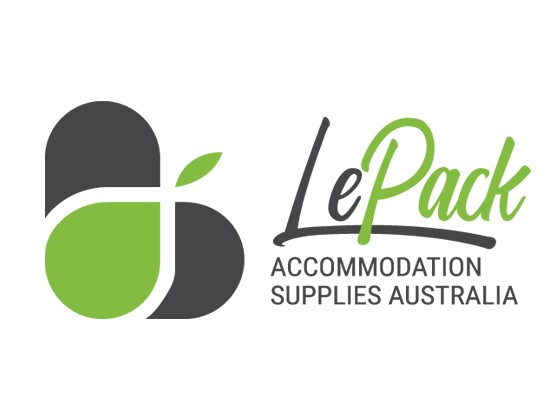 Lepack are suppliers of wholesale electrical items such as hairdryers, irons, kettles, toasters, fridges, clocks radios, microwaves, lamps, fans and vacuums for accommodation, foodservice and tourism businesses, for guest use or professional use. Choose from various price ranges, sizes and styles and have your purchase shipped anywhere in Australia. Also available are batteries.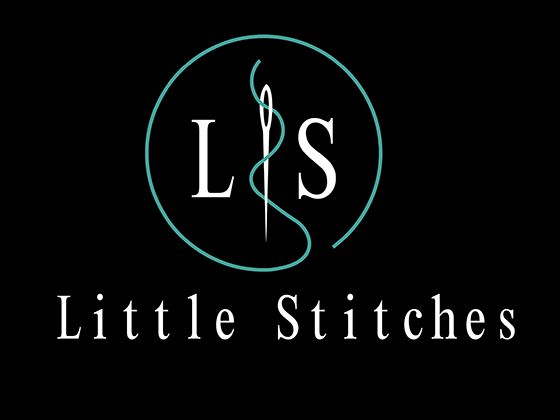 Little Stitches offers quality graphic design and embroidery services for clients looking to enhance the level of presentation across their staff uniforms and table linens. Suitable for one-off items or bulk orders, Little Stitches can assist you wherever you are in Australia. Ideal for aprons, chefs' jackets/hats, napkins, server caps, blouses and polo tops.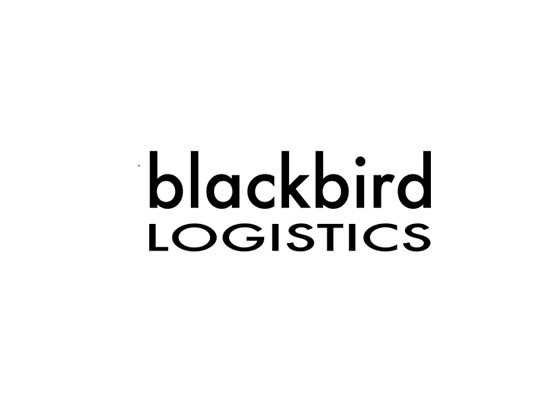 Blackbird Logistics specialise in temperature-controlled storage, order fulfillment and distribution and can also assist with your ambient food and beverage requirements. They service local, interstate and international clients and are equipped with their own warehouse and vehicles. They also offer the added flexibility of being able to access a larger network if required.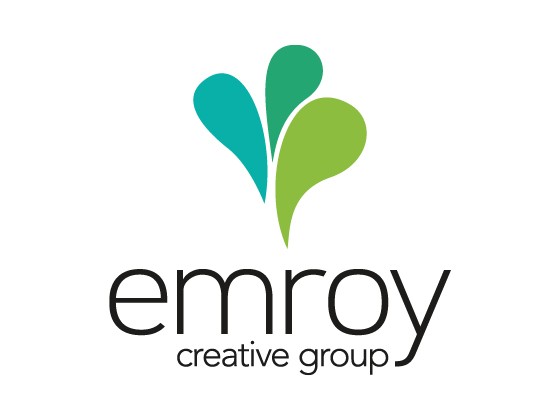 Emroy Creative Group is a multidisciplinary team of experts highly skilled across marketing, branding, design, print, web and content. With over six decades of combined food services experience, our team is on the cutting edge of emerging trends and customer behaviour. Most importantly - we've discovered what works and what doesn't in the food sector and we're willing to share it with you!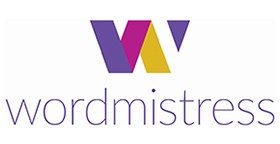 The wordmistress is a specialist marketing copywriter of 12+ years' experience who will write your website, blog posts, e-newsletters, product descriptions and fine food awards submissions. Gain an edge over your competitors. You work hard every day to produce top quality foods/beverages. Don't let your product down by not communicating about it with polish and professionalism.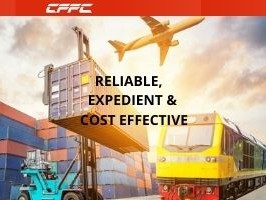 Sydney-based CFFC offers cost-effective, tailored freight services to suit your requirements. Choose from time-critical air freight, domestic rail and road solutions and sea freight options. Their combination of infrastructure and deep experience make CFFC the obvious choice for moving goods across the country or across the world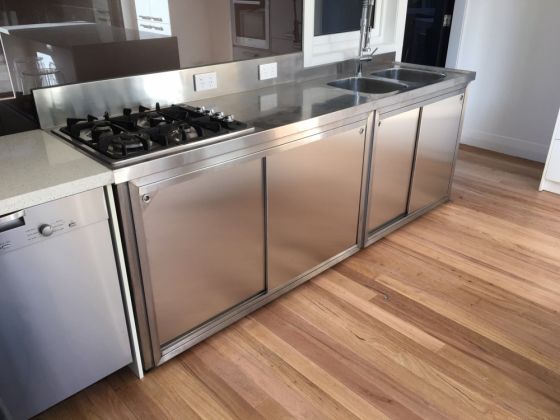 Nitro Stainless are stainless steel fabrication experts, supplying custom products for food prep, shopfitting, commercial/retail construction, distillery and brewing. No job too big or too small. The team can supply anything from a simple cover plate to a full commercial kitchen fit out.