Wholesale Dairy & Lactose Free Suppliers
The dairy-free and lactose-free category of food wholesalers is growing rapidly as consumers turn to plant-based, vegan foods or find it necessary to restrict dairy and lactose from their diets. Fine Food Wholesalers helps you search Australia for leading dairy-free and lactose-free foods wholesalers. Browse the listings on Fine Food Wholesalers for products for your health food store, supermarket, foodservice outlet or catering business.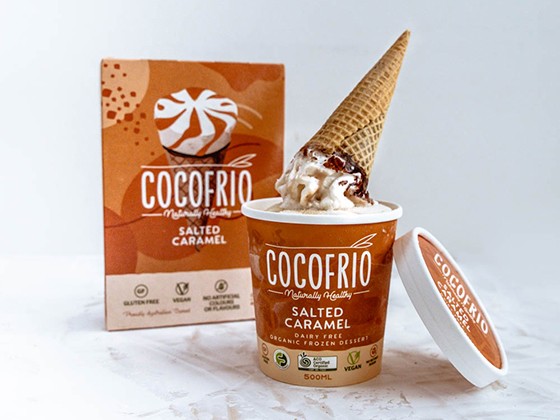 Cocofrio fills the ice cream gap for sweet tooths who have to avoid gluten and dairy. With its many health benefits and lots of dazzling flavours, it's a guilt-free indulgence that can be used to create high end desserts and tempting beverages, or simply served scoop by delicious scoop. FODMAP Friendly Certified.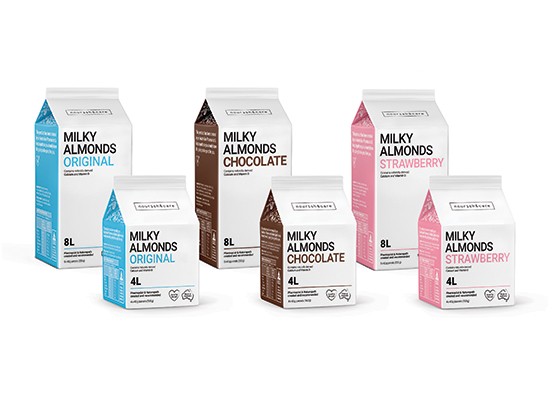 Nourish & Care, founded by a Naturopath and a Pharmacist offers 100% natural, 100% Australian wholesale almond milk, available in 3 delicious flavours: Milky Almonds Original, Chocolate and Strawberry. Not a liquid nor a powder, Milky Almonds is supplied as a paste to be blended with water, saving space and weight and adding convenience and shelf life. Dairy free, vegan-friendly, Paleo.