Wholesale Dairy & Lactose Free Suppliers
The dairy-free and lactose-free category of food wholesalers is growing rapidly as consumers turn to plant-based, vegan foods or find it necessary to restrict dairy and lactose from their diets. Fine Food Wholesalers helps you search Australia for leading dairy-free and lactose-free foods wholesalers. Browse the listings on Fine Food Wholesalers for products for your health food store, supermarket, foodservice outlet or catering business.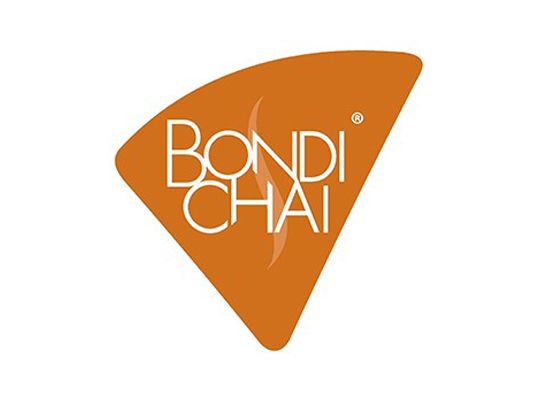 Bondi Chai's Ginger n Spice latte pre-mix is happily vegan-friendly. It's dairy free, gluten free, preservative free, silky-smooth and utterly delicious! No wonder Bondi Chai is Australia's most awarded chai latte! Available in individual serve sachets for home use. Foodservice sized pouches available. Easy-to-make lattes, iced lattes, frappes, smoothies and milkshakes. 100% Aussie.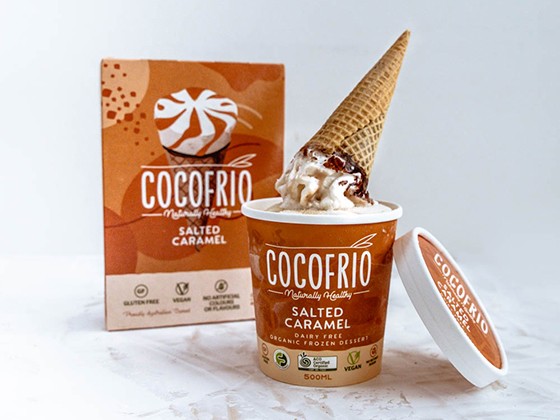 Cocofrio fills the ice cream gap for sweet tooths who have to avoid gluten and dairy. With its many health benefits and lots of dazzling flavours, it's a guilt-free indulgence that can be used to create high end desserts and tempting beverages, or simply served scoop by delicious scoop. FODMAP Friendly Certified.