Wholesale Contract Manufacturing
Fine Food Wholesalers helps you search Australia for leading food contract manufacturers. Our list of food contract manufacturers is being updated regularly with companies who focus on producing, manufacturing and packaging products specifically to their customers recipes.
Christen's Gingerbread offer contract manufacturing services for their scrumptious range of wholesale gingerbread which includes chocolate gingerbread, gluten free gingerbread and traditional shortbread. Have products customised to your flavouring requirements and shaped in an array of options. Edible logo gingerbread is a popular option for corporates. HACCP certified, 100% Australian.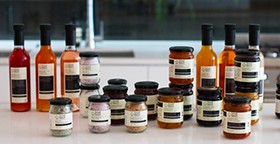 Small Batch Food Company create, develop and manufacture a variety of food products. Our collection includes high quality, flavoursome natural jams, relishes, chutneys, artisan cordials, syrups, sauces, dressings, muesli and granola.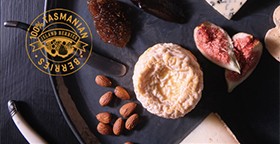 Island Berries Tasmania offer contract manufacturing services to the retail and foodservice sectors for their exquisite condiments, sauces and coulis. Their products have won multiple fine food awards and are known for their consistently high quality. Have them manufacture jams, marmalades, chutneys, coulis and fruit pastes for you and stamp your own signature on these versatile foods.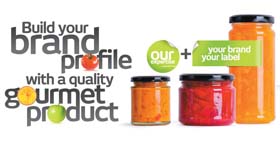 What better way to boost your brand awareness and profits than to offer your customers a quality product under your own brand? We have the expertise, facilities & experience to manufacture a retail range, catering product or corporate gift just for you - and we can even arrange label design, printing & application.
Well and Good are an Australian owned and operated manufacturer and developer of Gluten Free and Allergy Free baking mixes and flour blends. Well and Good produce products and offer services to foodservice, retail and private label customers.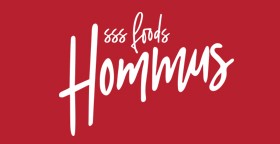 SSS Foods offers contract manufacturing for their high quality, all-natural hommus. Their range is offered in three different varieties but the company would be pleased to work with you to create your own flavour combinations in dips and sauces. Free of chemicals and other nasties, it's vegan, gluten free and dairy free and made by hand in a kitchen-style facility instead of a mass production factory.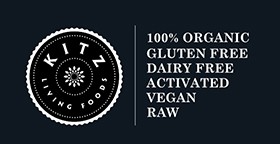 Contract Manufacturing Services, Recipe Development and Pricing. Nut & seed bulk activation. Health Bar Forming, Wrapping & Carton Packing. Fruit Processing, Drying & Packaging. Spice Processing. Label Application & Product Sealing. Storage Facilities. We are a vegan & gluten-free facility, so we would prefer to avoid peanuts, dairy, meat, soy, eggs, wheat, shellfish and yeast.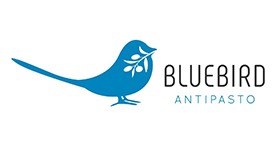 Blue Bird Antipasto offers contract manufacturing services for their high quality range of dips, pestos, olives, grilled and marinated vegetables and other antipasto delicacies. Discuss your requirements with them for your own custom products, crafted to your specifications. Blue Bird uses premium Mediterranean and Australian olives, and locally-sourced vegetables and cheeses.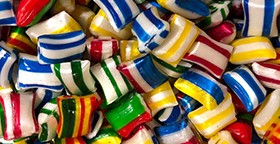 Walkers Candy Co are contract manufacturers of exquisite wholesale rock candy, lollipops, honeycomb and 99.5% sugar free candy. Now you can have your very own line, created to your own specifications - colour, flavour, shape - and even have it packaged with your own branding. Let your imagination run wild or select from existing flavours and products, bulk packaged for your business.
Showcase your own private label foods by engaging The Treat Factory to manufacture for your brand. Just like home-made, every product is made using high quality ingredients to generations-old recipes. Choose from scores of jams, chutneys, syrups, mustards, tapenades, marmalades and more.