Wholesale Contract Manufacturing / Private Label
Fine Food Wholesalers helps you search Australia for leading food contract manufacturers and private label food suppliers. Our list of food contract manufacturers, white label and private label suppliers is being updated regularly with companies who focus on producing, manufacturing and packaging products specifically to their customers recipes.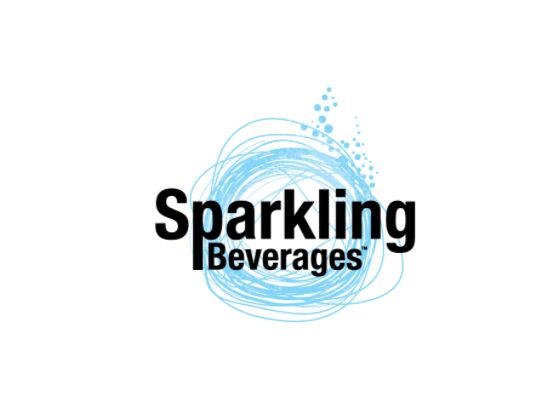 Sparkling Beverages are contract manufacturers of wholesale carbonated soft drinks. 100% Australian owned and operated, HACCP and WQA certified and GMP compliant, the company is trusted by beverage companies nationwide. Choose from a range of flavours and have your products bottled in glass or PET bottles. Their in-house designers can assist in creating the label design you require.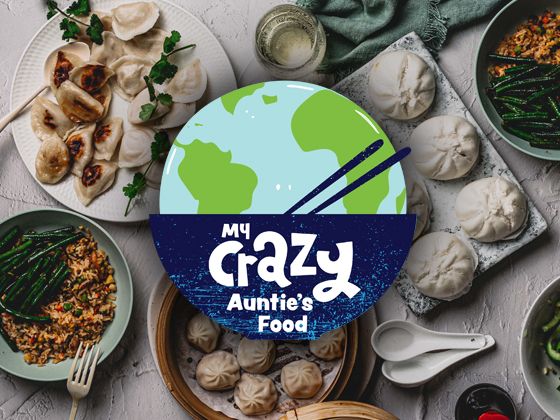 Our new IQF production facility is purpose built for contract manufacturing frozen finger foods. If you are looking to expand production capabilities, require short-term supply solutions or assistance in recipe formulation and production, we have the expertise to achieve your goals. From hiring factory space and equipment, to complete processing, freezing and packing we can tailor a solution to your requirements.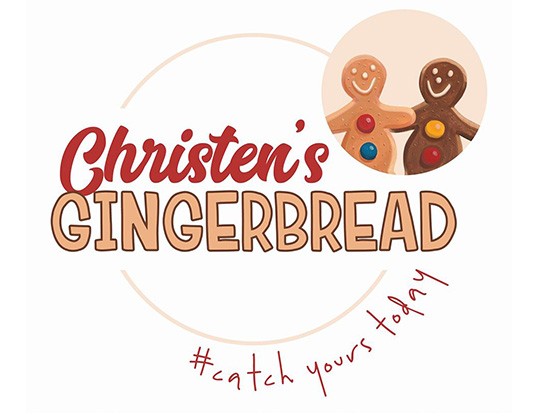 Christen's Gingerbread offer contract manufacturing services for their scrumptious range of wholesale gingerbread which includes chocolate gingerbread and gluten free gingerbread. Have products customised to your flavouring requirements and shaped in an array of options. HACCP certified, 100% Australian.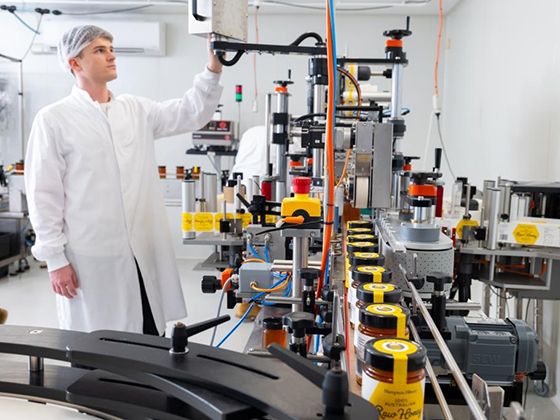 Hampson Honey offer contract manufacturing and packing services for honey and other viscous liquids such as your molasses products, maple syrup, mustard, lard, fruit and veg concentrates and more. HACCP, GFSI and USDA organic certified. The facility is capable of large daily volume capacity and the company can also source all the components, from bottles and labels to boxes.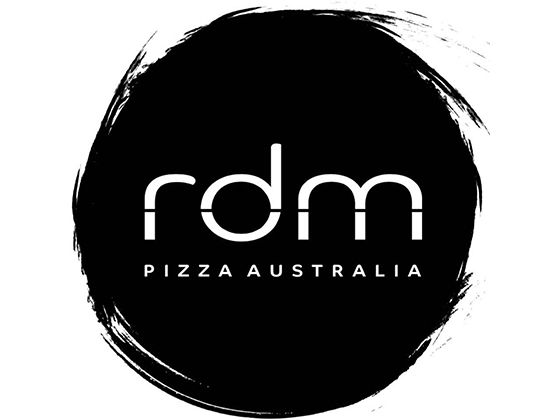 RDM Pizza began with a family recipe passed down through generations. Today, this 100% Australian family business shares the love of pizza with Australian consumers through their wholesale pizzas, pizza bases and dough balls, including a gluten free option. Their contract manufacturing services can help you offer authentic Italian pizzas to your pizza-loving customers.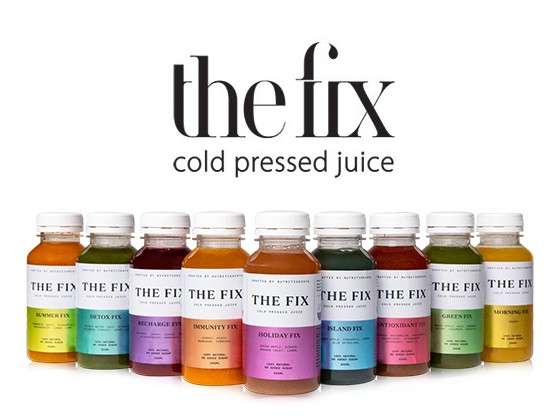 The Fix offer contract manufacturing services of high quality wholesale cold pressed juices and plant-based milks. All products are 100% natural and boast long shelf life thanks to High Pressure Pasteurisation (no heat treatment); 10 weeks for juices and 3 weeks for hemp milk. Available in 350ml retail bottles and 5L bladders for foodservice. Create specific blends for your business!
Well and Good are an Australian owned and operated manufacturer and developer of Gluten Free and Allergy Free baking mixes and flour blends. Well and Good produce products and offer services to foodservice, retail and private label customers.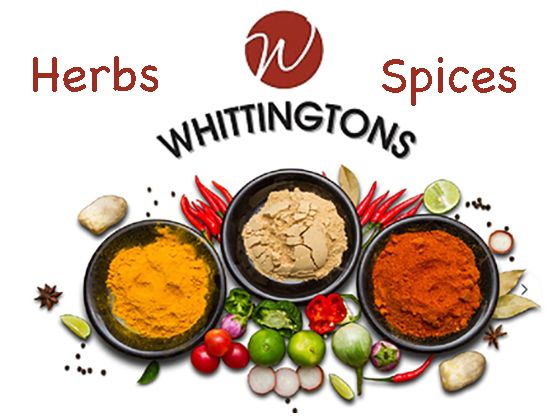 Whittingtons are wholesalers/manufacturers of more than 150 premium herbs and spices for culinary and naturopathic use. They have been blending only the freshest ingredients since 1975 and wherever possible, they buy locally. The company also offers contract blending for retail, foodservice and food manufacturing clients across Australia.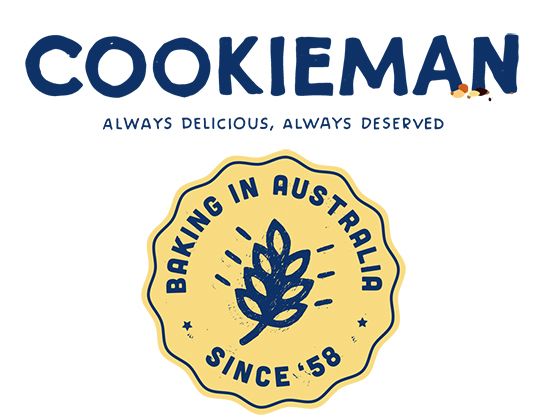 Commission your own range of tantalising biscuits for your retail or foodservice business. Australian company Cookie Man has baked mouth-watering wholesale biscuits since 1958, including Brandy Snaps, Choc Chip, Choc Pebble, Anzac & Wattleseed, Macaroons, Shortbread Hearts, etc. Through their contract manufacturing services, you can create new recipes or have their range white labelled.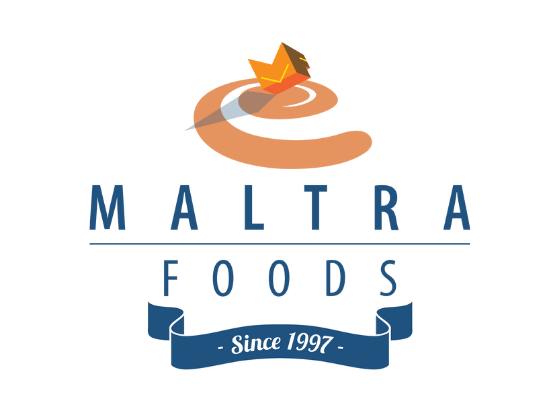 Maltra Foods are contract manufacturers that specialise in dry blended powders and liquid beverage bases. They offer private label packaging, product development, package and label design specification and delivery. Talk about your requirements around baking mixes, sports nutrition products, teas, frozen beverages, dessert sauces, flavoured syrups, slushies, daiquiris and lots more.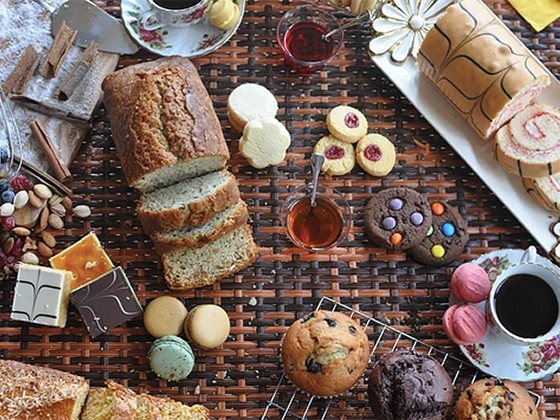 Divine Foods Australia have been baking wholesale cookies, cakes, muffins and cream-filled biscuits since 1990. Now, you can have your own range of signature baked sweets thanks to the company's contract manufacturing services. From concept and recipe creation to manufacturing, packaging and shipping, there is a solution to suit your needs. Australia-wide shipping, HACCP accredited.
Showcase your own private label foods by engaging The Treat Factory to manufacture for your brand. Just like home-made, every product is made using high quality ingredients to generations-old recipes. Choose from scores of jams, chutneys, syrups, mustards, tapenades, marmalades and more.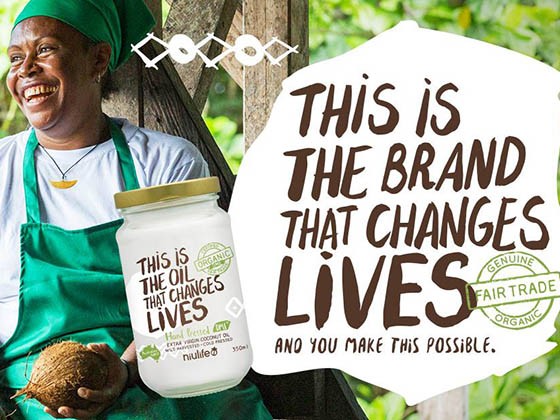 Niulife offers contract manufacturing and white labeling on their range of wholesale coconut oils, coconut vinegar, coconut baking ingredients, Cocomino sauces, MCT oils, Coco Bars and MCT+ Power Powders. They can package to your specifications and with your branding or create entirely new coconut-based products to your recipes or along with your ideas.