Wholesale Convenience, Ready to Eat Meals Suppliers
Find the best convenience meals, ready prepared meals and ready to eat food wholesalers. Look no further than Fine Food Wholesalers for the finest wholesale prepared meals, ready to eat meals and other prepared food suppliers.
Moredough Kitchens offer restaurant-quality, ready-to-heat-and-serve traditional Sicilian arancini balls, bolognese sauce and soups. Everything is made with premium ingredients, sourced locally and only needs to be heated and served. Choose from two arancini flavours and six wholesome, satisfying soups including Chicken & Quinoa, Ham Hock & Red Lentil, Minestrone and Thai Pumpkin.
Priestley's Gourmet Delights' have established a new Grab & Go range of individually wrapped cookies, muffins, bars and slices, including gluten free and vegan options. From Badass Brownies and Bent Banana Bread to Mad Muffins in three different flavours, and even Gingerbread Men, Grab & Go has never been more tempting! Capitalise on those valuable impulse purchase dollars!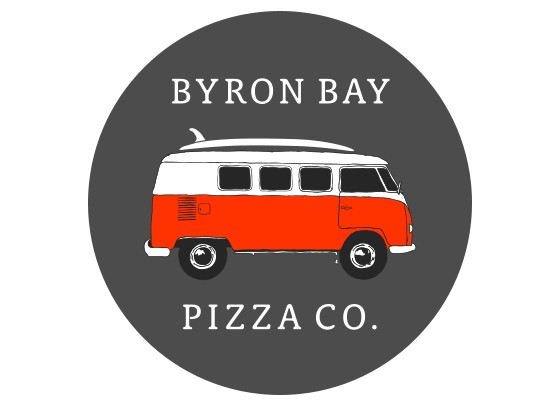 Byron Bay Pizza Co offers a range of high quality pizzas, blast frozen to lock in flavor and goodness and for the ultimate in convenience. 100% Aussie and featuring only Australian ingredients, the pizzas go from freezer to oven and are ready in just 10 minutes!