Wholesale Convenience, Ready to Eat Meals Suppliers
Find the best convenience meals, ready prepared meals and ready to eat food wholesalers. Look no further than Fine Food Wholesalers for the finest wholesale prepared meals, ready to eat meals and other prepared food suppliers.
Starting with natural ingredients, Moredough Kitchens make restaurant quality pantry staples for foodservice and retail, the old fashioned way. Their stocks are lovingly cooked for hours for incredible flavour that will enhance any dish. Additionally, their luscious soups are ready to heat and serve, for a satisfying, almost effortless meal with loads of flavour.
View more information and contact details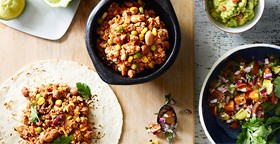 Dineamic makes it fabulously easy to eat healthy and eat well, with absolutely minimal effort. Their extensive range of ready-to-eat meals, juices and grab 'n' go snacks focuses on flavour, freshness and excellent nutrition. Dineamic is a premium product, with the proven credentials of chefs, athletes and sports dietitians, for people who aspire to be better -- one meal at a time.
View more information and contact details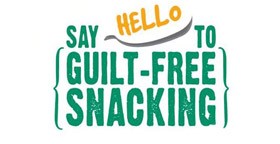 Harvest Box was born as a healthy snack subscription service but they've now established an exciting range of Snack Packs, Chia Bars and Health Bombs that are sold through retailers and are tempting snack-loving consumers right across Australia. Made with superfood ingredients and featuring the perfect balance between texture, flavour and goodness, they're sure to be a hit with your customers.
View more information and contact details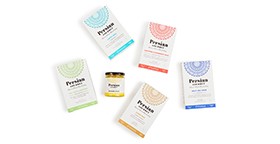 Persian Gourmet offers wholesome gluten free meal kits and Persian Ghee to cater for home cooks and all palates. Behind the brand is a passionate cook, Anna, whose Persian heritage and preference for home-style cooking have inspired her to create Persian Gourmet. Your customers will love this innovative range that brings authentic Persian flavours to their kitchen.
View more information and contact details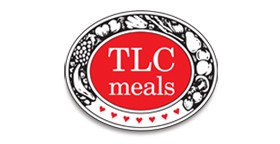 Tender Loving Cuisine (TLC) offers a vast range of frozen convenience meals created by chefs to delight the palate and accommodate various dietary requirements. They are ideal for chemists, supermarkets, convenience and health food stores as well as caravan parks, motels, backpacker hostels and retirement villages.
View more information and contact details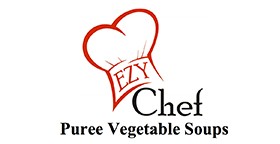 Ezy Chef supply a range of wholesome vegetable puree soups made in their HACCP certified facility and using 100% Australian grown fresh vegetables. Gluten free, Kosher and Halal certified, each soup is designed to achieve a nutritional balance.
View more information and contact details
Byron Bay Pizza Co offers a range of high quality pizzas, blast frozen to lock in flavor and goodness and for the ultimate in convenience. 100% Aussie and featuring only Australian ingredients, the pizzas go from freezer to oven and are ready in just 10 minutes!
View more information and contact details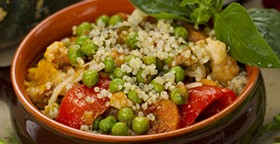 Gourmet vegetarian ready meals by vege2go will keep your customers coming back time and again to restock their fridge/freezer. They're also brilliant for small foodservice operators like backpacker hostels, motels, caravan parks, transportation terminals and catering venues. All products are supplied fresh and are accompanied by allergen information.
View more information and contact details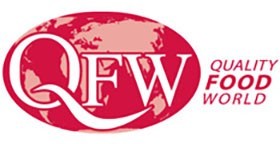 Quality Food World brings you an extensive selection of wholesale soups that are ready to heat and serve. Available in retail and bulk quantities, the flavours are inspired by Italy, Morocco, Thailand, India, Mexico and more. Just like homemade with abundant flavour, but so much more convenient.
View more information and contact details
Maitre De Foods is a boutique producer of wholesale convenience meals, snacks and nibblies, proudly serving the Australian food service market. The ultimate in convenience meals that can be served at home but taste like fine dining takeaway. As a 100% Australian family owned business, the company is able to cater for customers' evolving requirements.
View more information and contact details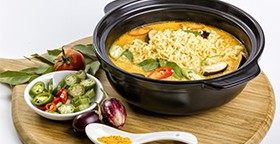 Nom2's gourmet instant noodles are just like homemade and feature luscious, quality ingredients but offer super convenience. Available in four wholesome flavours, they are suitable for vegans and vegetarians and can be embellished with meat, fish or chicken as desired. Nom2's noodles deliver the pleasure of a quick, hearty and delicious meal without having to keep a store cupboard full of exotic ingredients.
View more information and contact details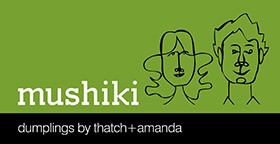 Mushiki specialise in chef-quality Japanese gyoza in five different flavours. Made to high standards with ethically sourced and sustainable local ingredients, they are supplied either fresh or frozen and can be grilled, steamed, pan fried or barbecued. Ideal for quick-prep foodservice businesses or to complement the Japanese-flavoured menus in restaurants and catering companies. Retailers will love to add this...
View more information and contact details