Wholesale Convenience, Ready to Eat Meals Suppliers
Find the best convenience meals, ready prepared meals and ready to eat food wholesalers. Look no further than Fine Food Wholesalers for the finest wholesale prepared meals, ready to eat meals and other prepared food suppliers.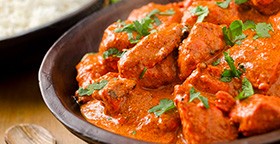 Deelicious Dishes offer a line of tasty spice blends that help home cooks whip up convenience meals that are loaded with authentic flavours. Simply marinade then cook. Choose from Tandoori Lamb, Butter Chicken, Peri Peri Chicken, Lamb Rogan Josh and more. Instructions and shopping lists are provided to make things super simple at meal times.
Moredough Kitchens offer restaurant-quality, ready-to-heat-and-serve traditional Sicilian arancini balls, bolognese sauce and soups. Everything is made with premium ingredients, sourced locally and only needs to be heated and served. Choose from two arancini flavours and six wholesome, satisfying soups including Chicken & Quinoa, Ham Hock & Red Lentil, Minestrone and Thai Pumpkin.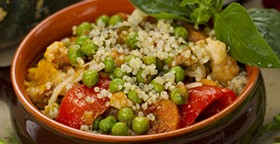 Gourmet vegetarian ready meals by vege2go will keep your customers coming back time and again to restock their fridge/freezer. They are also brilliant for small foodservice operators like backpacker hostels, motels, caravan parks, transportation terminals and catering venues. All products are supplied fresh and are accompanied by allergen information. Vege2go has been established since 2008.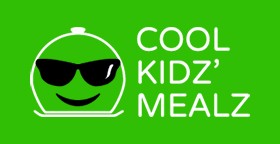 Cool Kidz' Mealz are all-natural children's convenience meals stuffed with nutrition, flavour and personality! Supplied frozen for freshness, simply heat and serve and everybody's happy. Choose from 5 varieties including Beef Ragu, Fish Pie, Chicken Risotto, Meatloaf Muffins and Mac 'n' Cheese. No artificial flavours or colours, low in sugar, generous helpings at 350g each serve.
Byron Bay Pizza Co offers a range of high quality pizzas, blast frozen to lock in flavor and goodness and for the ultimate in convenience. 100% Aussie and featuring only Australian ingredients, the pizzas go from freezer to oven and are ready in just 10 minutes!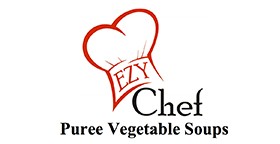 Ezy Chef supply a range of wholesome "heat and serve" vegetable puree soups and mash blends made in their HACCP certified facility and using 100% Australian grown fresh vegetables to foodservice companies throughout Victoria. Gluten free, Kosher and Halal certified, each soup and mash is designed to achieve a nutritional balance.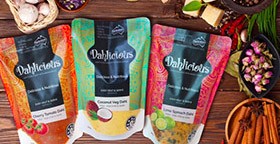 Delicious Foods Australia presents the ultimate in convenience meals with their heat-and-serve pouches of mild Indian dahl and traditional French farmhouse recipes. Supplied chilled or frozen, they are the perfect product to keep on hand.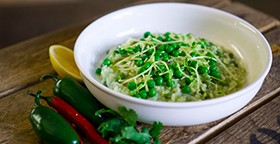 Pippa's Kitchen offers an array of wholesale ready meals made from wholesome, honest ingredients. Choose from gluten free, dairy free and vegetarian, and enjoy the convenience and quality of home-style dishes that only need to be heated.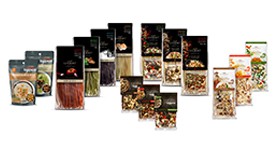 Belladotti make it easy to whip up authentic Italian dishes with their range of wholesale convenience foods that will keep inspiration close at hand in your pantry. Their Risotto Pre-Mixes, Pasta Toppers and Soup Toppers add more flavour to your life with ease.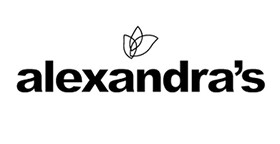 Spice specialists, Alexandra's offers a range of wholesale ready-to-cook gourmet meals and rice puddings. Simply add water (or milk) to the dried ingredients and watch the magic happen.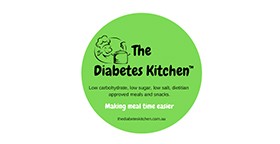 The Diabetes Kitchen serves up tasty, nutritious, diabetic-friendly meals your customers can heat and eat at home. All meals are made using the finest Australian farm produce and cooked and packaged in long-life, easy storage, easy-to-heat pouches. Each product displays calorie, carbohydrate and sugar content. The range also includes desserts, biscuits, confectionery and protein bars.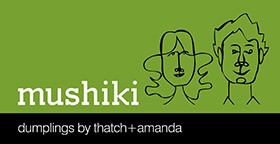 Mushiki Dumplings are chef-quality wholesale Japanese gyoza in six different flavours, ideal for quick-prep foodservice and food retailers alike. Plus a brand new line of four microwavable gyoza varieties!. Made with fresh Australian produce and no MSG, there is something to suit every taste including vegetarians/vegans.