Wholesale Convenience, Ready to Eat Meals Suppliers
Find the best convenience meals, ready prepared meals and ready to eat food wholesalers. Look no further than Fine Food Wholesalers for the finest wholesale prepared meals, ready to eat meals and other prepared food suppliers.
Priestley's Gourmet Delights' have established a new Grab & Go range of individually wrapped cookies, muffins, bars and slices, including gluten free and vegan options. From Badass Brownies and Bent Banana Bread to Mad Muffins in three different flavours, and even Gingerbread Men, Grab & Go has never been more tempting! Capitalise on those valuable impulse purchase dollars!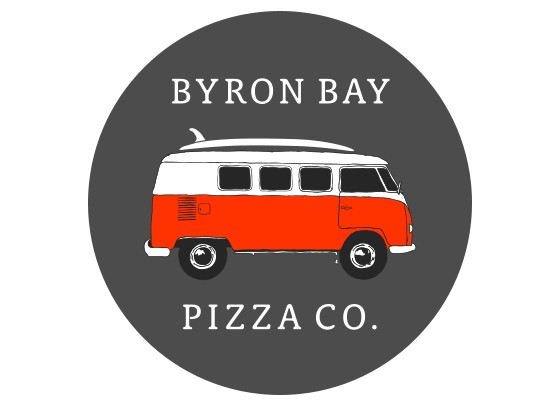 Byron Bay Pizza Co offers a range of high quality pizzas, blast frozen to lock in flavour and goodness and for the ultimate in convenience. 100% Aussie and featuring only Australian ingredients, the pizzas go from freezer to oven and are ready in just 10 minutes!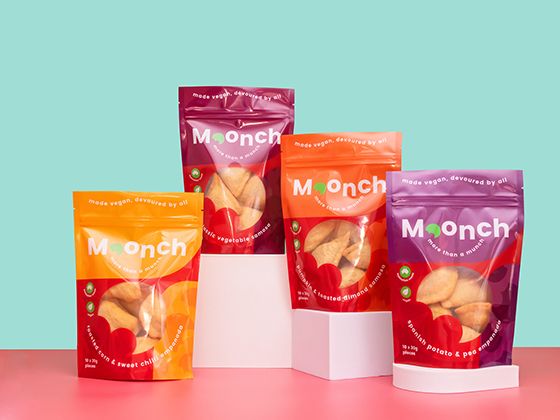 MOONCH's vegan snack foods make no compromise on flavour and are made with love using wholesome, real-food ingredients and no nasties. Supplied frozen, the scrumptious empanadas and samosas can be heated to golden crispiness in an oven or air fryer and served as finger foods, hearty snacks or elegant canapes. Developed by a 5-star chef and handcrafted in a kitchen, not a lab!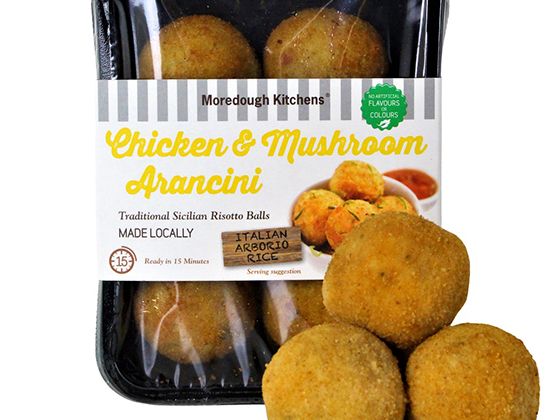 Moredough Kitchens offer restaurant-quality, ready-to-heat-and-serve traditional Sicilian arancini balls, bolognese sauce and soups. Everything is made with premium ingredients, sourced locally and only needs to be heated and served. Choose from two arancini flavours and six wholesome, satisfying soups including Chicken & Quinoa, Ham Hock & Red Lentil, Minestrone and Thai Pumpkin.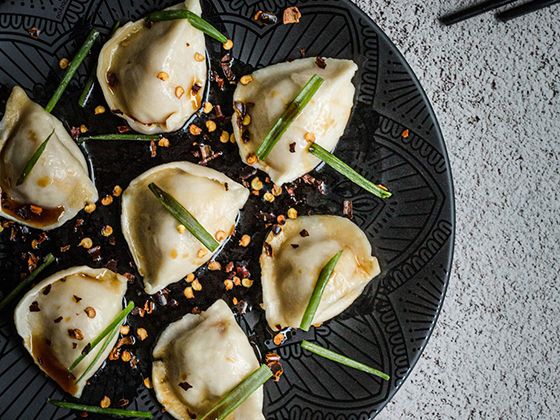 Since 1998, ABC Pastry has been producing premium frozen finger foods including dumplings, spring rolls, steam buns for the Asian Grocery market around Australia, and in that over 20-year period our ABC pork dumpling has become the most popular product in that market. Chefs and supermarket buyers who want to add traditional or modern elements to their range can now source ABC products nationally and internationally.