Wholesale Electrical Equipment Suppliers
When you need to buy or replace electrical items for your accommodation or hospitality business, Fine Food Wholesalers can connect you with wholesale suppliers of vacuums, microwaves, irons, fridges, hair dryers, kettles and more. Purchase all items at wholesale rates and count on hospitality/commercial quality products. You'll find this category useful if you own/manage a hotel, motel, Airbnb, caravan park, hostel, dormitory or other accommodation or hospitality property.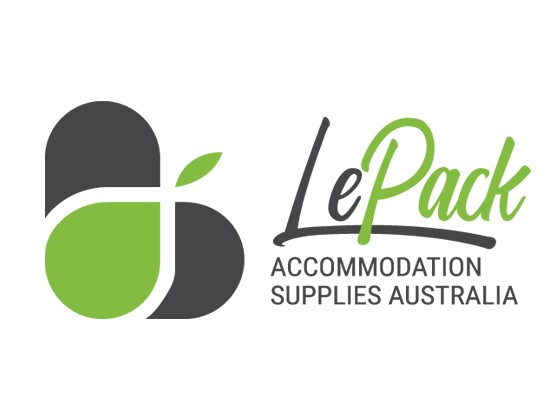 Lepack are suppliers of wholesale electrical items such as hairdryers, irons, kettles, toasters, fridges, clocks radios, microwaves, lamps, fans and vacuums for accommodation, foodservice and tourism businesses, for guest use or professional use. Choose from various price ranges, sizes and styles and have your purchase shipped anywhere in Australia. Also available are batteries.