Wholesale Food Photographers & Food Stylists Suppliers
An Australian directory that puts you in touch with professional food stylists and food photographers who will bring out the very best in your restaurant dishes, food and beverage products, food and beverage packaging, cookbooks, advertising and menus. Whatever your product, quality photography and videography is essential for consistency of branding, tantalising imagery and overall professionalism. To connect with food stylists and food photographers, browse the listings below.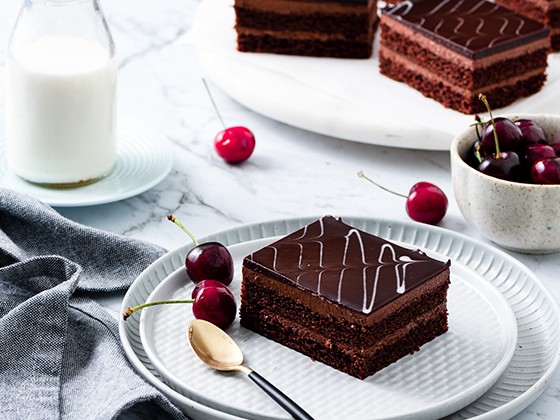 Shibani Mishra has spent years as Food Stylist & Food Photographer, capturing breath-taking images and video of clients' food products and restaurant dishes. Professional food photography is essential for menus, menu boards, company websites, cookbooks, food packaging, food products, advertisements and social media marketing. Studio, onsite and location shoots are offered.