Wholesale Guest Amenities Suppliers
Guest amenities are a critical feature in ensuring guest satisfaction. Listings on Fine Food Wholesalers will connect you with wholesale suppliers that can cover your various needs. From complimentary guest toiletries and slippers to amenity presentation trays, dispensers and laundry and kitchen needs, your wholesale guest amenities are just clicks away.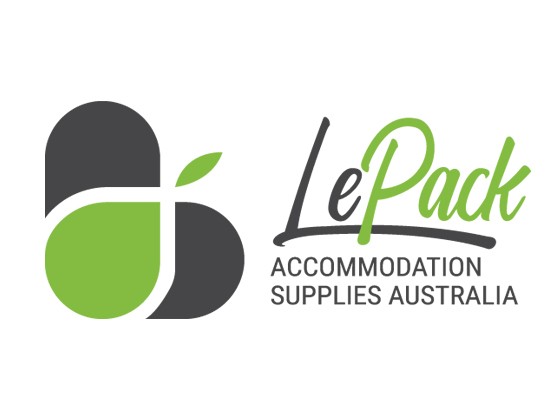 Lepack are suppliers of wholesale gift amenities such as soaps, shampoos, conditioners, shaving kits, sewing kits, shoe shine kits, kitchen and laundry sachets, amenity trays and more for accommodation, foodservice and tourism businesses, for guest use use. Choose from various price ranges, sizes and styles and have your purchase shipped anywhere in Australia.