Wholesale Hygiene & Housekeeping Suppliers
All accommodation properties need to maintain a high standard of hygiene. With quality cleaning and hygiene products and housekeeping equipment on hand, the job is easier. At Fine Food Wholesalers, you can connect with wholesale suppliers of accommodation hygiene and housekeeping products and equipment for your hotel, motel, B&B, Airbnb, hostel, dormitory or caravan park. This category will also be useful if you own or manage a hair salon, day spa, petrol station, canteen or other property.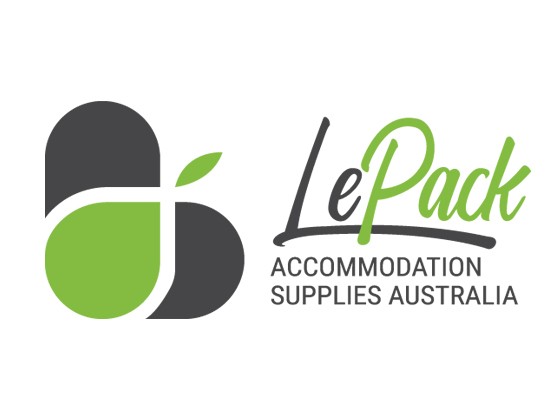 Lepack are suppliers of wholesale housekeeping and hygiene products for accommodation, foodservice and tourism businesses, for guest use or professional use. The range includes cleaning chemicals, sanitisers, cleaning equipment, Henry & Hetty vacuums, housekeeping trolleys, laundry items, laundry and kitchen guest sachets, Livi paper products, mops, buckets and brooms.