Wholesale Body Products
Add selected body products to your shelves to inspire customers towards more impulse or companion purchases. Fine Food Wholesalers is where you'll find a growing array of wonderful wholesale body products that will be right at home in your store or gift hamper business. Make the most of every opportunity to please your customers when they do business with you.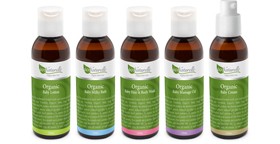 Eco Naturelle is the name behind luxurious face and body treatments and beautiful baby products made using pure, natural ingredients. It is a herbs and plant derived range which began as an idea from traditional French herb based products but using Australian ingredients wherever possible.
View more information and contact details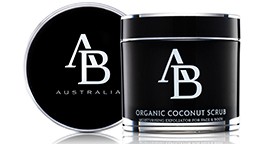 Alannah Browne Australia presents AB Organic Coconut Scrub, a beautiful skin care product that is 100% natural and organic, vegan, chemical-free and not tested on animals. Packaged for premium positioning, AB is ideal for gift hampers, day spas, salons and high end retailers.
View more information and contact details