Accommodation Breakfast Supplies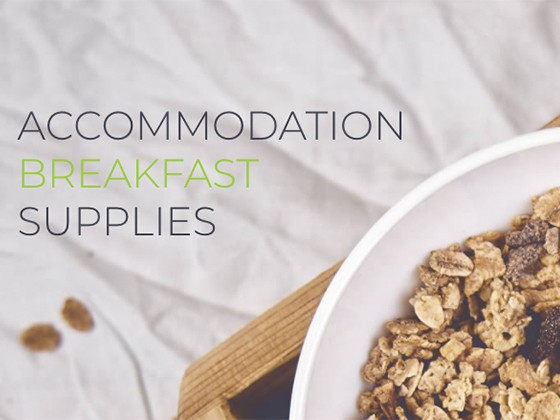 More Images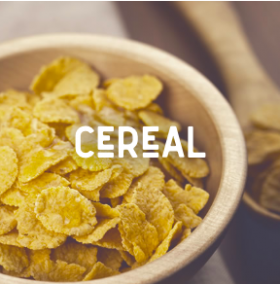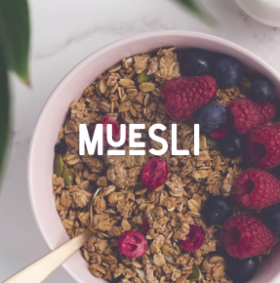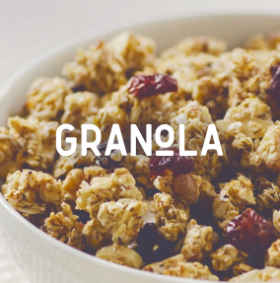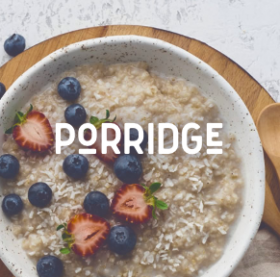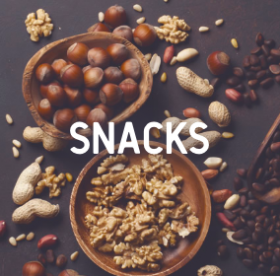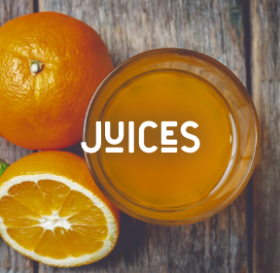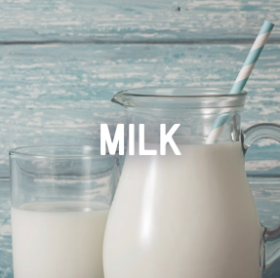 Accommodation Breakfast Supplies
Wholesale Breakfast Products for Accommodation Operators
Accommodation Breakfast Supplies (ABS) specialises in providing quality, long-life breakfast products for the accommodation industry. When cooking facilities are limited or non-existent, it's necessary to keep stocks of convenient breakfast foods with an extended shelf life. Choose from basic and popular everyday cereals, more gourmet granolas and mueslis and a variety of snacks and juices. Gluten free options are available too.
The range
Granola
Brookfarm Nutty Granola with Maple & Vanilla 45g
Brookfarm Gluten Free Cacao & Coconut Granola 40g
Brookfarm Wild Berry Granola 45g
Porridge
Brookfarm Power Porridge 50g
Brookfarm Gluten Free Porridge 45g
Cereals
Kellogg's Corn Flakes 25g
Kellogg's Coco Pops 35g
Kellogg's Just Right 40g
Kellogg's Nutri-Grain 25g
Kellogg's Sultana Bran 40g
Kellogg's Special K 30g
Kellogg's Sustain 25g
Sanitarium Weet-Bix 30g
Muesli
Brookfarm Gluten Free Muesli Cranberry with Macadamia 50g
Brookfarm Toasted Muesli Cranberry with Macadamia 75g
Brookfarm Natural Muesli Cranberry with Macadamia 75g
Carman's Deluxe Gluten Free Muesli 35g
Snacks
Orange & Poppyseed Muffin
Baked Apple Snaps 16g
Carman's Fruit Muesli Bite 20g
Diced Two Fruits Pear & Peach in Juice 120g
Juices
Sunraysia Organic 100% Juice Apple & Mango 200ml pouch
Just Juice Paradise Punch 200ml popper
Just Fruit Orange Juice 250ml bottle
Just Fruit Apple Juice 250ml bottle
Milk
Devondale Full Cream Milk 150ml carton
Utensils
Plastic spoons with napkins
Foodservice businesses
ABS's wholesale breakfast foods are the obvious choice for businesses that need to provide breakfast options for tourists, hotel guests and sports club patrons. Backpacker hostels appreciate the convenience and variety, in various price points to suit all budgets. Bus tours choose ABS for their on-the-road breakfast offerings and motels can invite guests to purchase at the front counter or deliver to rooms in the morning.
If you are looking for a specific breakfast food item, the company will do its best to meet your requirements. Based on Queensland's Gold Coast, Accommodation Breakfast Supplies ships Australia-wide. Place an order online via shopping cart system or for more information contact ABS today.