Bean Around Town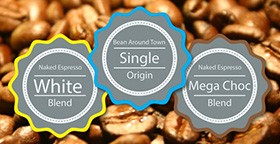 More Images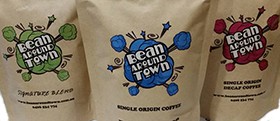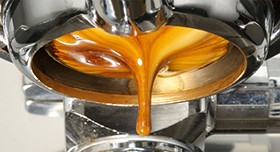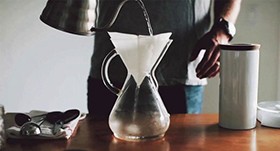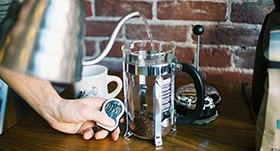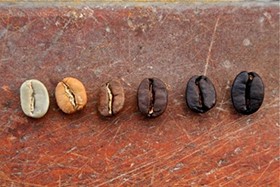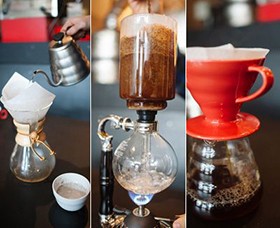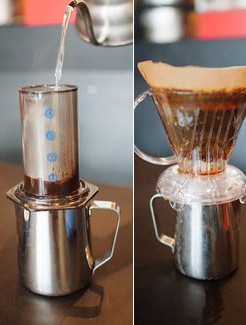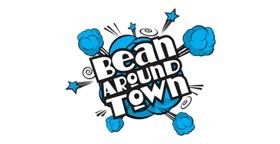 Bean Around Town
The most complete and trusted coffee wholesaler in Melbourne.
Bean Around Town is a Wholesale Coffee Distributor supplying cafes, restaurants, offices and mobile coffee vans with:
Coffee
Tea
Packaging
Syrups
Chocolate
Chai
Machinery
Bean Around Town has selected some of the best products in the industry; they ultimately decided to create a one stop shop for all your cafe needs.
Since starting in late 2013, the company now has more than 400 products available and distributes products for over 25 companies all around Australia. They provide extensive knowledge, training and support for all the products offered and continue to offer a large variety of choice to the café owner.
Why choose Bean Around Town?
Wide range of products for the café industry.
Dedicated to excellent service, training and support.
Expert advice in setting up your new coffee business.
Café equipment available for purchase.
Bean Around Town Signature Blend
A brand new take on modern Melbourne style coffee. Sweet fruits on the nose and crisp acidity begin to liven up your palate, through which flows the rich caramels and toffee flavours, right the way through to a lingering sweetness. A very well balanced coffee suitable for just about anywhere!
Single Origin Coffee
Single-origin coffee is grown within a single known geographical origin. Bean Around Town has selected some of the best "in season" beans and had them roasted to perfection for the ultimate flavour experience. Call now to find out which Single Origins are available!
Naked Espresso Coffee
Bean Around Town also sells Naked Espresso coffee, which is one of Melbourne's leading boutique coffee roasters.
FTO Blend Coffee - Certified Fair Trade Organic
Profile: Certified Fair-trade Organic; 100% Arabica beans; medium to dark roast.
Tasting notes: Bright apricot with natural sweetness; milk chocolate.
Origin: Ethiopia, Colombia, Honduras.
Capulus Roastery Coffee
Bean Around Town uses Capulus Roastery coffee, a small batch roaster in the Yarra Valley.
Capulus Southern Hive
Southern Hive will put a smile on your face and leave you wanting more. A soft acidity first hits your mouth and awakens your taste buds, then the rich buttery body comes into action and leaves you with a light ganache after-taste. Refreshing and versatile, Southern Hive will hit the mark!
Customise Your Very Own Coffee!
Bean Around Town can organise a custom product for your busy cafe, blended and roasted to your taste and bagged up with your very own logo!
Retailers
Bean Around Town can supply your retail coffee needs along with information and education about the coffees' origins and which blend is best suited to which application. They are the ideal supplier for delicatessens, supermarkets, coffee retailers, market stalls and greengrocers.
Foodservice
Count on Bean Around Town for expert advice along with top quality coffee for your café, restaurant, mobile coffee van, market stall, kiosk, juice bar, hotel, motel or bed and breakfast.
Wherever you are located in Australia, to discuss your requirements or to place your first order, contact Bean Around town today.