CFFC - International Freight Forwarding & Customs Brokers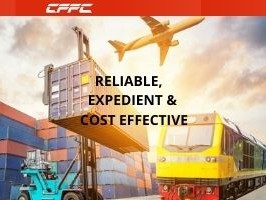 More Images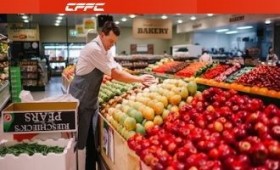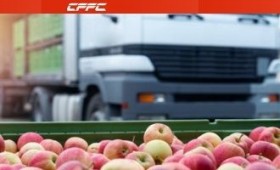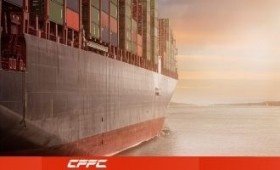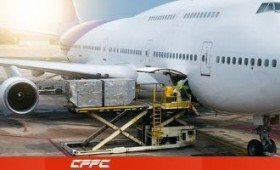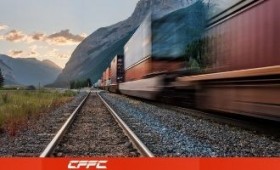 CFFC - International Freight Forwarding & Customs Brokers
One designated contact to see you through the whole process.
Reliable and experienced Freight Forwarders with established partners globally.
Over a decade of experience, tailoring solutions to fit various clientele, spanning over 20 countries, safely delivering their cargo by air, sea, rail, door to door.
Clear pricing with no hidden costs.
CFFC can offer you the security of knowing that your produce/ product is in the very capable hands of their experienced personnel, with the skills and expertise to ensure that everything runs smoothly from start to finish.
CFFC understand the sensitive natures of some industries, agriculture and food produce particularly hence, they will ensure they are transported in the correct and controlled environments as required. For instance; wheat grain is one of the most challenging and dangerous cargos to carry in bulk due to its potential to shift in transit whilst, re-refined oil needs to be shipped either in ISO or Flexi-tanks or via bulk vessels, key factors CFFC will always be aware of.
Their team of chosen specialised experts offer a stand-alone and integrated logistics solutions including the deconstruction, removal and shipping of your factory and equipment/ export of difficult and oversize machinery and equipment.
CFFC's Freight Consultants are here to assist you to analyse and identify your business growth potential, while maximizing efficiency, minimizing your costs and reducing risks. In addition to, helping you determine the best direction for all your logistics needs and ensure compliance with all required laws and regulations, including Custom's legislation.
With their extensive commodity trading experience and powerful networks, they can also facilitate matching of potential buyers and sellers. We also bring strong mergers and acquisitions and private equity lens to our work. Collaborating, we can help clients evaluate potential deals through due diligence and execute M&A and post-merger integration.
Whatever your requirements are in relations to freighting and transporting make sure you Contact CFFC.